artichoke dip recipe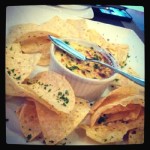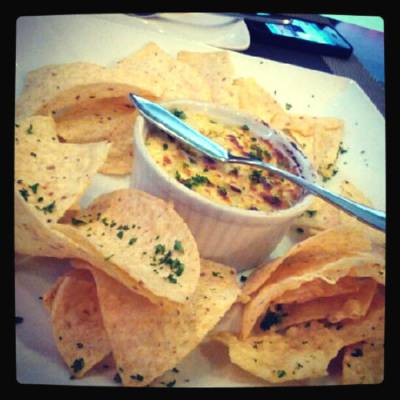 Having a party? Try this artichoke dip recipe! This is a great dip which is ideal with crackers or crudites such as celery and carrot slices. This artichoke dip recipe is also delicious with warm toasted bread. Artichokes are something a lot of people overlook in the grocery store but they are really nice, and you can use fresh or canned ones in so many recipes, such as baked pasta dishes and soups.
A lot of artichoke dips feature spinach but this one doesn't, just to make it more unique. The artichoke offers plenty of flavor of its own and does not require backup in the form of spinach. The dip comes out an off-white color because of the ingredients that go into it.
Artichoke Dip Recipe: Lusciously Creamy
Just like with any other artichoke dip, the appeal of this one lies mostly in its creaminess. A mixture of mayonnaise and sour cream means you get plenty of creamy appeal, while the parmesan cheese and lemon elevate the flavor even more. This is a really delicious recipe to make and once you have made it once you are sure to want to make it again. You can throw this together in 10 minutes and it only needs about 20 minutes in the oven to make it nice and hot. Continue reading →
Other Posts You Might Like