health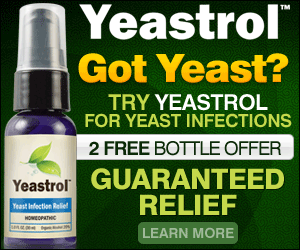 A yeast infection that affects the vaginal area is commonly referred to as candidiasis as the infection is caused by the fungus Candida. This fungus is present throughout your body at all times. However, in the perfect environment, it can grow rapidly. In areas, which are moist and warm the fungus will thrive and becomes an issue.
If you think that you are suffering with this form of yeast infection, there are several symptoms which are obvious. Vaginal yeast infections can be diagnosed by the symptoms or the fact you get them often (although not everyone does).
You can either experience all of the symptoms or just a few, everyone is different, and some women have extreme symptoms. You may not want to visit the doctor with this sensitive problem. This is why being aware of the different symptoms of vaginal yeast infections is essential. Continue reading →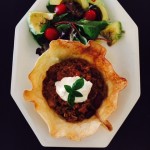 Type 2 diabetes is the most common form of diabetes affecting around 90 – 95 % of the 26 million children and adults with the condition in United States. Hardly surprisingly, controlling the diet is a very important part of looking after yourself. This is why knowing what to eat with Type 2 diabetes is so important.
Also known as non-insulin dependent diabetes, it is a chronic condition where the individuals have problems regulating the blood sugar in their body. Those who have high blood sugar are either unable to produce enough insulin or are not responsive to insulin.
In recent years the incidence of diabetes has increased, perhaps partly fueled by out dependence on prepackaged foods and the fact many people are more sedentary these days than ever before. Diabetes can also be hereditary and affect healthy eaters and sporty individuals, so it is not your 'fault' if you get it.  Continue reading →
Some More Hot Content For You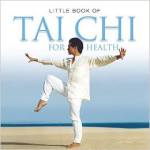 When most people think of exercise, they think of strenuous activity. Sweating it out at the gym while trying to figure out the weight machines or pounding the pavement outside isn't the only way to exercise, though. Some exercise can be relaxing and Tai Chi is one of those. Tai Chi is not only an exercise for the body, but only for the mind. There are benefits of Tai Chi most other exercises won't give you. Continue reading →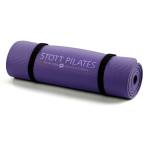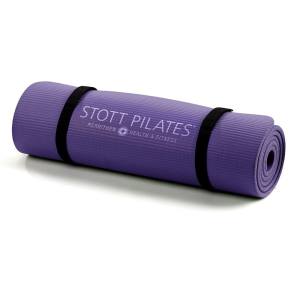 Pilates is a wonderful exercise to do if you want to strengthen your body while also becoming more flexible. A lot of Pilates is done on the ground. Mat work, as it's called, helps you strengthen your core muscles and does so in a way that is easy on your back. There are many benefits of Pilates, some of which you can guess and others which might not be so immediately apparent when you begin. Continue reading →
Yoga is something that people overlook when talking about exercise. I mean how can it not be – it's something that people only do for fun, right? Wrong, yoga is amazing in the benefits that it produces and the effect it has on people's lives. There are benefits of yoga a lot of people don't realize.
You may see people bending and twisting their bodies in weird ways when you think about advanced yoga or even yoga for beginners, but in fact it's something completely different. Yes, it does include stretching and it should be done when starting yoga. Although, if you've been doing yoga for a few years now, then you probably past the stretching stage and more concerned with the benefits of yoga.
The more you practice yoga, the more benefits you will notice. Here are the 3 main reasons why you shouldn't be skipping your yoga classes: Continue reading →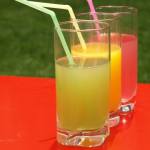 It is a fact that we are becoming more and more concerned about what we put into our bodies, the more we get to know about health issues. We are what we eat (and drink!) and we know that cooking often damages nutrients and kills healthy enzymes. This is why healthy juicing recipes are all the rage these days.
However, eating raw fruit and vegetables is not always an appetizing prospect, which is one reason healthy juicing recipes are becoming so popular.
Do you really want to sit down and eat a handful of raw kale, 2 apples, a raw beet and 2 carrots, or would you prefer to whiz these ingredients up and make a nutrient-rich drink which tastes good? Yes, healthy juicing recipes are way more appealing.
Everyone has a different palate so if you prefer your juice sweet, semisweet or savory, or you have specific fruits or veggies you dislike, or whatever requirements you have, you can find the perfect healthy juicing recipes for you – those you love to make and drink. Continue reading →
Other Posts You Might Like