how do you stuff squid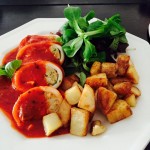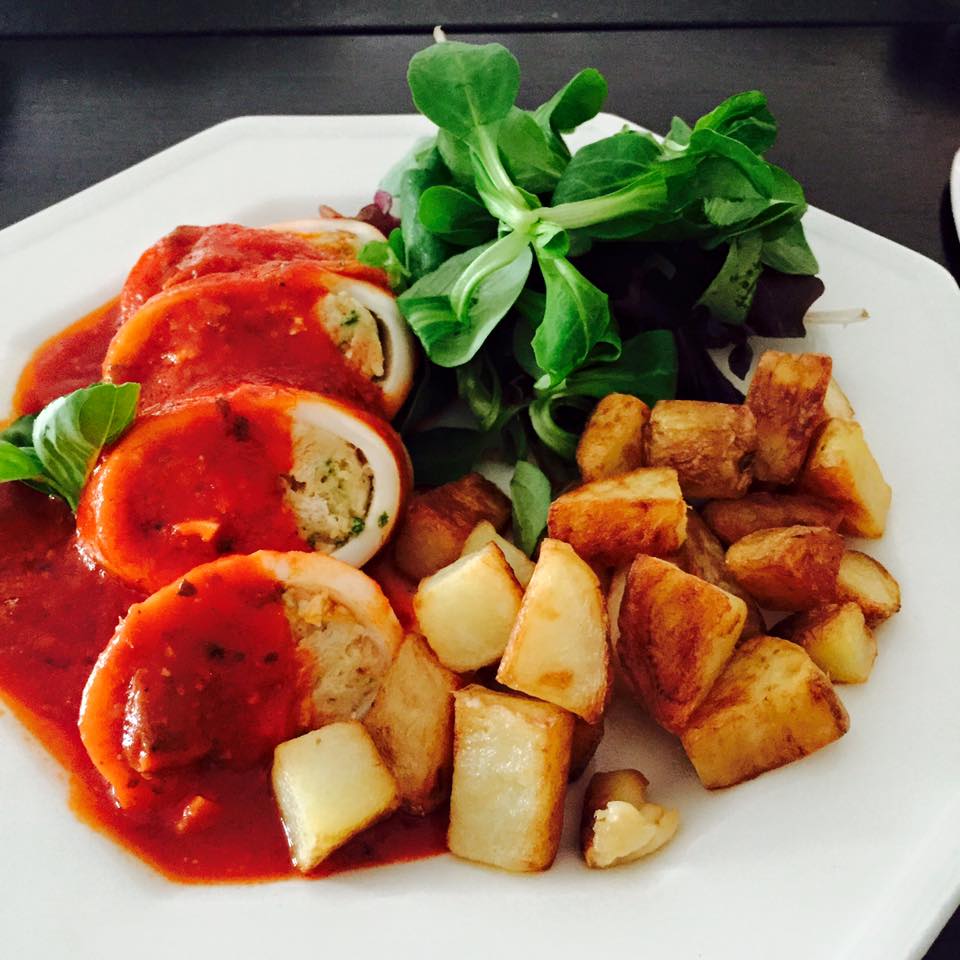 Learning how to stuff squid is very easy, and although calamari is also nice cut into rings, breaded and deep fried, it is especially good stuffed. You can choose from a wide range of stuffed squid recipes and use whichever ingredients you happen to like. Knowing how to stuff calamari tubes is useful to know, just because there are so many great recipes for stuffed calamari out there.
You can buy the bodies (tubes) already cleaned or you can clean them out yourself. I usually buy the frozen tubes because they are very cheap where we live, but if you have a whole squid you also get the lovely tentacles which are nice to use in your stuffed squid recipe, both in the stuffing and also in the sauce.
How to Stuff Calamari Tubes: Do You Need the Tentacles Too?
The tentacles are optional, so just get the ready-cleaned tubes if you prefer. If you are using tentacles, they are nice mixed with breadcrumbs, cheese, eggs and seasonings to make a flavorful stuffing, but if you don't have any tentacles then don't worry about it. Continue reading →
Other Posts You Might Like