mobilephone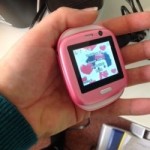 Although you can get pink cellphone cases and covers to transform pretty much any phone into a pink one, you can also buy really cute pink cell phones.
Cute pink cell phones come in various styles and prices, and are really cute. If you are looking for a pretty pink phone, keep reading because we have tracked down all the best bargains. Anyone who likes girly things will find these so cool.
Having a pink phone is different to snapping a pink cover or case over a black, white or gray phone, because the actual phone is pink, and that means you do not have to snap a case or cover on to the phone or even buy one.
It also means you do not have to deal with the added bulk a case or cover adds. You can keep the phone streamlined, adding a clear case if you wish. Not many people I know have pink phones. In fact I'm the only one! Choose cute pink cell phones and stand out from the crowd. Continue reading →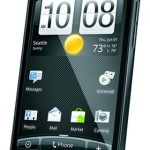 Are 4G phone reviews accurate or not so accurate? Before you choose a new 4G phone read the reviews. Checking a 4G internet phones review will ensure that you have all of the relevant information that you need before purchasing the phone.
4G is perhaps not what everone wants but if you want to move with the times and have a super-quick phone and internet connection it is definitely the way forwards.
4G Internet Phones: New Technology
4G internet phones have been promoted as the new technology, which will change the way that people use the Internet. Mobile telecommunications will be altered, and services that seemed too extreme will be provided. Continue reading →
Some More Hot Content For You
Other Posts You Might Like