perfume review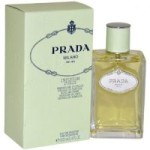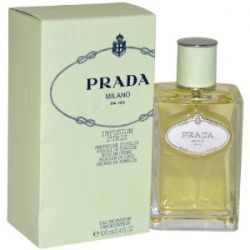 This Prada Infusion d'Iris perfume scent has been around since 2007 if you are wondering what year it came out, and this is a beautiful fragrance. Read on for some links to discount Prada Milano if you want to buy some of this gorgeous perfume for yourself or a friend.
How Prada Infusion d'Iris Perfume Smells
You will be able to smell orange as well as orange blossom, mandarin and galbanum and then iris, vetiver and cedar come in afterwards. This delicious fragrance is held in a delicate glass vessel which has a retro look and feel about it.
If you haven't been able to get Prada Infusion d'Iris out of your head it is no surprise. I love the Prada Infusion d'Iris perfume and it is great for day or night, not too subtle or too heavy. Continue reading →
Other Posts You Might Like