smoked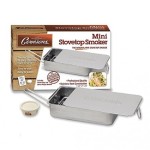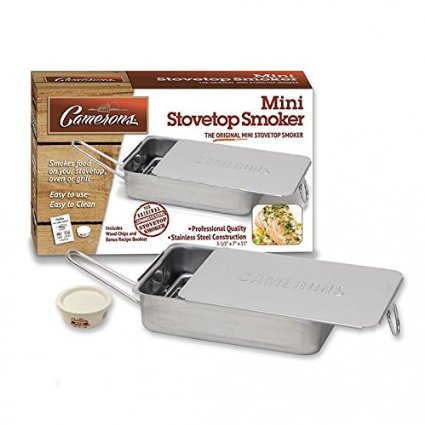 An indoor smoker is a wonderful buy if you want to smoke your own food but you either don't want to do it outdoors, you don't have a backyard, or the weather isn't really on your side. There are different types of indoor smokers to choose from but you can get one for under $50 and the results of your indoor smoker recipes will be really impressive.
Bring all the delicious flavors of wood smoking indoors and try smoking a whole fish filet or ham. You can also smoke ribs, salmon, chicken, sausages, tofu, cheese, nuts, garlic, salt (yes, smoked salt is amazing!), Cornish hens, and much more.
No oil or fats need to be added when making indoor smoker recipes, and you don't have to add salt or flavoring either. The food smokes in its own juices so it stays nice and moist.
Choose from many types of wood chips to get the perfect taste from your indoor smoker recipes, and consider combo-cooking, which means smoking the food first then finishing it off on the grill or oven to get it crispy. Continue reading →
Other Posts You Might Like