toilet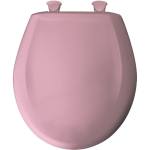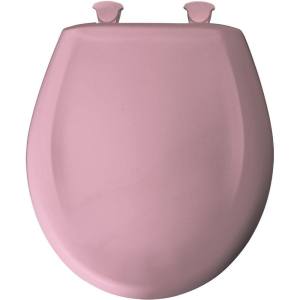 Pink toilets will make a statement, which is what many people want to do in their homes. The bathroom can often be the best place to be adventurous so don't rule pink toilets out entirely!
If you have a typically conservative taste, yet you want to step out of the box, choosing pink toilets could be the way to achieve this goal. There are no rules when it comes to designing your bathroom; therefore, colorful accessories and fixtures can be an excellent choice.
Deciding on the Design, Style and Color of the Toilet
Contemporary toilets and bathroom designs have become incredibly popular, and many people are choosing bright, vibrant colors for their toilets and fixtures. You will be amazed at how many different designs are available for your toilet, including pink. You can choose a pale baby pink, or something far more vibrant such as electric pink toilets. Continue reading →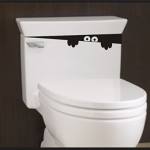 Toilet history may not seem appealing; however, you will be amazed how interesting this subject can be when you begin to learn all the fascinating facts about the history of the toilet.
Millions of people take the marvel of modern day toilets for granted, and it is hard to imagine a time without this basic convenience. Modern day plumbing and sanitation systems have ensured that a huge majority of people own a toilet.
Prior to the invention of the modern flush toilets, which are seen in households today, the waste would have been disposed of through the use of chamber pots. These were filled and taken outside to the outhouses to dispose of, but there were major hygiene issues. The concept of a room to place a toilet within is a modern one, and something relatively recent in the history of the toilet. Continue reading →
Some More Hot Content For You
Other Posts You Might Like