Hey, fellow dog lovers! We understand that being a dog owner goes beyond having a pet. It's a journey filled with snuggles, tail wagging in excitement, and the responsibility of providing top-notch care for your companion. So, get ready to explore our guide on routines for dog owners and their beloved pooches that will not only make your life easier but also bring boundless joy to your beloved dog.
Starting the Day Off Right
Mornings are as important to dogs as it is to us. So, make sure you serve them a hearty breakfast with balanced nutrition and the right portions. And to make it more fun – take them for morning walks! It's an opportunity for your beloved pets to have an adventure for the day.
Pampering and Cleanliness
Dogs deserve to have a spa day, too. That's where dog grooming comes in. Brushing, bathing and yes – even tackling the dreaded nail trimming! Make it an opportunity to bond with your dog. And remember to indulge them with bubbles; they deserve to feel spoiled.
Nourishment for Your Furry Pal
When it comes to food, quality is key. Your canine companion deserves nothing but premium quality, so make sure you choose options well and keep their water bowl full.
We all know how important it is to start the day with a drink, don't we? You may also have to decide whether to give your dog wet or dry dog food. Luckily, there is no definite answer to that, so you get the choice. You just have to pick whichever you believe suits your pet more.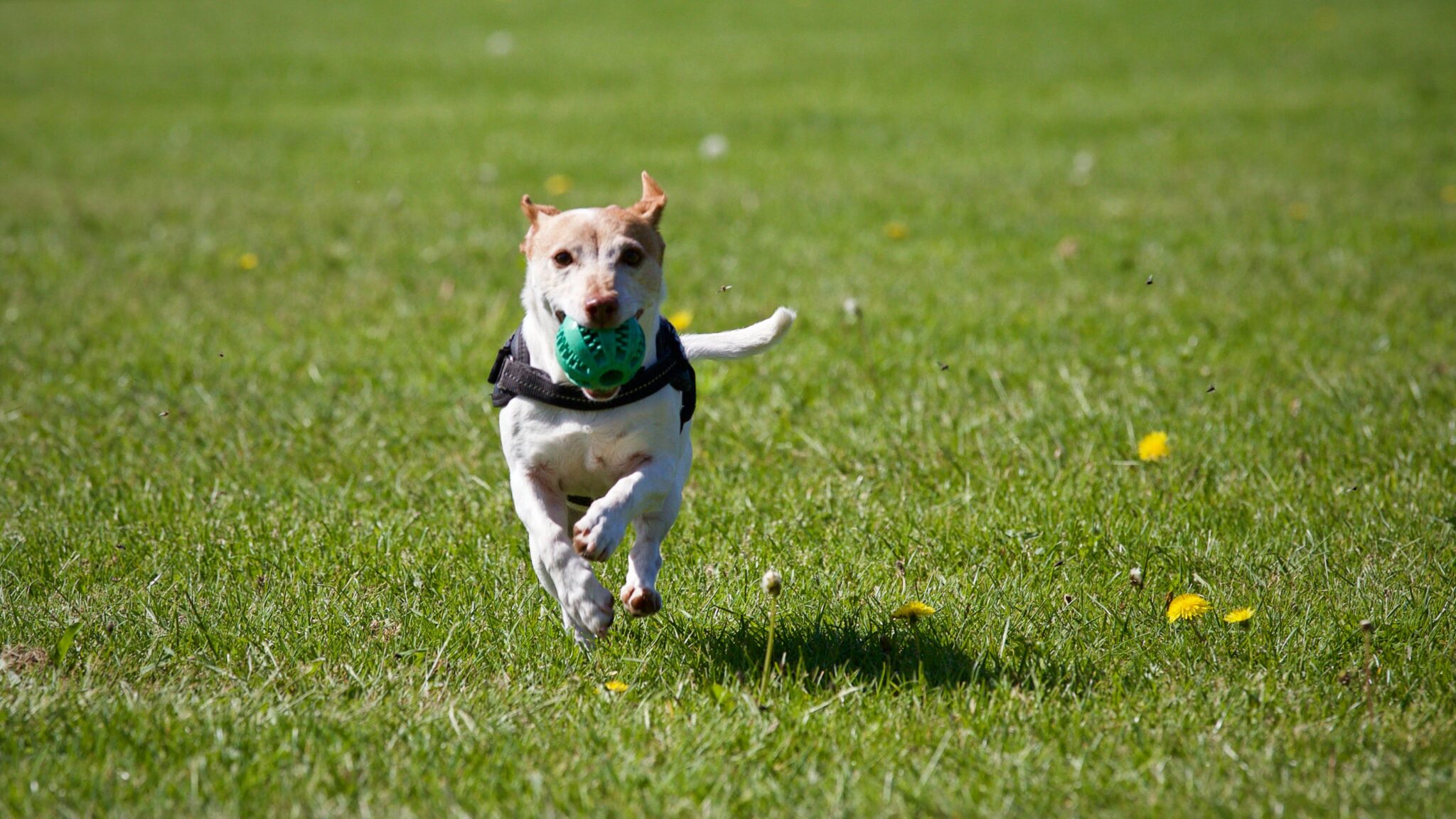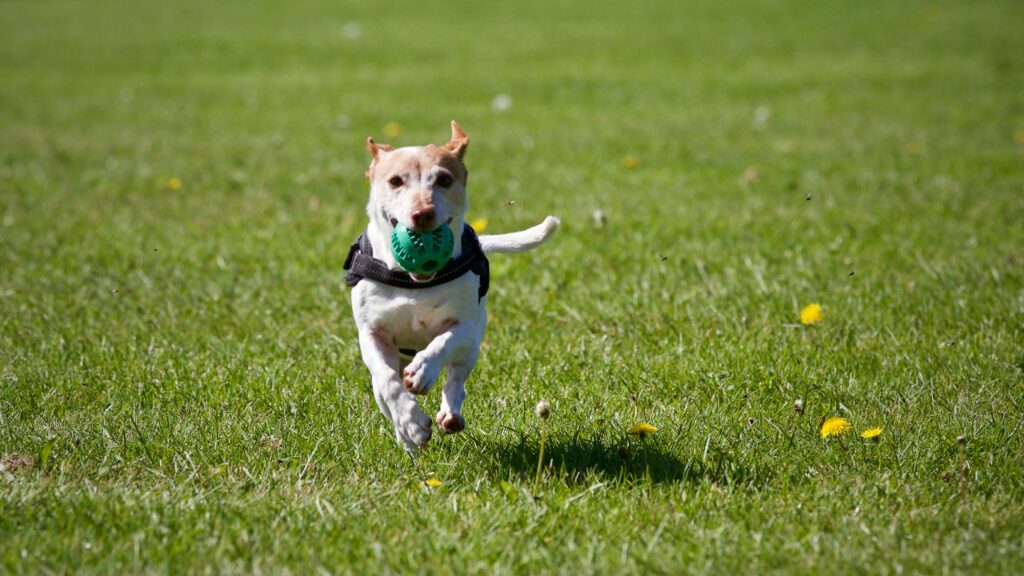 Exercise and Mental Stimulation
As a dog owner, it is your responsibility to give your dog their fun playtime. Just like kids, they have to have time to run around and do some exercise, too, other than taking a morning walk.
So let's get creative with your doggy playtime! Toss the ball or go for a hike. It's a special time for you and your dog to bond.
Also, dogs with increased mental activity score better with mental health, cognitive function, learning capacity, and attention span. They perform better in dog training and are quicker at solving daily tasks.
Midday Check-in: A Little Lunchtime Loving
If you're away at work during the day, taking a break to check in can make a difference. Stop by for a bathroom break and some playtime. Consider daycare or arranging for a friendly dog sitter to drop by with love and snuggles.
Evening Routine: Wrapping Up the Day with Love
Evenings are meant for winding down, and that applies to pups as well as people. Serve dinner earlier than usual. Enjoy a leisurely walk under the starlit sky. Or just spend some quiet time together on your couch. Those moments of peace with your beloved dog will surely be embedded in his memory and simply getting to hang out together is heaven to your pup.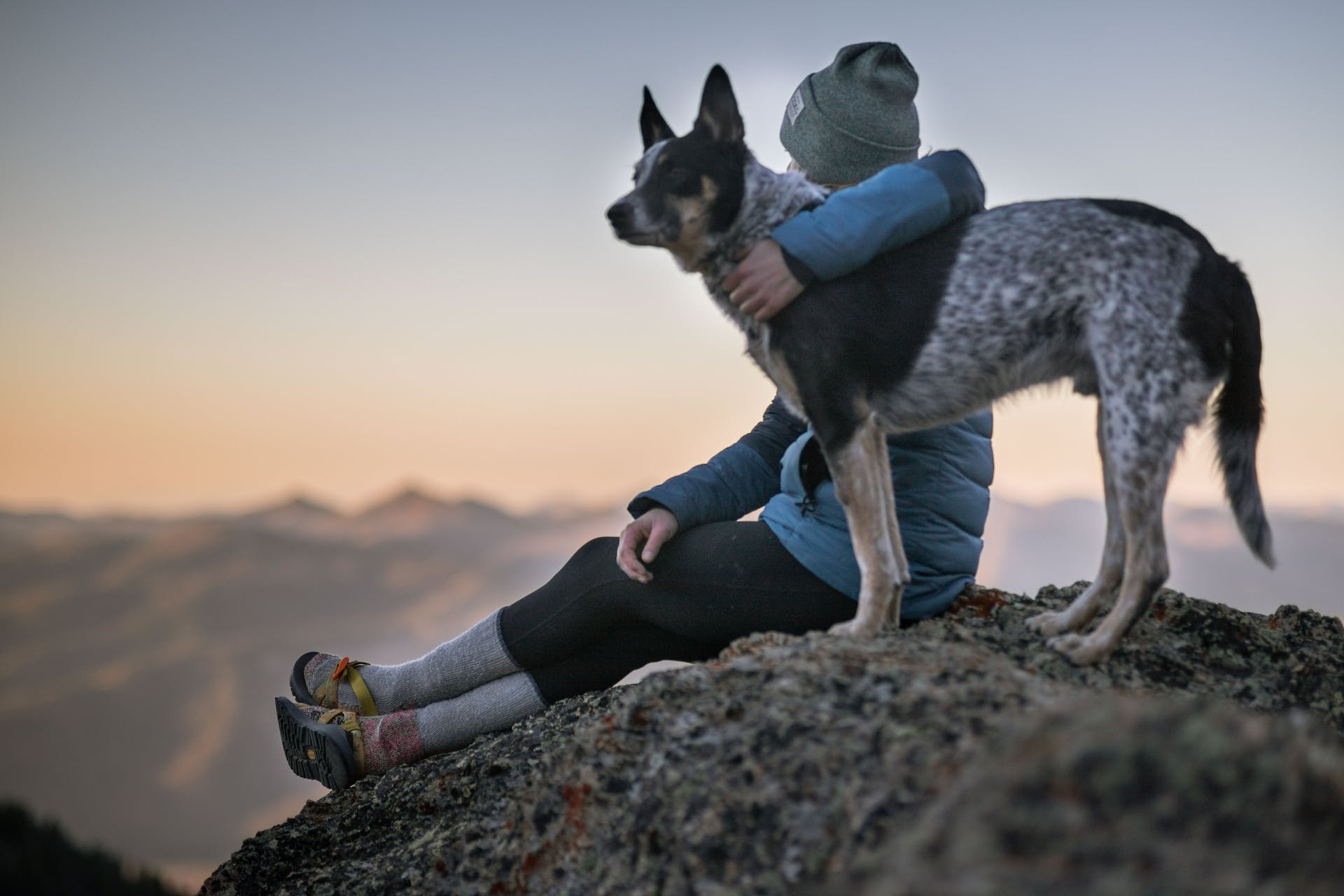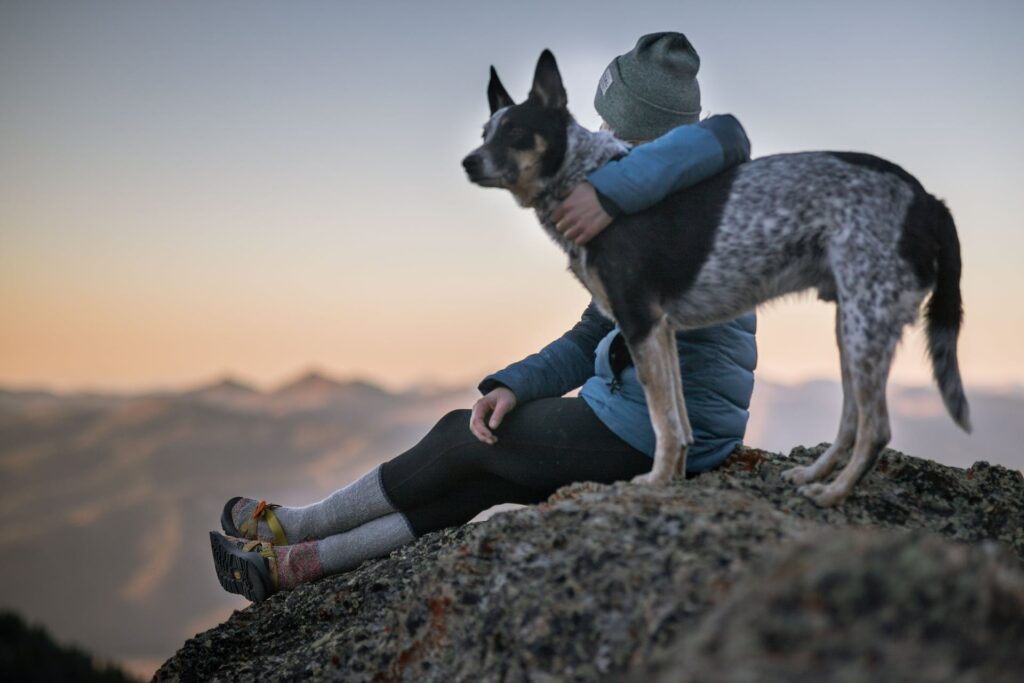 Investing in Your Pet's Wellbeing
Of course, your pet needs to visit the vet regularly. They have to have their vaccines and general check-ups to detect early signs of any medical condition that needs attention. That way you can rest assured your dog is in tip-top shape.
Routines for Dog Owners & Their Pups: In Conclusion
To conclude, it's all about cherishing the journey with your furry friend. Whether you're a dog owner or even if you have mobility issues, these routines aim to guide you each day into an adventure for both you and your beloved dog, to maximize your and their enjoyment of your time together and make time with your four-legged friend an absolute pleasure.
Images from Pexels