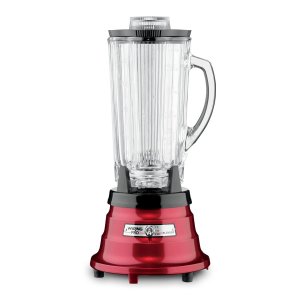 A 1930s kitchen was considered to be a product of the streamlined era, and included several different trends both modern and retro.
You can introduce 1930s kitchen ideas into your own kitchen to bring a touch of this charming era into the room where you cook, spend time and perhaps where everyone tends to gather at parties.
By the 1930s homeowners had begun to enjoy decorating their homes and wanted their kitchens to be modern and trendy.
There were many time-saving gadgets available, and housewives enjoyed organization and had far less clutter.
Original 1930s Kitchen Ideas: Appliances and Accessories
Kitchens became a key place for the whole family to enjoy time together, and the designs were modern with new and exciting features.
Kitchen ideas were promoted in magazines, and the new-all electric kitchens were considered to be what every home should have. Modern appliances became available, making the task of preparing and cooking meals far easier.
1930s Style Retro Blender, from Amazon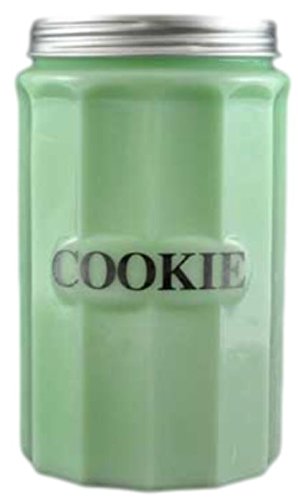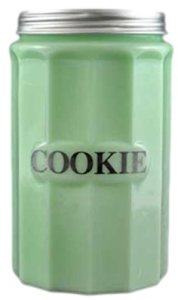 Mixers were the item that every housewife wanted, and these were available with a number of attachment and accessories. Such a gadget was able to sift flour, grate cheese, squeeze lemons and chop vegetables – all at the touch of a button. Today these retro mixers are making a comeback, and more households than ever before have this mixer on display, so it's definitely something to consider when you're shopping for the best 1930s kitchen ideas.
1930s Kitchen Colors and Designs
'Depression green' as it was known was an incredibly popular color throughout the 1930s era, and utensils, cupboards, kitchenware and tables were all found in this color. Previous decades used black and white but throughout the 1930s green and cream was a popular color combination.
1930s Style Jadeite Cookie Jar, on Amazon
Other popular colors at the time included silver with green, as well as crimson red with grey. Paint was used in several different areas of the kitchen, and many kitchen wares would be painted and perhaps also decorated with a simple decal. Checkered patterns were used on textiles, which were ideal for curtains as well as for covering seats.
Somewhere to Entertain Guests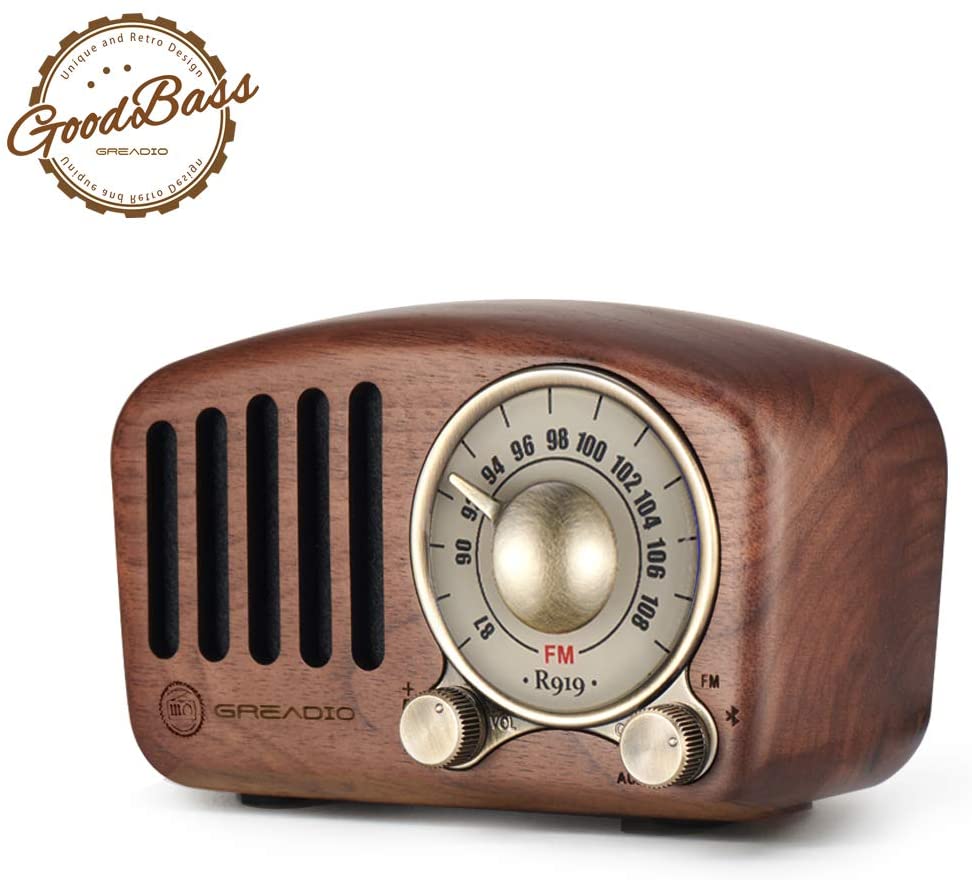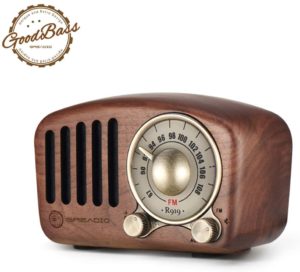 Throughout the 1930s the kitchen started to be defined as a place to entertain rather than simply somewhere to cook meals.
Even today people tend to gather in the kitchen! And while in there of course they like to look around, admiring your 1930s kitchen ideas and accessories.
This meant that more people took pride in how their kitchens looked, and money was spent on this room to create the perfect environment.
Many kitchen manufacturers started creating new and exciting items like canisters, wastebaskets and bread bins to enhance the charm of the 1930s kitchen.