You're likely reading this because you run a small business – probably as a sole proprietor – and it's growing so well that you're ready to take on your first employee. The thing is, you've never hired someone before, so you're not sure how to get started!
It's a significant milestone for you and your business, but it should be a memorable milestone for the right reasons. That's why it makes sense to get it right from the get-go!
Thankfully, you can achieve that goal by completing these six things first:
1. Write a Decent Job Description
When hiring an employee for your business, you must describe their role in detail. That means listing their responsibilities, your expectations for the ideal candidate, and the salary benefits and other perks the successful person can expect.
If you've never written a job description before, it's possible to have a lawyer or HR professional create one for you. Alternatively, you could make one yourself using existing descriptions from other employers as inspiration.
2. Hire a Lawyer
Whether you're hiring an employee to work on a part-time or full-time basis, you must provide them with an employment contract. Doing so ensures you and the successful candidate know what to expect from the role and the business.
It's worth hiring a lawyer to create an employment contract for you – one that is fair to you and your new employee and one that states each entity's roles and responsibilities.
3. Research Local Employment Laws
Labor laws and rules differ according to each area. Did you know that in the United States, for example, some states have specific employment laws that employers must adhere to in addition to federal ones?
You don't want to fall afoul of the law in your area. That's why it's a good idea to research which employment laws and rules apply to your business.
4. Use a Payroll System
A payroll system makes sure your new hire (and any future staff) get paid correctly. It helps your business be compliant with all relevant labor and tax laws, and it also helps with your firm's financial planning.
Payroll systems are reasonably simple to use once set up. Moreover, there are even online payroll providers that can help you save time and money.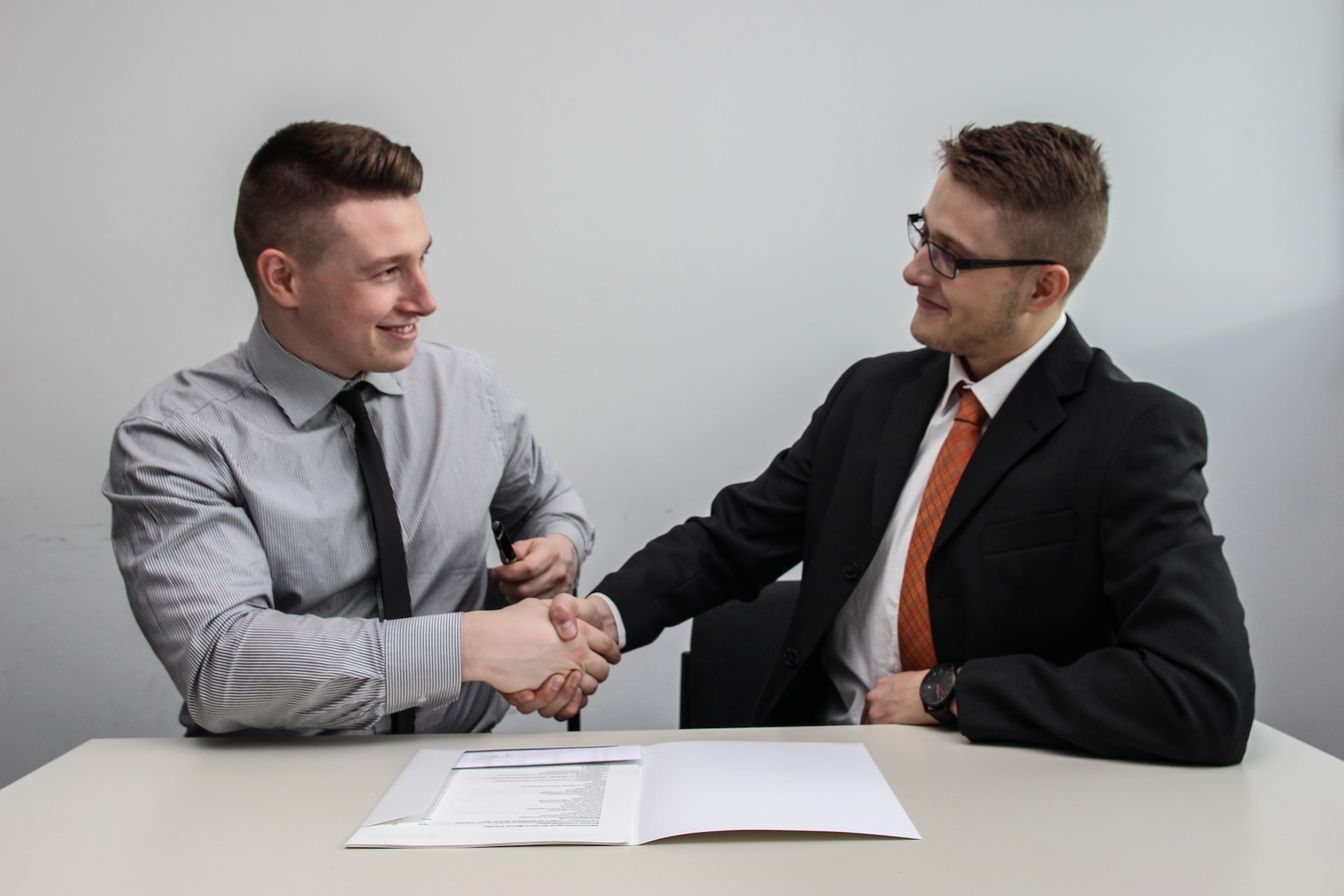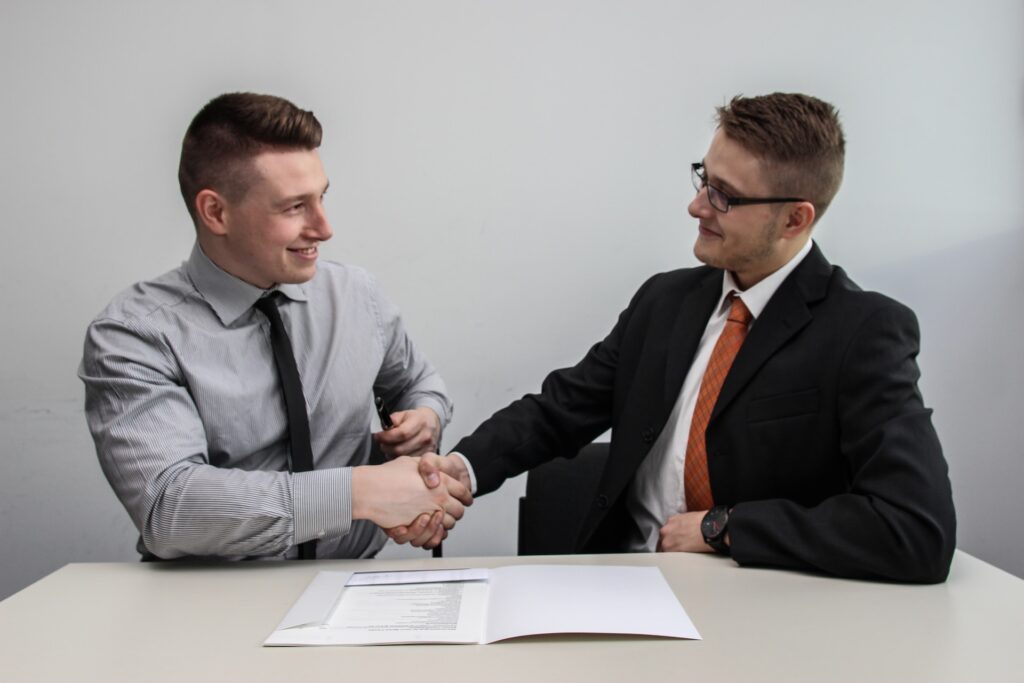 5. Use Employee Management Software
Firms of all sizes use different software tools to help them manage their staff. For example, employee time tracking software helps manage shift workers, and collaboration tools help people easily work together online from remote locations.
Research the best tools for your business to help you manage your new hire and any future employees effectively.
6. Develop the Right Hiring Process
Lastly, make sure you have a solid hiring process to get the right person for the job.
Here's what your process should include:
A clear and concise job description
The role advertised in the right places, like on job board websites
Asking the right questions in each interview
Reference and background checks
The perfect onboarding process for your new hire
Images from UnSplash.com