Retro is very popular right now and if you are thinking about designing your kitchen in a 1950s decor style it is quite easy to find 1950s kitchen style accessories. With a retro style 50s kitchen you can incorporate the funky 50s look with a modern 21st century kitchen.
The 1950s were an optimistic, prosperous and conservative time and entertainment was revolutionized with the invention of televisions, rock and roll and new movies.
Fifties Kitchen Style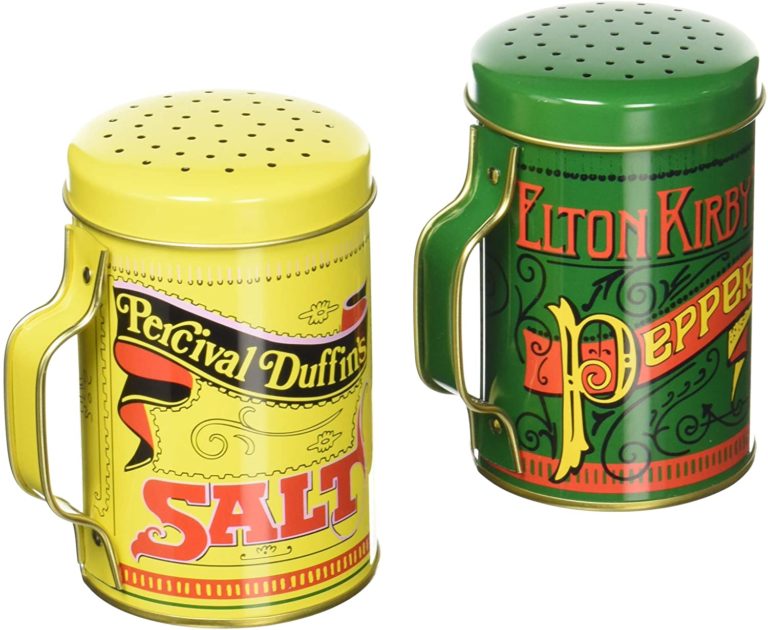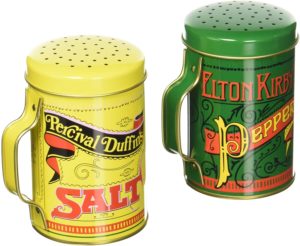 Airy, open floor plans were popular and kitchens were being outfitted with new stainless steel and chrome appliances, which make cooking easier and faster.
Pastel colors like pink, yellow, aqua and turquoise were commonly used in this type of old-fashioned kitchen décor so you might like to incorporate these if you are seeking a 1950s kitchen style.
Formica and plastics were used for the tables and chairs. Formica countertops, which were easy to wipe down, matched the chairs and tables. Tablecloths and furniture were made from vinyl.
1950's Kitchen Style Materials
Another material used in kitchen décor in the fifties was bark cloth. This was often patterned in abstract shapes or boomerang. Home bars, picnic, barbecue and party accessories were popular, as entertaining came to the forefront. Melamine dishes, melmac and Tupperware could be found in most homes.
If you want a nostalgic 1950s look for your kitchen, you can find a lot of retro kitchen accessories including fridges, ovens and other appliances like drink mixers or toasters. These are also available in 50s styling with modern technology.
Retro Kitchen Style Accessories from the '50s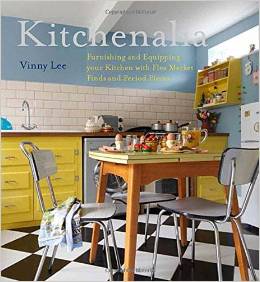 1950s bread bins, canisters and silverware are also available. If you want to add a touch of fifties style to your kitchen, how about a 1950s radio, payphone or jukebox replica (you will need a reasonable sized kitchen!)
Metal picnic coolers and vintage Coca Cola machines also look cool and go well with the fifties kitchen decor. Diner and car hop signs from the period can also look good.
Try to find some old 1950s magazines and find what you like, then you can browse online for these items to enhance the authenticity of your period kitchen.
Perhaps a cozy 50s style kitchen will bring back warm feelings from the past and remind you of your grandmother's kitchen. Also, the retro look is very much in vogue at the moment and it is a lot of fun to create a 1950s kitchen theme with the best retro accessories.
Kitchenalia Book, on Amazon
There is definitely something heartwarming and nostalgic about 1950's kitchen style and design and the fifties kitchen feel in general. Thrift stores and flea markets are a great place to hunt for 1950s kitchen bargains such as silverware, and other 1950s kitchen accessories.
Replica payphones, coke machines and radios are a lot of fun as well as very helpful in lending a fifties kitchen theme. How about a brand new formica countertop if you can't find a second hand formica countertop? In this way you get the 1950s kitchen style and charm all in one.