Retro kitchens are becoming more popular at the moment and it is a lot of fun to redecorate in the style of a certain era. 1940s kitchen style designs are particularly fun to create.
Glass knobs, painted kitchen cabinets and vintage linens can be combined with modern appliances, for a functional and nice looking themed kitchen. You will not have to spend much money to get a 40s themed kitchen full of gorgeous 1940s kitchen style. Here are some good ideas to start you off –
1940s Kitchen Style Lighting
For an authentic 1940s style kitchen, try to keep the lighting simple. You can get wall sconces or vintage ceiling lights for an authentic look. You should add in some modern lighting too for task lighting but keep it subtle.
Curtains
Vintage 1940s curtains look great in a retro style kitchen and you can make these out of tablecloths or dish towels if you cannot find curtains with a motif or color scheme you like. You might like to choose apples or cherries as a secondary theme for the curtains if you are styling your 1940s kitchen in red and white.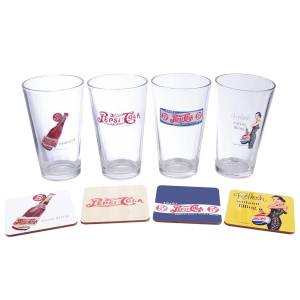 Colors
Jadeite is a popular 1940s color. Red and white is a good scheme too. There are plenty of vintage kitchen accents for one of these color schemes. Perhaps you could begin a collection of jadeite and display it in open cabinets.
1940s Pepsi Glasses and Coasters, on Amazon
You can get jadeite and cream painted vintage wooden handle gadgets which can jazz up your house and add 1940s kitchen style.
If you want a red and white kitchen you can get plenty of red and white linens and gadgets to make it look more authentic.
You can add fruit to a red and white theme too, like cherries or apples on the curtains or cookware. The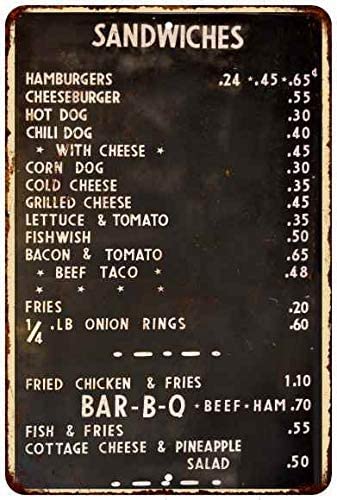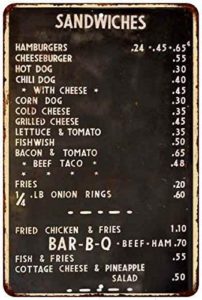 walls can be white or cream, so as not to detract from the themed accessories. You can use a checkerboard lino for the floor if you like and maybe some color coordinated throw rugs.
Fab Forties Furniture
Glass knobs look great in a 1940s style kitchen and you can paint the cabinets in cream or white before adding glass knobs.
Tables and chairs look best in a chrome vintage style or wooden with an enamel top. If you cannot find these, you can try any table with a vintage tablecloth on it.
Possible 1940s accessories include vintage tablecloths and towels. Retro style appliances and chrome appliances look good and remember the vintage canisters and bread bin.
Every kitchen in the 1940s had those on the counter and you might like enamel in green and cream or red and white, or even chrome, to complete your 1940s kitchen theme.