These delicious and authentic Italian meatballs with basil can be served hot or cold and they make a really nice starter recipe. Serve them with a tomato-based dip or a creamy dip for the best results. You can use a shop-bought tomato salsa or garlic mayonnaise dip if you want to, or put something together yourself.
Different Kinds of Meatballs
There are lots of meatballs recipes to choose from and you have probably tasted Swedish meatballs, pork meatballs or other meatballs recipes before. This recipe for authentic Italian meatballs with basil is very simple and the meatballs are steamed rather than fried or baked, to keep them juicy and succulent.
For a different flavor in this authentic Italian meatballs with basil dish, you could replace the basil with parsley or cilantro, but remember that fresh herbs will give the nicest taste. You can also try using minced pork or minced lamb. Fresh mint is nice if you want to use lamb and any herbs are good with minced pork.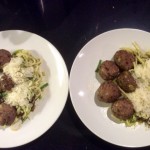 If you are making authentic Italian meatballs with basil for a buffet you can serve each one with a toothpick in it so people don't have to use their fingers. If you are making them for a dinner party, you can give each person three or four meatballs and a little dish of sauce for dipping.
Authentic Italian Meatballs with Basil: A Popular Appetizer
Meatballs are one of the most popular meat starters recipes and they make a great appetizer before pretty much any main course. Who can resist a juicy meatball? Certainly not me.
You can spice the authentic Italian meatballs with basil up with a little Tabasco sauce if you want to, else just follow the recipe as it is and let the delicious beef flavor shine through. If you're making these for a crowd, perhaps omit the spice in case not everyone likes hot food.
Print
Easy Italian Meatballs Recipe
Meatballs are always nice, and homemade ones are the best. Made with beef, basil and garlic, these meatballs are wonderful served a tomato dipping sauce or another tasty dipping sauce.
Author:
Prep Time:

15 mins

Cook Time:

30 mins

Total Time:

45 mins

Yield:

5

1

x
Category:

Appetiser

Cuisine:

Italian
500g

(

1

lb) lean ground beef (minced beef)

1 tablespoon

finely chopped fresh basil

3 tablespoons

water

2 tablespoons

extra virgin olive oil

2

finely chopped garlic cloves

¼ teaspoons

salt

1/8 teaspoon

black pepper
Instructions
Using your hands, combine the beef with the basil, garlic, salt, black pepper and half the olive oil.
Shape 40 small balls.
Half fill a saucepan with water and bring it to a boil on the stove.
Use a plate to cover the pan and put the rest of the olive oil on the plate with the water.
Turn the heat down to medium so the water in the saucepan simmers gently.
Put the meatballs on the plate on top of the saucepan and use another upturned plate to cover the first plate.
A glass bowl is good so you can see through it.
Let the meatballs steam for half an hour, turning them over halfway through the cooking time.
Serve the meatballs with a tomato-based dip and fresh salad leaves.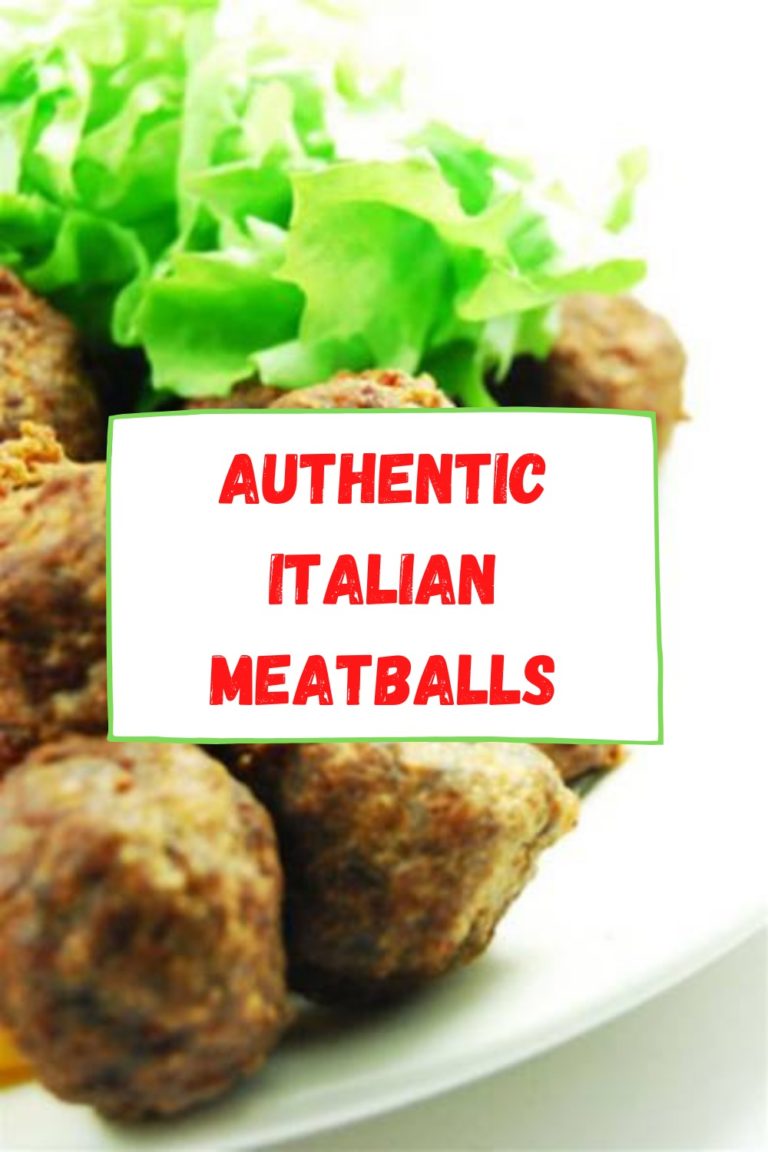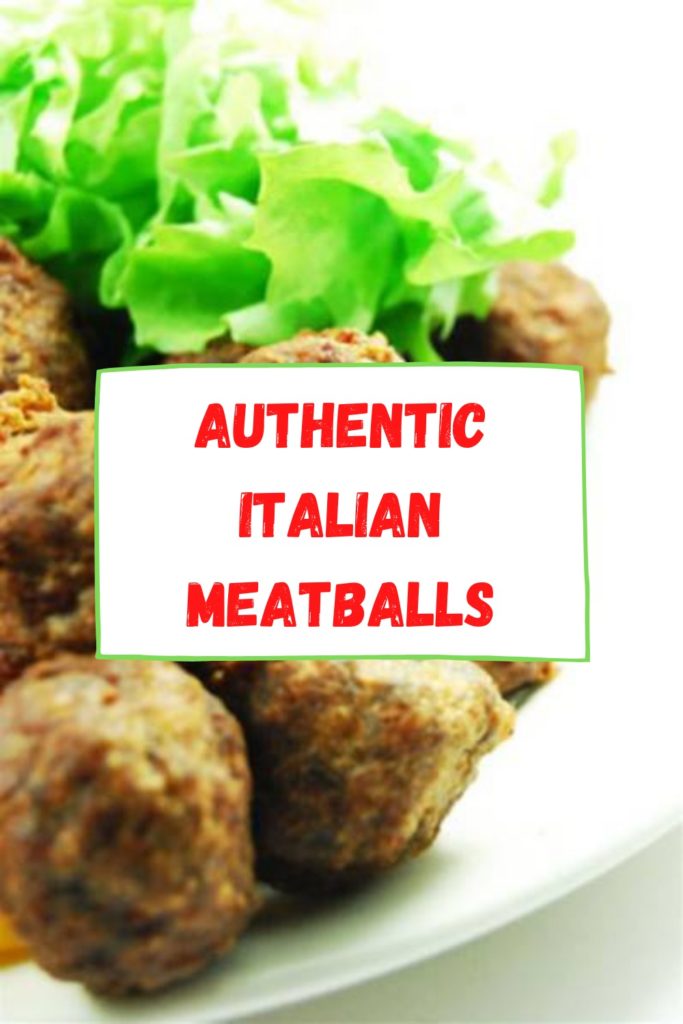 These authentic Italian meatballs with basil are simple enough for anyone to make, even if you are new to making meat starters.
Meatballs are full of flavor and their bite-size dimensions makes them perfect as buffet food, as well as a starter for a dinner party.
If you are looking for the best meat starters, what about making these delicious and juicy authentic Italian meatballs with basil?
Serve them hot with salad leaves and a tasty dip and this will be an attractive and appealing starter recipe which everyone will really enjoy.