Although you can get pink cellphone cases and covers to transform pretty much any phone into a pink one, you can also buy really cute pink cell phones.
Cute pink cell phones come in various styles and prices, and are really cute. If you are looking for a pretty pink phone, keep reading because we have tracked down all the best bargains. Anyone who likes girly things will find these so cool.
Having a pink phone is different to snapping a pink cover or case over a black, white or gray phone, because the actual phone is pink, and that means you do not have to snap a case or cover on to the phone or even buy one.
It also means you do not have to deal with the added bulk a case or cover adds. You can keep the phone streamlined, adding a clear case if you wish. Not many people I know have pink phones. In fact I'm the only one! Choose cute pink cell phones and stand out from the crowd.
Contract Phones and Unlocked Ones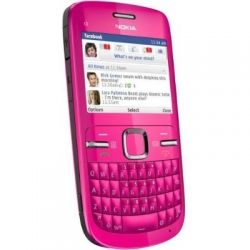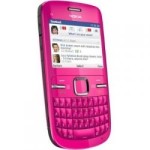 Perhaps you already have a contract and are just looking for used cute pink cell phones on a contract or it could be you want an unlocked one.
Both of these types of pink cell phones are available and you can take your pick.
Make your friends jealous with your cute pink cell phones! I love mine although my male friends think it is too 'girly' to borrow (which saves me money of course!)
Nokia Pink Cell Phone, on Amazon
Whether you love Nokia, Samsung, BlackBerry, Motorola or another type of phone, have a look below to see whether you can get it in pink!
Unlocked Pink Motorola RAZR V3 Phone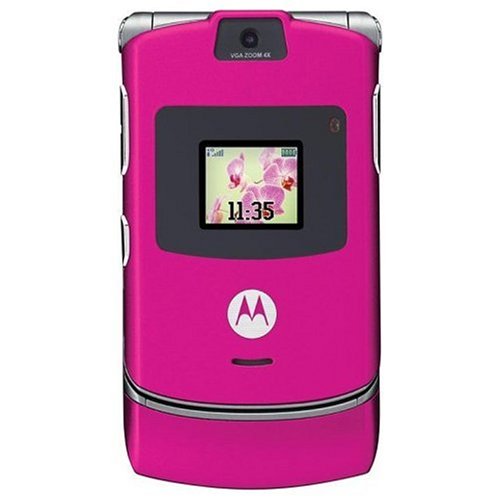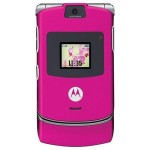 This unlocked pink Motorola phone is compatible with GSM carriers like T-Mobile and AT&T. It is a quad-band phone and features a digital camera for taking photos and videos.
There is Bluetooth as well as email access, a web browser, SMS, MMS and EMS messaging, and a speakerphone.
This phone has over 6.5 hours of talk time and 250 hours of standby time. Motorola is an iconic brand when it comes to cellphones and this pink Motorola V3 is really cute.
Motorola Pink Phone, on Amazon
Samsung GT-C3520 Unlocked GSM Pink Cell Phone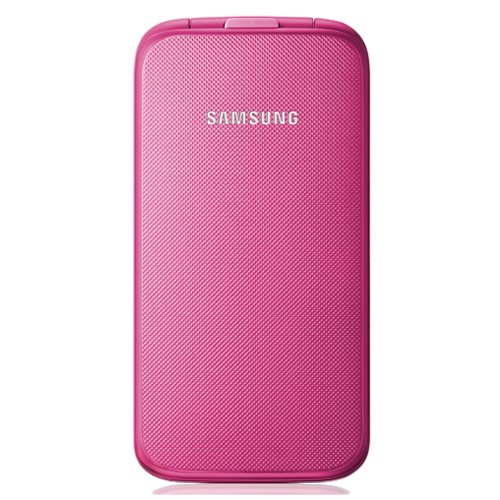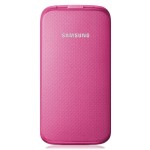 This fabulous and very cute pink cell phone has Bluetooth, a camera, FM radio and it comes with a US warranty.
Samsung makes excellent phones and the fact you can get them in pink just makes them even cuter! This pink cell phone is unlocked so you can use it on GSM carriers such as T-Mobile or AT&T.
The 1.3 megapixel camera has smile detection and auto-focus. There is an mp3 and mp4 player too, and you can send SMS, MMS, email or instant messages. There is an audio jack and you get over 9 hours of talk time or up to 610 hours on standby, which is impressive.
Samsung Pink Cell Phone, on Amazon
Pink BlackBerry Curve 8330 Cell Phone 3G Verizon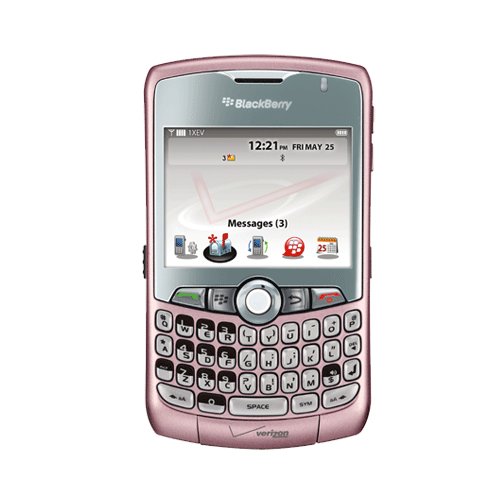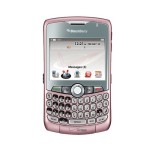 BlackBerry is a great option and I had one for years. I love the Qwerty keyboard. Sending an email or SMS has never been easier and I used to be able to type without even looking at the keys.
This is a high quality smartphone with robust email capabilities and a built-in browser for surfing the web.
For the price, this is an excellent phone and you will be the envy of your friends when you sport this phone, that is usually only available in black or white, in this gorgeous metallic shade of pink!
Pink Blackberry Curve 8330, on Amazon
Palm Centro 690 Pink No Contract Sprint Cell Phone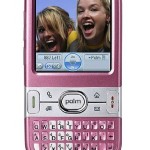 Reviewers love this cute pink cell phones and it gets top ratings. This smartphone has all the features of a Treo in a more compact package.
You get a Qwerty keyboard, Bluetooth, a camera, memory card slot and EV-DO data.
This cute pink cellphone is easy to use and it is highly user-friendly. If you have always wanted to buy a pink cellphone this one is highly recommended based on all the reviews I can find. A lot of people automatically go for the better-known brands but this one looks gorgeous, comes in pink and offers a host of great features, so it is certainly worth looking at.
Pink Centro Cell Phone, on Amazon
Hello Kitty Limited Edition Samsung S5230 Unlocked GSM Cellphone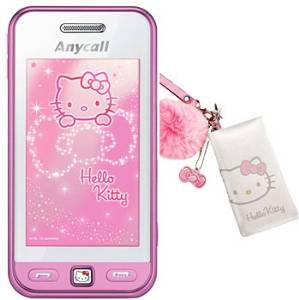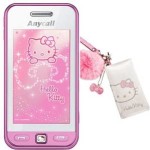 This Hello Kitty cute pink cell phones is adorable! This quad band GSM phone has a touch screen and a 3 inch TFT screen with 240 x 400 pixel resolution. There is a 3 megapixel fixed focus camera which offers smile detection.
Enjoy the mp3 and mp4 player and connect using Bluetooth if you wish. This is a cute, girly phone, and it is unique. You will find it user-friendly and it could be the ideal phone for a girly tween or teen.
Pink Hello Kitty Phone, on Amazon