Selling is at the core of business success, and when it comes to your ability to sell your products and services, you need to diversify your options. Selling via your website is, of course, important. But being able to make sales at events can be a game-changer for your venture. Ultimately, attempting events is common procedures for businesses, whether it is a local fair or a trade show.
Unfortunately, more often than not, event attendance turns into a PR exercise that is talked about but does not drive immediate revenue value. Can you build up the skills and strategies to close deals on the spot wherever you are?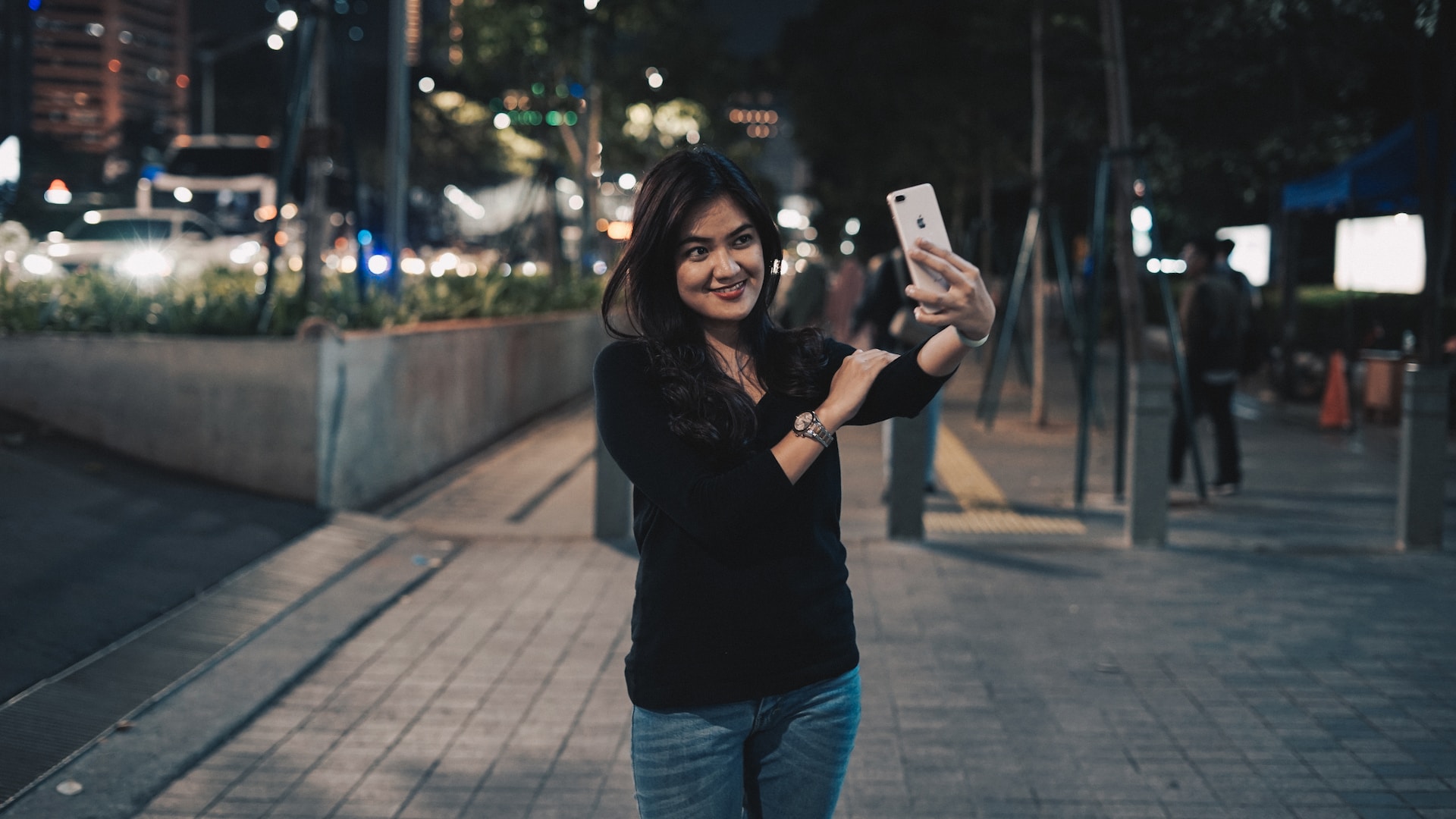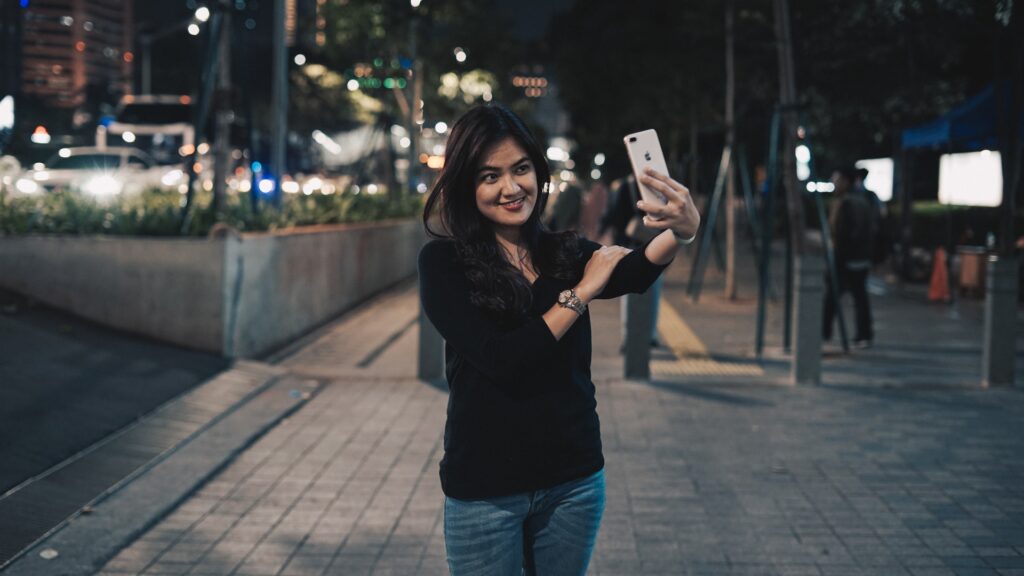 Equip Yourself with Appropriate Training
Ultimately, selling is a skill that you can learn. Being well-versed in sales techniques and strategies can completely transform the outcome of any event you attend. Many untrained sales people make the mistake of being too aggressive from the start when they get to talk to potential customers.
In reality, meeting someone at an event requires you to establish a connection and a trust base before you can move on to making the sale. The more you rush things, the more likely you are to lose a client rather than making any sales at events.
Instead, it is more beneficial to build a strong understanding of the psychology behind buying decisions. Even if the decision needs to be taken on the spot, it will still involve some level of persuasion and negotiation, as well as meeting the customer's psychological needs and preferences in terms of communication. This essential skill will help build trust rather than creating barriers between you and potential buyers.
Be Prepared for On-the-Spot Payments
Let's say that your words have been convincing. Do you really think that this potential customer is going to wait until they can purchase your service or product at a later point?
If you've persuaded them now, they are going to want to buy it now, so be prepared for sales at events. Ask yourself, can you afford to take their purchase? Do you have the best point of sale device at hand? A mobile POS system along with a reliable internet connection will ensure you can process payments on the go.
Similarly, you also need to be able to give customers their order. If it is a physical product, it should be readily available and you need to be able to pack it for them. If it is a service, your customer should at least receive an email notifying them of the order and the next step to take.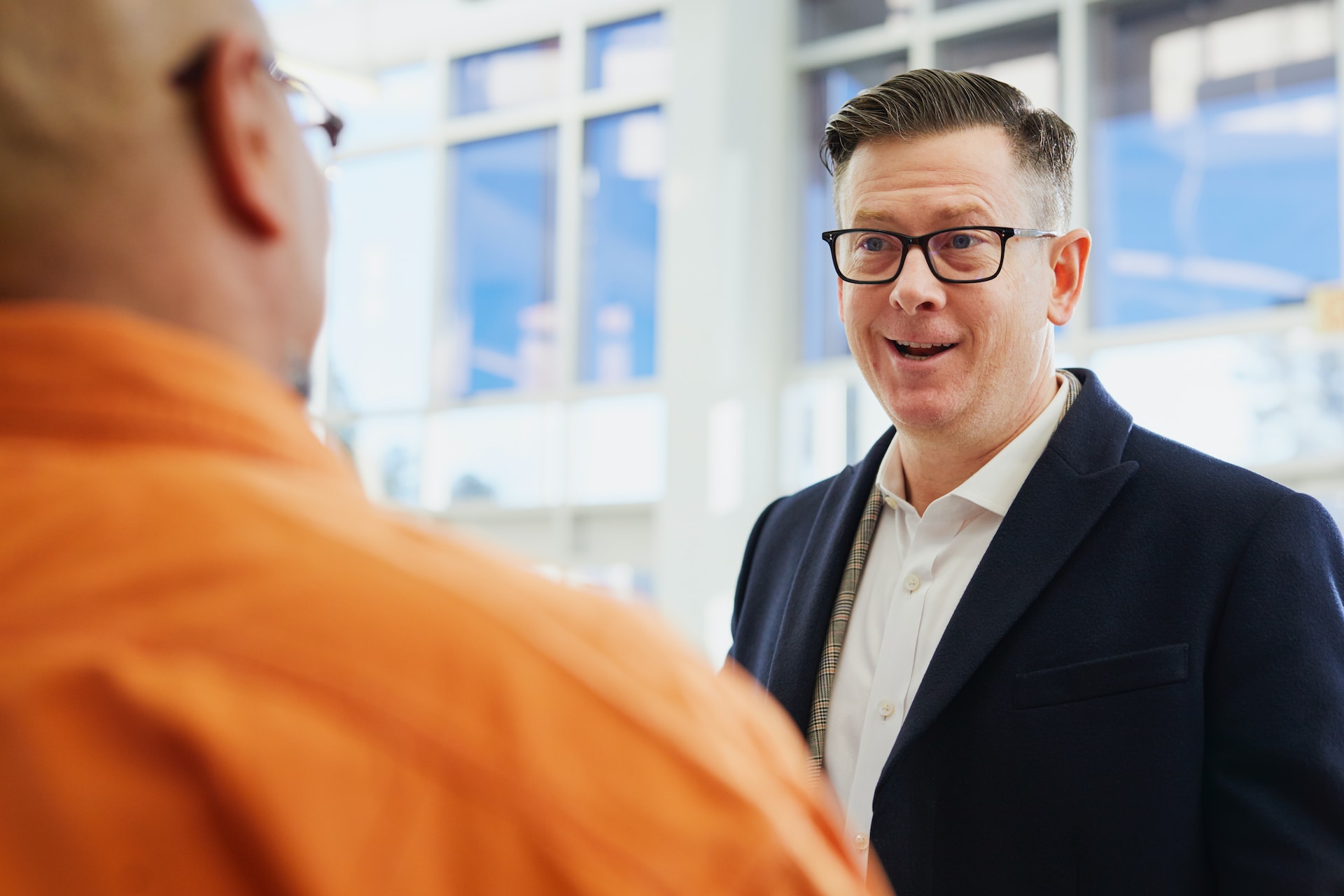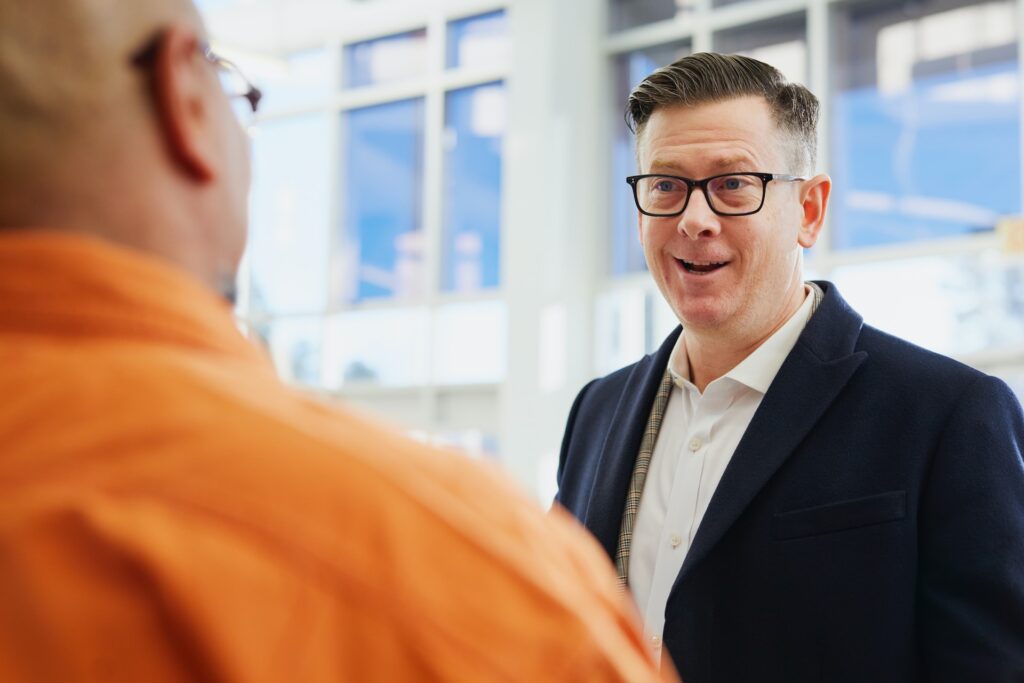 Utilize Social Media for Visibility
Social media is more than a powerful tool to share your products and thoughts. It is also a platform that can inform your customers of where you are and what you have to offer.
Platforms such as Facebook, Instagram, and Twitter can help create anticipation ahead of the event and increase excitement for your presence. You can share engaging content about your products or services, including event details and even exclusive offers for attendees.
Besides, once the event has started, social media is the place to share live updates and real-time engagement to drive more attention and attract further potential customers.
It's time to turn small event attendance into a sales adventure. Will you beat your sales forecast through your event attendance? It is certainly a possibility. But, regardless of your forecast, not being prepared to sell anything at an event is a waste of resources that will hinder business growth.
Images from UnSplash