We are going to look at the best money-saving strategies for living healthily. The advantages of maintaining a fitness and nutrition routine are well-documented, so it's easy to see why so many people resolve each year to improve in those areas of their lives.
Not only can regular exercise and healthy eating help you lose weight, reduce stress, improve metabolism, and boost your confidence, but it can significantly improve your long-term health and well-being.
Money-Saving Strategies for Living Healthily Can Help You Save Up
The right changes can even help you build healthy finances in the long run, especially if you find affordable strategies. Below, we share some simple, budget-friendly tips for living a healthy life!
Establish a Routine
Your first step will be to establish a routine that helps you reach your health and fitness goals. Whether you hope to exercise three times a week and replace one meal with a nutritious alternative each day, or workout five times a week and adopt an entirely new diet, write down actionable steps that will help you accomplish your goals. And carve out specific times of the day to exercise.
Open a Business
You might find money to be a motivator for your health and fitness lifestyle changes. Consider monetizing your passion, whether it's by opening a local gym, selling sports equipment online, or launching a nutrition blog.
Whatever you choose to do, put together a detailed business plan that includes your marketing and sales plan, how you'll structure your business, funding needs, and financial projections.
A logo is an essential part of your brand identity, and it can help you to stand out from the competition. More than that, a well-designed logo can convey your company's values and give customers a positive impression of your business. In today's crowded marketplace, a logo is essential for any business that wants to succeed.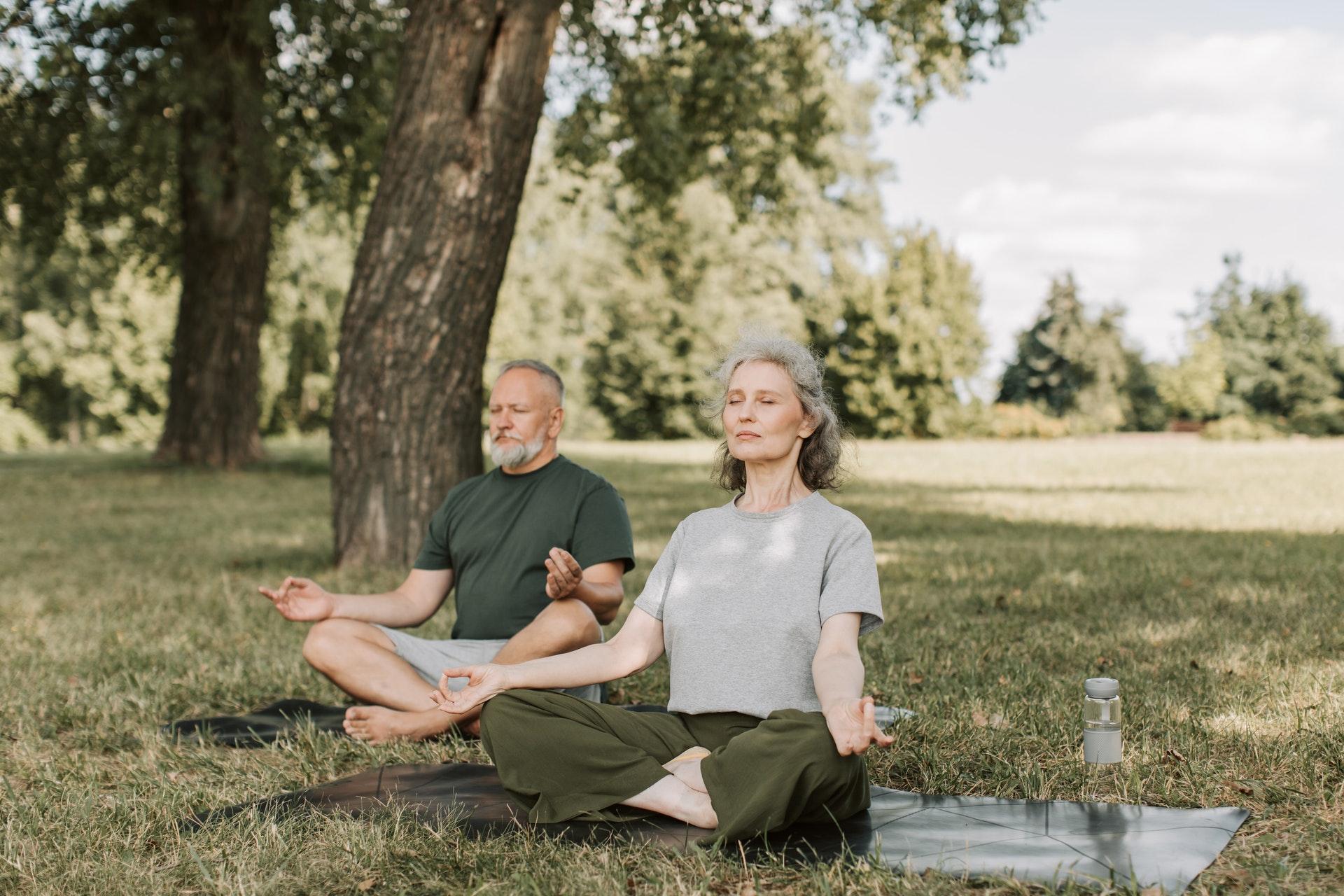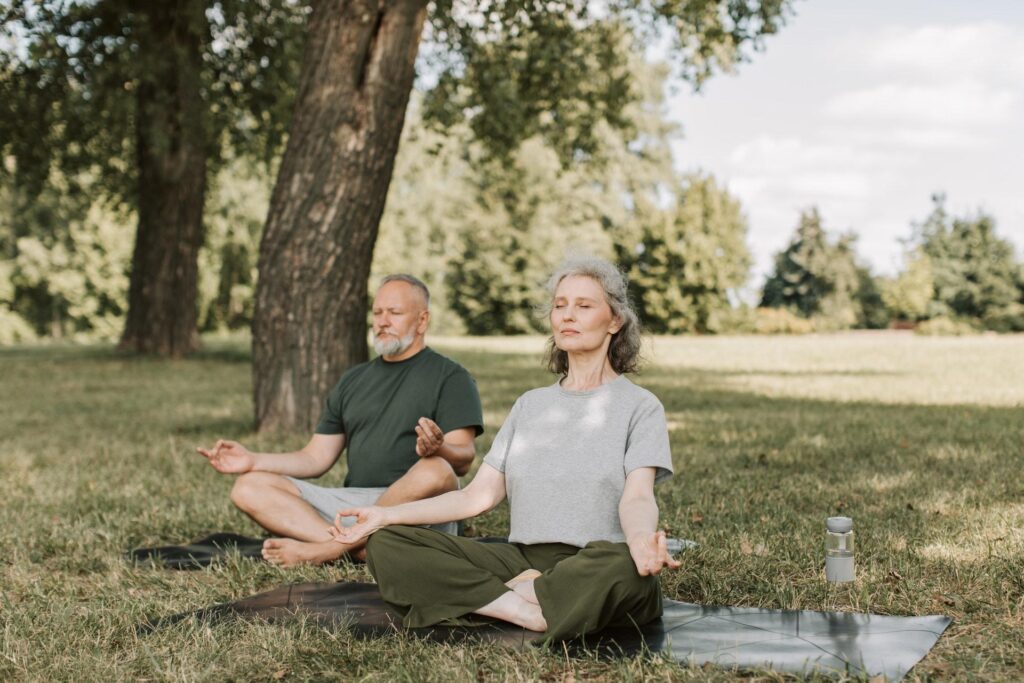 Save on Medical Care and Prescriptions
The internet has revolutionized the way we live and work, and it has also had a significant impact on the healthcare industry. One of the most convenient and popular services that have emerged in recent years is online doctor visits for prescription fills. There are a number of benefits to using an online doctor for this purpose.
First, it is much more convenient than having to schedule an appointment and travel to a brick-and-mortar office. Second, you can often fill and refill your prescription online more quickly and easily than you would at a traditional doctor's office.
And third, you can often save money by using an online doctor, as many insurance plans now cover this type of service. If you are considering using an online doctor for your prescription needs, be sure to research the options carefully to find a reputable provider who can meet your needs.
Stay at Home
The most practical plan for living healthy and saving money is to do as many activities as possible from home. This means carving out a legitimate workout space for your exercises and preparing nutritious meals. Furthermore, learn how to find affordable fitness gear, equipment, and clothing online.
Yes, it's possible two significantly improve your overall health and well-being while sticking to a realistic budget. Follow the money-saving strategies for living healthily tips above to start making meaningful changes in your daily life. And keep an open mind to other strategies that can help you achieve your goals!