So what brings this authentic Thai chicken soup recipe to mind? Well it's like this! Yesterday I decided to get a Thai massage. I suffer from a stiff neck and shoulders. For some reason, I hold all my tension in there! I love a good hot oil massage but the Thai massage is, well slightly different. More 'painful' but today I can move really freely and feel great!
The woman was literally walking up my legs and back, digging her knees and elbows into me and making me yelp! However, 'no pain no gain' as they say, and today I can honestly say I feel great after it. And yes, all that gave me the inspiration to make this authentic Thai chicken soup recipe.
Thai Chicken Soup Recipe: Inspiration
While I was having this massage, I was listening to Thai music, gazing around the room at Buddha statues, candles and Thai pictures, and afterwards sipping a Thai tea. So I guess I got a craving for Thai food!
For this reason I decided to make tom kha gai, or Thai chicken soup, for lunch once I got home. I had most of the ingredients already, I just needed to grab some chicken and cilantro.
I found this authentic Thai chicken soup recipe quick and easy to put together and the flavor was wonderful. Making the chicken broth before sieving the 'bits' out and using it to make the actual soup is recommended. Just begin with all the ingredients laid out, plus one pot, one sieve and a serving bowl and spoon, and you will find this an absolute breeze to prepare.
Can You Use Chicken Breast in a Thai Chicken Soup Recipe?
You can switch the chicken thighs for breast but do NOT overcook it! Chicken breast is lean and yes, it has some flavor, but it dries out super-quick if you cook it too long while the thigh meat is more forgiving in Tom Kha Gai Thai chicken soup.
Some people use tofu to make this soup and, while that isn't a traditional Thai ingredient, at least not in this soup, it does work. You could even use shrimp (prawns) but they will be cooked in about 2 minutes, so add them later than you would add the chicken.
Modifications for Gluten-Free or Low Carb
Use gluten-free chicken stock and fish sauce if you are eating a gluten-free diet, or swap the palm sugar/brown sugar for artificial sweetener if you are diabetic/eating low carb, or just prefer not to have sugar.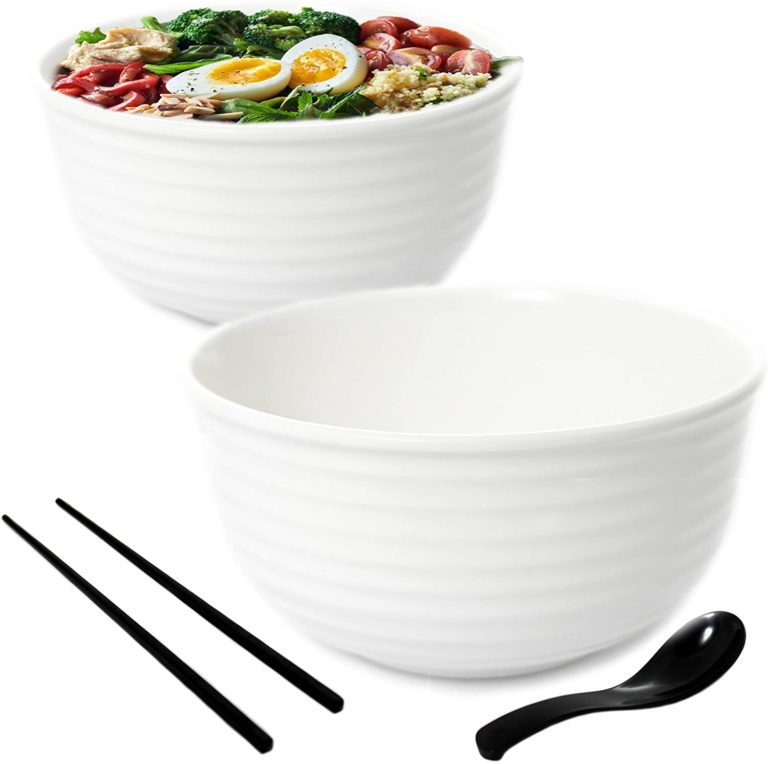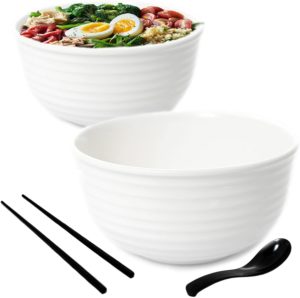 Although this recipe makes 4 servings of our authentic Thai chicken soup recipe, I admit it was so yummy I had 2 servings for lunch (instead of 1) and I am going to have the other half tomorrow!
I will just reheat it in a pan on the stove until nearly boiling, then enjoy. This soup is authentic, yummy and really, really worth making, I promise you!
I changed the original tom kha gai recipe to make it quicker and easier to prepare without losing the authentic flavor, and this recipe really delivers. Serve it for lunch or dinner, or even in small bowls as an appetizer before your evening meal.
So could you make crockpot Thai soup? Well probably but don't add the cilantro until the very end!
Looking for a different kind of chicken soup recipe? Try this Mexican chicken tortilla soup or this chicken wonton soup.
Print
Authentic Thai Chicken Soup Recipe
This amazing Thai soup features cilantro, lime, galangal, fish sauce, lemongrass, coconut milk, chilies and more. It is light and tasty, and the aromatic seasonings work very well for an authentic result.
Author:
Prep Time:

15 mins

Cook Time:

25 mins

Total Time:

40 mins

Yield:

4

1

x
Category:

Soup

Cuisine:

Thai
2

fresh lemongrass sticks, in 2-inch (5cm) pieces (or

2 teaspoons

bottled chopped lemongrass)

3 cups

(750ml) chicken stock

1

or

2

seeded, thinly sliced fresh Thai red chilies

1 tablespoon

(

20g

) fresh galangal, peeled and thick-sliced (or

2 teaspoons

bottled chopped galangal)

2 teaspoons

cilantro (fresh coriander) roots and stems

4

kaffir lime leaves

1

lb (450g) thinly sliced chicken thigh fillets

7 oz

(

200g

) sliced mushrooms

2 tablespoons

lime juice

1 cup

(250ml) coconut milk

1 teaspoon

grated palm sugar or brown sugar

2 tablespoons

fish sauce
To Serve
2

shredded fresh kaffir lime leaves (optional)

1

thinly sliced fresh lemongrass stick (optional)
Handful of cilantro (fresh coriander) leaves
Instructions
If you're using fresh lemongrass, cut it into 2-inch (5cm) pieces and bash them with a kitchen knife to help release the flavor.
Put the stock in a pan with the lemongrass, galangal, cilantro roots and stems, and whole lime leaves.
Bring to a boil then turn the heat down and simmer for 15 minutes.
Strain the stock into a bowl.
Rinse out the pot then return the strained stock into there.
Add the chicken and mushrooms.
Bring to a boil then turn down the heat and simmer until the chicken is cooked (about 5 minutes).
Now you can stir in the lime juice, coconut milk, sugar, chilies and fish sauce.
Heat the soup through until it is almost boiling but not quite.
Stir in the kaffir lime leaves and lemongrass (if using) and the cilantro, then serve hot.
Notes
I didn't have fresh lemongrass or galangal but I did have them bottled, so I used that instead and the flavor was fine.
I didn't have kaffir lime leaves either but just added some extra lime juice to the soup and it worked well.
I used light coconut milk and that worked fine.