quail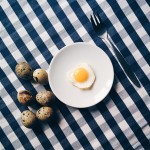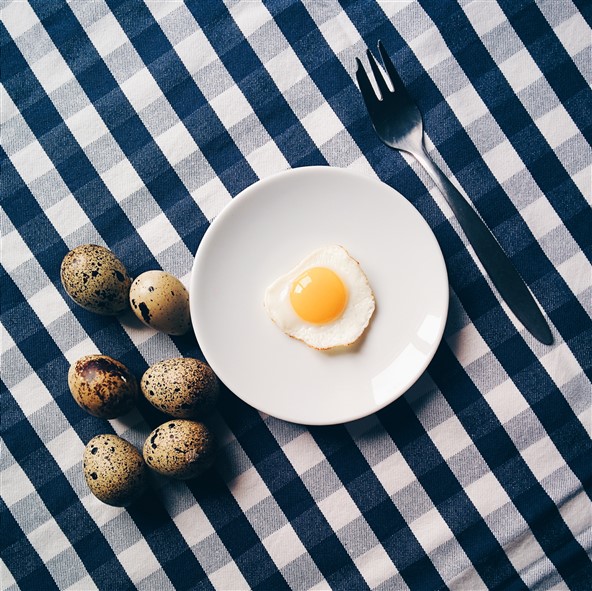 A quail egg can be compared to a chicken egg except of course it's a lot smaller! Because of this size, quail eggs make a nice garnish, an elegant garnish even, for all kinds of meat, poultry, fish or vegetable-based dishes. As you might imagine, it doesn't take as long to cook this tiny egg as it would to cook a chicken egg. But knowing how to cook quail eggs is, of course, vital.
How Long to Cook Quail Eggs?
These pretty little speckled eggs will be soft-boiled in 2 1/2 minutes, medium-boiled in 3 minutes or hard-boiled in 4 minutes. Compare that to chicken's eggs which can take up to 15 minutes to hard-boil and you will see the obvious difference.
So how are you going to serve these? You could pick something traditional like scrambled eggs or an omelet but just think of how many quail eggs you'll need! Better still, consider a nice steak dinner or some tacos or burritos, then have the quail eggs as a beautiful garnish. That would be the best way to serve them. Unless someone you know has a quail and therefore a glut of these to use up, save them for an elegant garnish, for the very best results and of course the most impressive ones.
Continue reading →
Other Posts You Might Like