Choosing a place to live where you'll be happy is so important! We all have our own individual wants and preferences and picking out the perfect pad isn't a decision that can be rushed.
So are you thinking about moving? Whether you need to move for work or you're just looking for a change of scenery, packing up all your stuff and moving somewhere new always feels like a fresh start. But exciting as it is, the moving process is rarely easy. And deciding where to live is the hardest part!
How do you know what's important to you in a place? To help make your decision easier, here are some important things to consider.
Choosing a Place to Live: Do You Want to Rent or Buy?
If you're moving somewhere new for the first time, it can be hard to decide whether you should buy a home right away or rent for a while until you get a feel for the place.
What if you don't like it there and want to move again soon? If you're sure you want to put down roots in this new place, buying a home might be the right move for you.
Of course, it's important that your finances are in the right place, especially if you're buying a home for the very first time. Check your credit score, evaluate your debt-to-income ratio, and determine how much you can realistically afford to spend on a down payment.
While viewing homes and prices online can be helpful, keep in mind that it's rare that you'll find an incredible deal viewing homes online, as automated web tools will usually pick up on the deal before you do.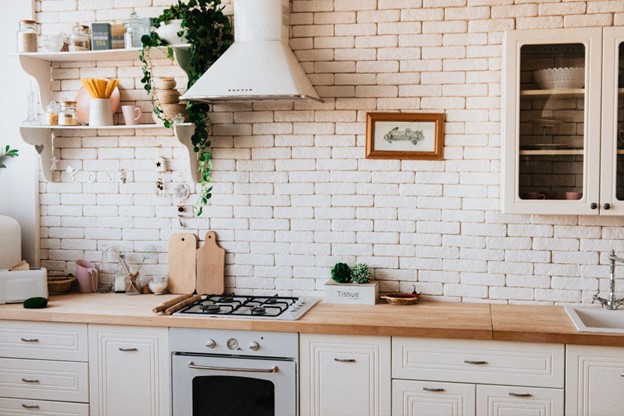 What Essential Features Does Your New Home Need?
Whether you're looking to rent or buy a home, you'll need to establish some essential house-hunting criteria to guide your decisions. Figure out what you need in a home while you're choosing a place to live you will be happy in.
It's important to differentiate these needs from your wants so you can avoid falling for a home that has everything you want but lacks the important features you need in order to feel comfortable.
Understanding your needs and wants will help you save time, keep your emotions in check, and ensure you're on the same page with your spouse or partner.
How Do You Spend Your Day-to-Day?
It's easy to think about all the things you want to do when you're choosing somewhere new to live. Maybe you want to hike more often or explore new restaurants on the weekends.
While these lifestyle factors are important, how you spend your day-to-day matters even more. Make sure you're close to neighborhood amenities that you will use often.
Similarly, you also have to consider the utility of your new home in comparison with your typical day-to-day. Does the layout work for your home dynamic? Does it have enough room to set up a work-from-home office?
Does the house have the infrastructure to ensure an easy internet connection? These are vital considerations to think of before deciding on a new home. Ideally, you'd want to move in, order one of the Windstream internet plans and get going.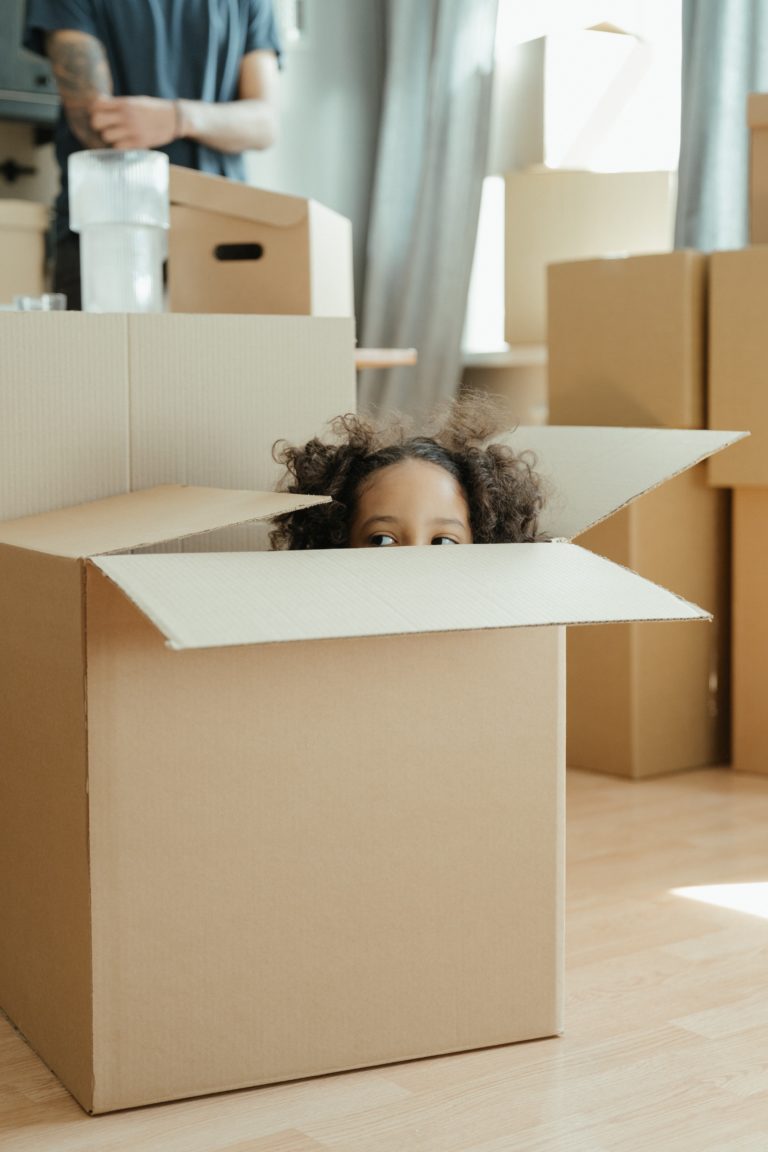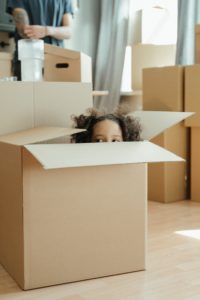 Choosing a Place to Live: Is it Easy to Get Around?
How easy it is to navigate your neighborhood can impact your quality of life in some significant ways. Consider how easy it will be to commute to work, run errands, hop on public transit, or walk to a grocery store for a forgotten dinner ingredient. Are these things important to you?
If you live on a busy street that's a nightmare to navigate during the day, you might spend more time at home than you'd like. Keep in mind that the type of road your house sits on can impact your home resale value as well.
Will You Feel Welcome There?
 Experiencing a sense of belonging where you live is important for your overall quality of life. It's important that you feel comfortable wherever you end up, not just in the city, but in the neighborhood as well. Try to find a home surrounded by like-minded people. For example, young families tend to congregate in suburbs while students often wind up in city apartments.
The overall atmosphere of a neighborhood can be hard to determine until you've lived there for a couple of weeks. That might not be possible to research while still choosing a place to live. Still, try to go with your gut.
If an area feels unwelcoming when you visit for a home showing or apartment walkthrough, it might not be the right place for you.
Choosing a place to live is no easy decision. There are so many things to consider, many of which will be completely unique to you and your situation. This is by no means an exhaustive list! Keep these factors in mind, but remember to think about your personal needs as well.
Guest Post by Sheila Olson
Photos from Pexels