Facing a midlife crisis can leave you craving a fresh start. Perhaps you're tired of the same old routine, feeling unhappy with your current situation, or missing a sense of meaning and fulfillment in your life. Going through a midlife crisis forces us to evaluate who we are and what we want in the present moment.
While this often means reflecting on the past and considering old regrets, you can also use your midlife crisis to set new goals for the future and move towards the life you envision for yourself.
Make Healthy Lifestyle Changes
Following healthy lifestyle habits in middle age can help you live a long and happy life in the decades to come. Studies show that making healthy choices in your middle years can add up to 11 extra disease-free years to your life!
Habits that have a significant impact on life expectancy include maintaining a healthy weight, limiting alcohol consumption, not smoking, exercising regularly, and healthy eating.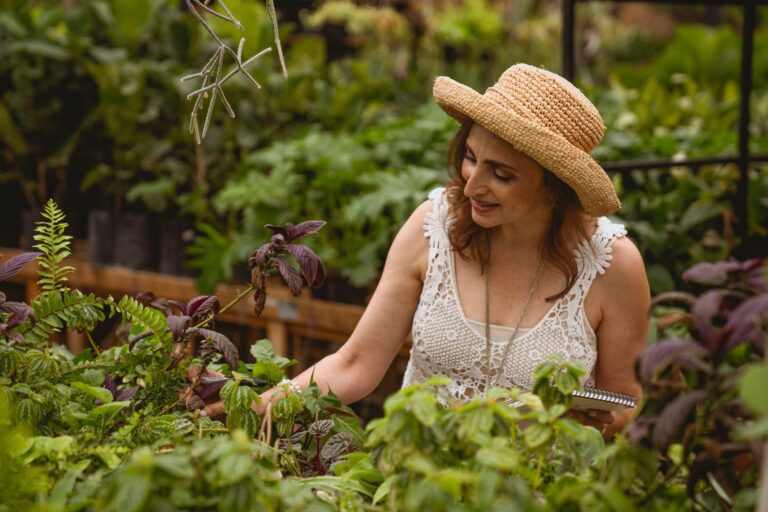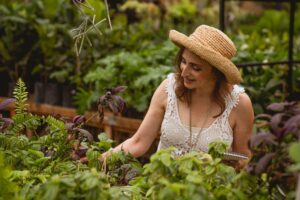 Purchase Health-Focused Products
If you could use a little help sticking to your health and wellness goals during your midlife crisis, consider purchasing a few health-focused products for your home.
For example, you could get kitchen gadgets to help with meal preparation, a home air quality monitor to check for air pollutants, and workout equipment to encourage regular fitness.
Before purchasing new products, read in-depth reviews from unbiased sources and product review websites.
Move for a Change of Scenery
Moving somewhere new is an excellent opportunity for a fresh start. Moving can help you reduce your cost of living, access better job opportunities, and be closer to loved ones. You may also want to move for better weather or access to your favorite outdoor activities like kayaking, skiing, or hiking.
If you're moving long-distance, you can use online tools like PennyMac USA to learn about mortgage rates in your desired area.
Familiarize yourself with different types of mortgages like FHA, VA, and conventional loans so you can make the best decision for your big purchase!
Evaluate Your Spending Habits
Many people reach middle age and realize that they're coming up short of their financial goals. If this causes you distress in midlife, take action to reduce your spending and put more money away for the future. Evaluate your spending habits and create a household budget.
Remember, you don't have to spend a lot of money to live healthily!
AARP explains that it's never too late to start saving for retirement, even if you're in your 50s. Paying down debt, refining your budget, setting up automatic savings systems, and earning extra cash through side gigs can help you reach your savings goals more quickly.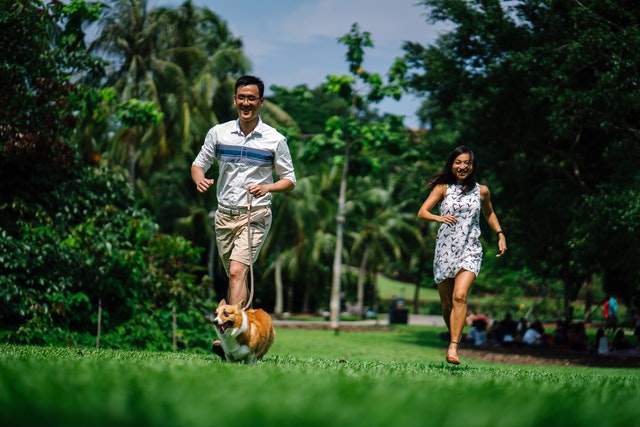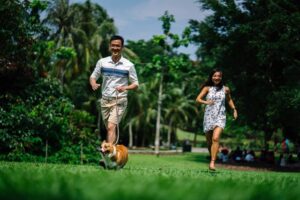 Commit to Simple Living
Simplifying your life can help you focus on what's most important to you. This is a great way to cope with a midlife crisis. Making Midlife Matter suggests a couple of impactful ways to do this. First, try to focus on why you make certain decisions rather than how you intend to carry them out.
This practice will help you be more aware of your inventions and values. It's also wise to surround yourself with people who are striving towards simple living rather than those who embrace a materialistic lifestyle.
A midlife crisis is an excellent opportunity to change your life for the better. If you're dreaming of a fresh start, don't hesitate!
Buy a home in a new city, spend your money on health-related products, commit to your wellness, and try living more simply. You'll start to feel more like yourself in no time!
Photos via Pexels