Major life transitions have been a large part of the pandemic, which has affected everyone's lives in some way or another. The pandemic allowed many folks to reassess their priorities and make changes to better their lives.
Others were forced into circumstances for which they were unprepared and are still struggling to adjust. Whatever your situation, acknowledge that change is the only constant in life, and like successful people before you, you can learn to thrive while adjusting to life changes. Read on for some tips to get you started.
Adjusting to a New Work Routine
Many people embraced remote work, and studies suggest that a majority increased productivity in this new environment. Many parents appreciate the freedom of having at least a partial work-from-home schedule, but maintaining focus while minding the children is no small feat.
As the lifting of restrictions has restored previous routines, you may need to find other employment to thrive. If the thought of six more months in your current role depresses you, explore finding a new job.
Hiring managers receive dozens if not hundreds of resumes, so stand out with a work summary designed to get attention. Employers want to see recent examples of your abilities and accomplishments, so update your doc with your newly acquired experience.
If your resume is a PDF, your information will be challenging to edit, so use a tool to convert a PDF to Word to make it editable. Once you upload and convert your file, you can make adjustments in Word and then restore your resume to a PDF for sending.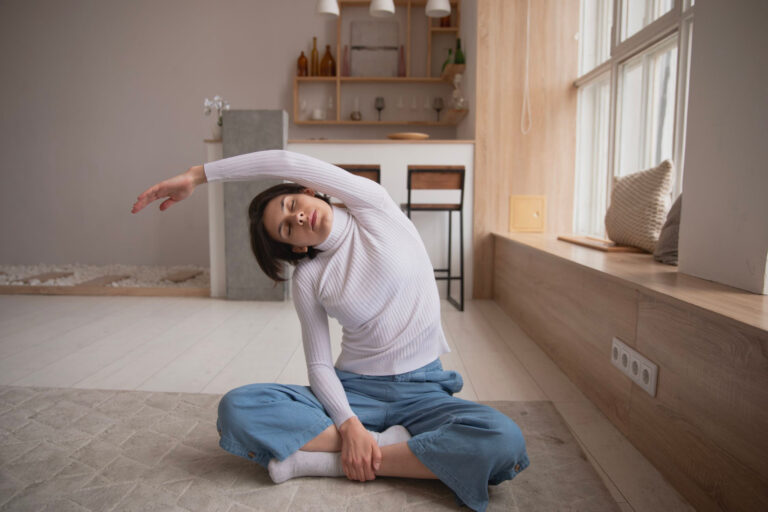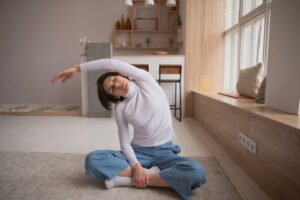 Learn New Skills for a New Career
If you're unhappy with your current job or career, it could be time for a change. Not only will this help you feel better professionally, but it will have a profound impact on your personal life as well. This is one of the scariest major life transitions, but you could end up with the job of your dreams!
Consider going back to school to pick up some new skills (and a new degree) to help facilitate this transition. For example, many online colleges offer master's programs that allow you to pursue an education when your schedule permits. This flexibility means you can continue to work as you complete these courses.
Or you can pursue your hobby and turn it into a career. This could mean becoming a dog trainer if you enjoy working with dogs and have a natural affinity for our four-legged friends.
Or you could follow your passion for music and learn more about the industry and how to play different instruments, such as the bass with Singular Sound; you can visit their blog to find out more, or you could follow your ambition to make it onto the big stage performing in front of crowds.
Taking Full Advantage of Virtual Healthcare
Quarantines forced healthcare to go virtual, and the convenience of telehealth allowed many more to make time for counseling. Take advantage of platforms that provide access to mental health services, often available through your health insurance provider.
Online therapy has many benefits, including:
Electronic scheduling and payment mean a lesser commitment than in-person treatment.
Virtual visits allow you to choose from hundreds of professionals, so you don't have to settle for what's available locally.
Therapists charge less for virtual visits.
Visits from home mean no travel time or gasoline bills.
Sessions from home can provide more privacy and security.
If you've delayed accessing necessary mental health support, try a few free consultations to get a feel for what's available.
Maintaining a Fitness Routine
Remember that only two to three hours of moderate to high-intensity exercises are needed weekly. Break up sessions into 20 to 30 minutes a day.
If you can't join a gym, look to online groups for a regimen. Or subscribe to a channel on a video-sharing site of your favorite guru. Use a fitness tracker to monitor yourself.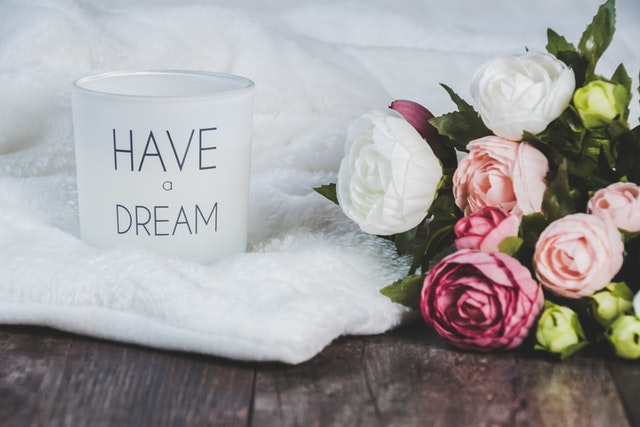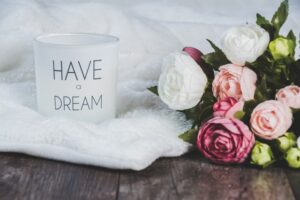 Coping With Changes in Family Dynamics
The extra time spent together or apart during quarantines caused many to reevaluate their relationships. If connections become strained, have frank conversations with your family members about respecting each other's boundaries. Reaffirm your love for each other while expressing the differences in your mental and emotional needs and the level of demand you can manage.
Keep a communication pattern by scheduling time and an agenda to discuss necessary matters. Immediate family members do well to spend at least half an hour every week discussing home challenges and how to resolve them.
Never devolve into arguments or shouting matches. Attack the problem, not each other. For extended family, don't let a month go by without a thoughtful word and openly discuss issues like senior care and estate management.
Strengthen yourself to embrace adjustments and major life transitions. Maintain a fitness routine, seek help through virtual healthcare, and consider going back to school to help you pursue a new career. Take advantage of what a passage into a new situation allows and gain remarkable personal growth.
Images via Pexels