Ireland is a land packed with great things to do, from the wild countryside to bustling towns and cities, but a certain stereotype often plagues it.
Ask anyone to think of Ireland, and you might get a mention of Guinness, St Patrick and intense greenery. Those things would certainly be correct; History explains how St Patrick's Day is celebrated across the United States in honor of many citizens' heritage.
Cities such as Boston saw the influx of Irish settlers coming to the US with strong Irish connections, making the country's mystique even greater here in the US.
Whilst those images are accurate, perhaps some others are not. Ireland is often associated with leprechauns, pots of gold and luck, all of which have been pushed in popular media. Films like Leprechaun play on these themes and images, while video games go one further.
Job the Leprechaun and the arcade game Pot of Gold are examples of this, and that's the tip of the iceberg.
There are online slots from Cheeky Bingo which also feature stereotypical Irish imagery, such as Well Well Well Buckets o'Gold and Luck o'the Irish. Both have imagery linked to Ireland presented in a fun manner, but some games have gone further; the use of Irish stereotypes in characters has been criticized in some sectors.
What is real Ireland like? Is it all rainbows, pots of gold and bars? The truth is very different – it's a vibrant and exciting country with lots to see and do. If you find yourself on the Emerald Isle, these are some of the places you should definitely check out.
The Cliffs of Moher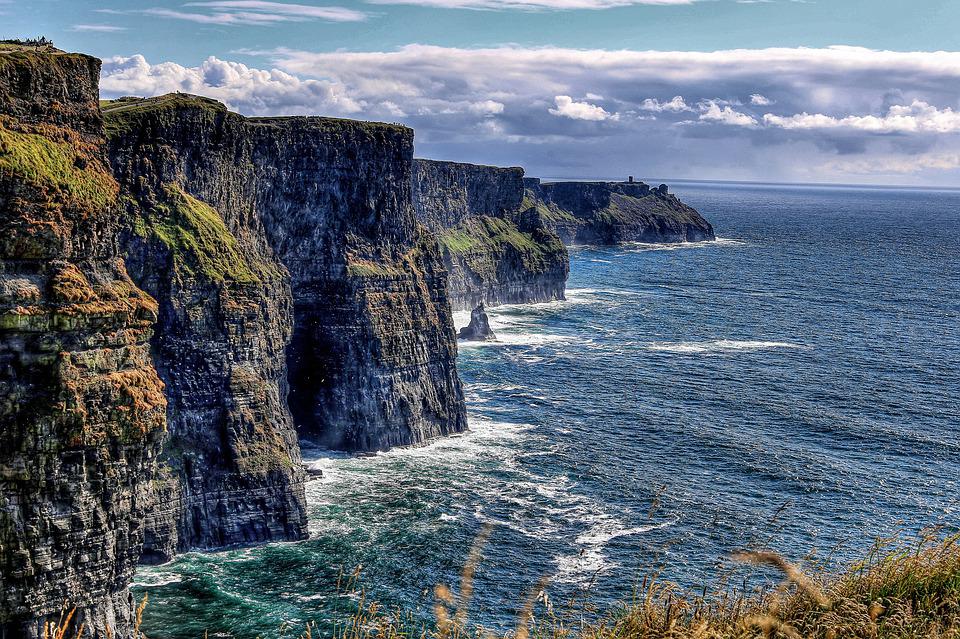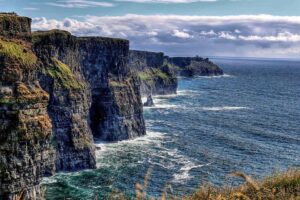 The 14-kilometer (8.6-mile) stretch of coastline that forms the Cliffs of Moher is simply spectacular. They feature in postcards and picture books, but their splendor cannot be appreciated until you visit them.
At their highest point, they rise 214 meters (700 feet) out of the sea. From the top, visitors can see the Aran Islands in Galway Bay, as well as the Maumturks and Twelve Pins Mountain ranges to the north in County Galway.
You might find the area buzzing with tourists. They attract more than a million visitors each year, many of whom take an 18-kilometer (11-mile) walk along the full stretch of cliffs and beyond.
Grafton Street, Dublin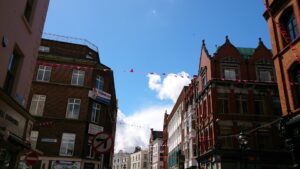 Ireland isn't all rugged beauty and coastlines. Dublin is a busy city packed with culture and entertainment. Grafton Street is Dublin's café culture area, a stretch of road packed with street artists and performers, flower-sellers and buskers.
There are plenty of shops along here to visit and coffee shops with lots of outside seating to watch the world go by.
St Stephen's Green is at the top of the road, but don't just go from there down. There are many fascinating alleyways to explore packed with even more delights.
Oh, and if you're hungry, there are restaurants aplenty, where you can try anything from typical British appetizers to authentic Irish stew.
I spent a year living in Dublin and worked by St George's Quay, so Grafton Street was pretty much on my doorstep. This bustling hive of activity isn't a place you'll want to miss.
Killarney National Park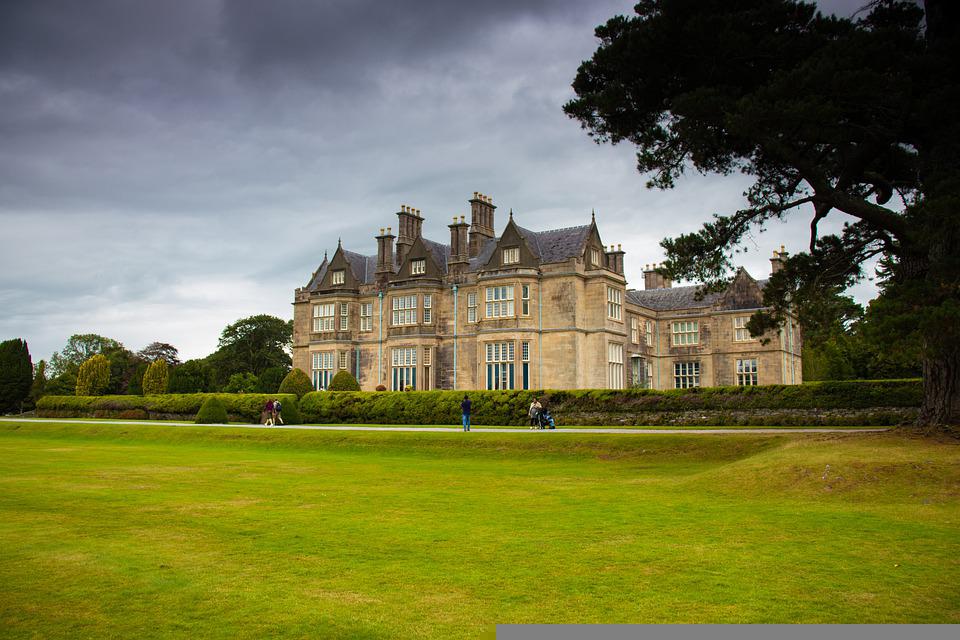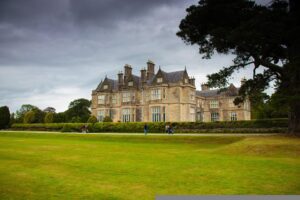 Killarney National Park is in the Kerry region and takes in the 19th-century Muckross House and Gardens. It sits on the edge of Muckross Lake, one of three in the Killarney region famed for its beauty. You can ride around the grounds in Jaunting Cars (horse and trap), and there's plenty more to do.
Once you've seen the house, venturing into the National Park will reveal spectacular mountain views and a better perspective on those wonderful lakes.
It's an area of beauty not to be missed and not a pot o'gold in sight!