Being independent and living alone for the first time finally is an exciting experience. However, it can also be somewhat scary and confusing, especially whenever you encounter problems that you never planned for.
In the first couple of years living by yourself, you will learn many things, including how to choose an apartment and fix things that break in the home.
The following tips will help you to walk through common emotions and the challenges you face in this transition. This actionable advice allows you to morph into an independent and thriving person that not only gets the benefits of living alone, but actively enjoys it.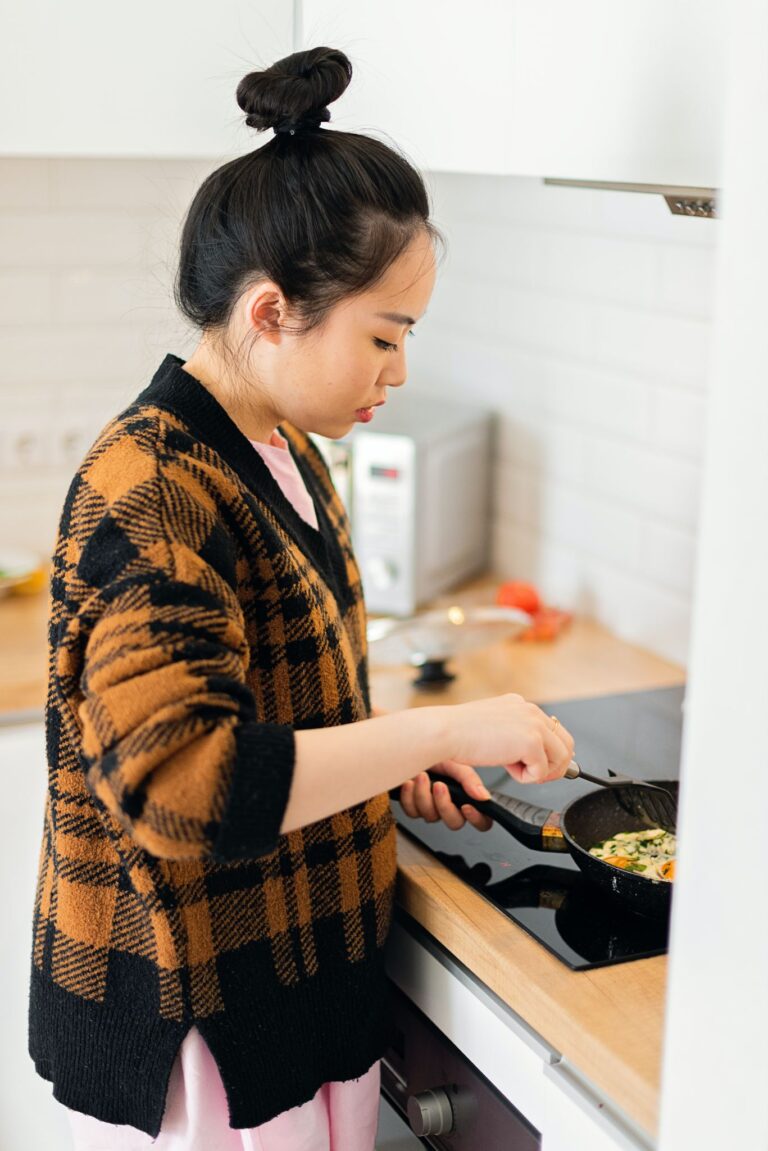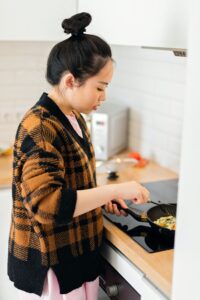 Change Locks for a Sense of Security
When you get into your new home or apartment, the feeling of isolation and insecurity in the first few days is inevitable. Coming from a setting where you had people around most of the time to living alone can require a bit of adjusting to the new environment. To feel more secure, start by changing the locks to your new apartment.
When looking for an apartment, you should research a secure neighborhood by looking at crime statistics. Also, consider apartment complexes that are gated with security systems installed in all areas.
Buying your home or apartment is a good way to build up assets. To find a good home, work with an honest agent who will guide you through the process of identifying good deals.
Also, get preapproved to speed up the home buying process. Inspect the property to ensure everything is working perfectly, and check the area to know if your home will appreciate in value over the years.
Decorate Your Home to Your Taste
Personalize your space to feel more comfortable living by yourself. Living alone allows you to decorate your home the way you want without any compromises. Find a design that soothes you and embraces your emotions whenever you step into your home. Don't focus on what is trendy or things people think are good.
You can check out online platforms like YouTube for apartment decoration ideas that will transform your space. Or maybe you are looking for something more unusual like 1920s or 1930s decorating ideas.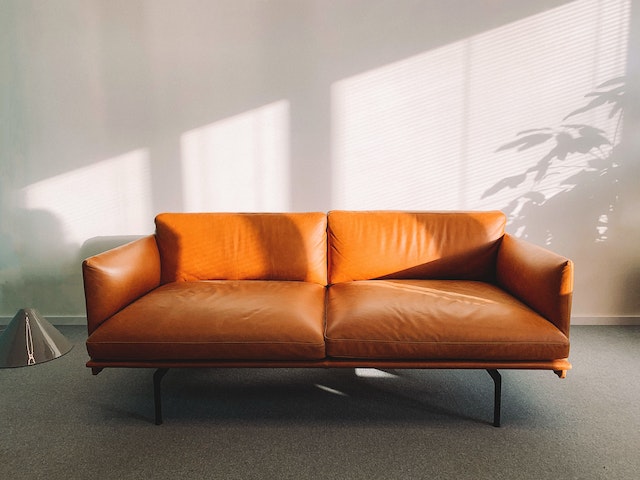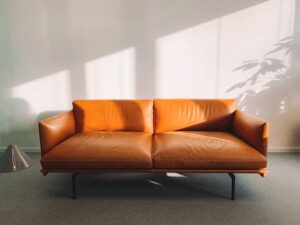 Live Within Your Means
Living alone may sound challenging as you must take care of every need by yourself. To make it easier, be more deliberate about how you spend your income. Live within your means to ensure you don't spend more than you earn. Avoid getting into unnecessary debt, and always pay your bills as soon as they're due.
You can make sacrifices like finding a smaller apartment if you know you cannot afford your current place. If you can't seem to track your budget effectively, you can find different budgeting apps that will help you manage your finances better.
If you've chosen to purchase a house, try to DIY smaller problems, like a leaky faucet or replacing your air filters. But for more complicated problems, like cleaning your gutters, call a professional. Look online for "gutter and downspout cleaning near me" because, even though it seems a fairly straightforward task, cleaning your gutters correctly requires several tools, especially when trying to unclog the downspout. Doing it yourself might mean damaging the gutters, and replacing them is not a cheap task. Read through customer reviews and make a selection from the professionals you find online.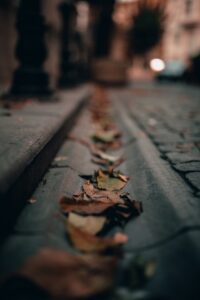 Don't Isolate Yourself
One of the mistakes you could make while living alone is to isolate yourself from others. Loneliness and social isolation are linked with an increased risk of premature death and health risks that could rival obesity and smoking.
While you may prefer living alone because it's drama-free and quiet, when you encounter tough situations it can be extremely difficult. Connect with people outside and build meaningful relationships so you always have support and friendship when you really need it most.
Know Your Neighbors
Neighbors are an important factor in your experience living alone for the first time. They can make or break your living experience. When you first move in, be kind and try to know the people living around you.
Although they may not become your best friends, your neighbors can be someone you can call when you need assistance with something.
One great way to connect with your neighbors is to host a dinner or potluck. If the thought of cooking for other people terrifies you, pick out some easy-peasy recipes and have a practice run through first.
Living Alone for the First Time: In Conclusion
Embracing a new stage in life where you can live by yourself feels liberating. However, you need to prepare yourself for this new experience.
Look for an apartment that offers you a comfortable cocoon and helps you be independent. Search for a secure neighborhood, and don't isolate yourself just because you're now living alone.
Photos from Pexels