If you or your partner are preparing for a short-term move for work or to be closer to family briefly, you won't want to make a permanent move. Something on a shorter timeline will better suit your current needs.
When there are a lot of moving parts, and you will be gone for longer than a vacation but less time than an actual move, you might wonder how to approach it all with positivity. Keep reading for some tips that will help you make it happen as smoothly as possible.
Find a Great Place to Live
If you will only be in a new city for a short time, you certainly don't need to sacrifice a high-quality living space for any preconceived notion of where you might "need" to be.
Neither do you need to spend your hotel points on accommodation. And you certainly don't need to spend your hard-earned money on a less-than-satisfactory motel room that leaves you wanting more.
What you do need is to find comfortable furnished short-term rentals. With this option, you will feel like you are living in an actual home or apartment without having to pack all of your belongings and bring them along.
You might, however, want to bring your whole family with and that is effortlessly doable when you find the right rental for your needs. A quick search online will show you the number of rooms per home and the location. It will be like going on a vacation but living in a home.
Explore! Explore! Explore!
Since you're getting the opportunity to live in a whole new city, take advantage of everything it has to offer. Get out and explore like a tourist and try to live like a local.
Find the nearest markets and eateries that the people in your area frequent. Look up the area's tourism agency. You'll be amazed at everything you can do nearby.
Watch this video on how one traveler explores a new city.
Make It Feel Like Home
Even though you plan on moving into a short-term rental, you will still want some of your own things around you so it feels like home. This will be especially important if you have children and you will be gone during changing seasons.
You can make things seamless by packing extra suitcases to travel with. Alternatively, if you're short on space or flying, consider shipping some boxes of needed and wanted items that are scheduled to arrive when you do at your rental location.
Some important items to bring include the following:
Seasonal items such as winter clothing and gear or summer necessities such as sporting equipment and so on.
Favorite books, toys and stuffies for your child.
Work or school items that are too bulky to bring with you during transit.
Once you arrive at your rental, take a few moments to acclimate to your temporary new place. Unpack your belongings and make it feel a bit more like home.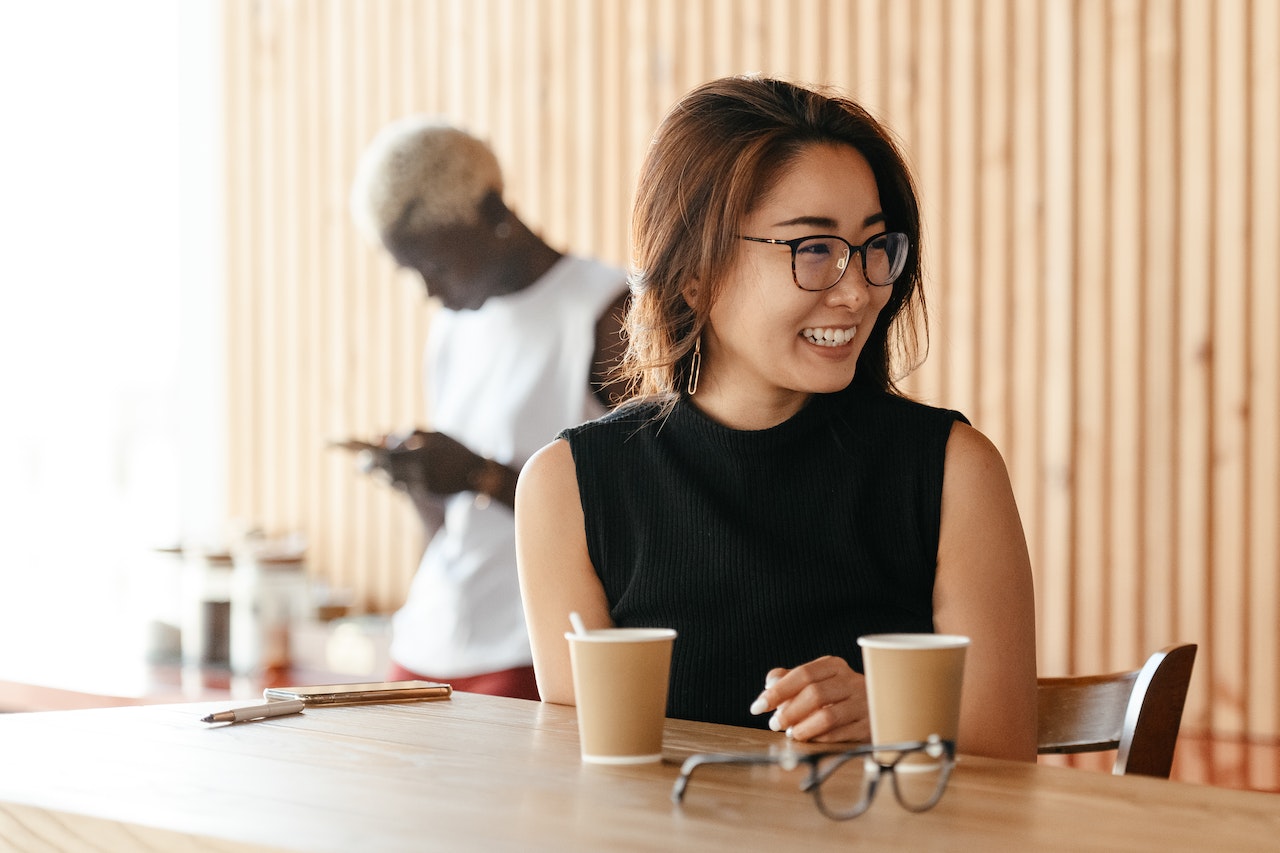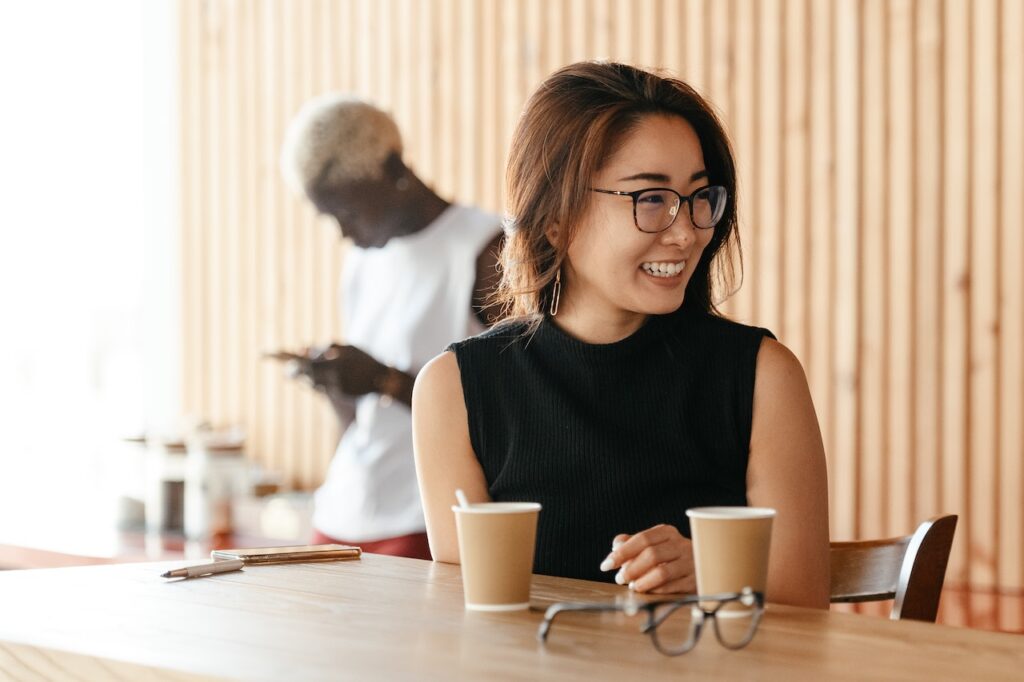 Your Short-Term Move: In Conclusion
Just because you have an upcoming move doesn't mean it needs to be frustrating or complicated. Make your short-term move into an adventure and thrive by planning, finding a wonderful rental to call home for a while, and learning about everything your temporary locale has to offer.
Photos by Pexels