A vacation can be so much more than just the destination or the location. It has everything to do with the experiences that make the trip unforgettable for all the right reasons. If you plan to travel solo and in style, it would help to focus on a lavish experience at every journey stage. From accommodation to transport, this helps to infuse a sense of luxury into your travel to add a new dimension of pleasure.
With an estimated market value of $1.99 billion, the luxury travel market will continue to generate interest, presenting potential travel avenues worth exploring. Read on to discover some travel-style tips and ideas for your next vacation.
Rent a Sophisticated Room or Apartment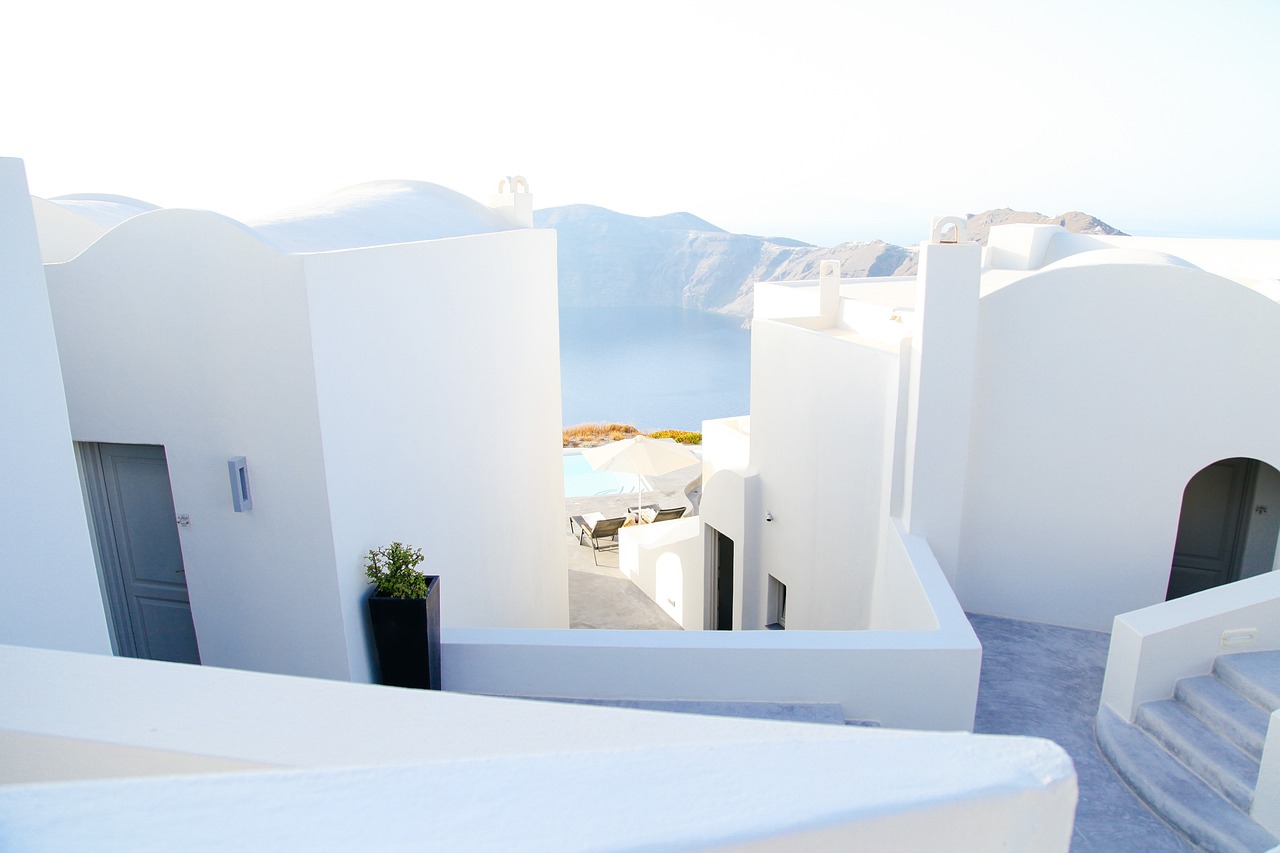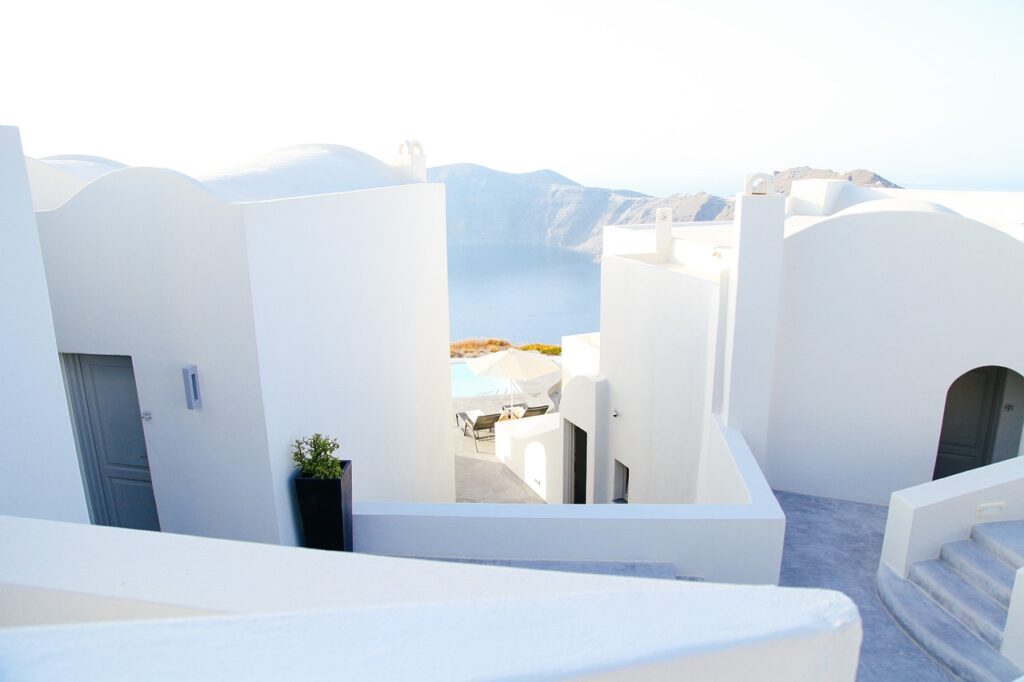 An elegant accommodation sets the tone for your luxury vacation. Such high-end lodges, hotels and resorts are designed to give you more than a taste of luxury from the moment you arrive. Apart from being places of rest, these accommodations offer an indulgent experience you can only have from these niche hospitality services. A chic accommodation incorporates exquisite furnishings and stunning views into its setup. Everything in its design and theme is purposely to make you feel pampered and relaxed throughout your stay.
If you are unsure about the type of luxury accommodation that would suit you the best, here are some tips worth considering. Boutique hotels are well-acclaimed for their personalized style services. Their unique, smaller designs make them ideal for a curated experience. If you want an intimate setup in your accommodation, boutique hotels should top your list of luxurious accommodation options. You won't be disappointed with the bespoke amenities that make your next vacation worthwhile.
Luxury Transport
This aspect is the epitome of sophistication in luxury travel. It offers the perfect blend of traveling in comfort and freedom. If you're exploring a new location and want a break from hotel accommodation, then luxury RV rentals are the next best thing.
These lavish homes on wheels offer a combination of luxurious living spaces together with an excellent transport option – giving you the ultimate freedom to roam while on vacation. These motorhomes are well-equipped with all the modern amenities that make you feel at home. Tastefully designed interiors ensure you don't lack anything you otherwise would have benefitted from at a hotel.
Luxury transport isn't only about traveling on land. If you prefer the thrill of the skies, consider chartering a private jet for your vacation. Private aviation is an excellent way to customize your travel itinerary while enjoying all its comforts. Unlike the commercial airport, where you may have to contend with crowds, delays and so on, private aviation helps you cut all that out.
That is a luxury because you avoid long queues and save time. The risks of a delayed flight are also dramatically reduced when you charter a private jet for your vacation. All you need is to get to the airport and move towards the right gate where your plane awaits. The private entrance and exit will be worth the decision to travel in style.
Curate a Stylish Wardrobe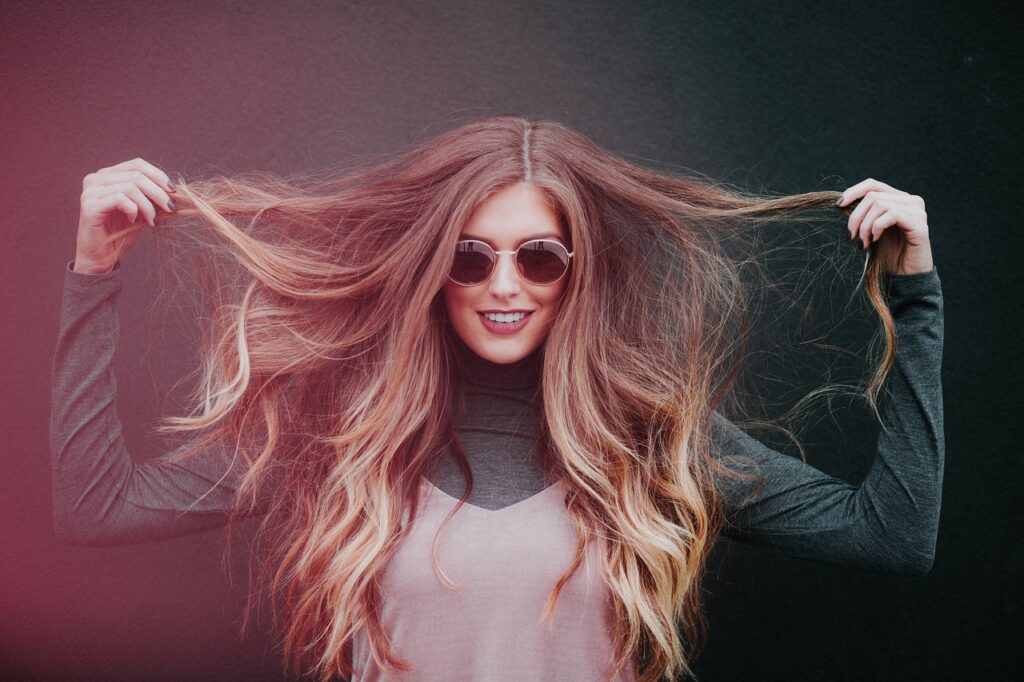 The weather should not hinder your stylish wardrobe. There is always something stylish to wear for summer, winter, spring, or fall. A fashionable wardrobe adds to style travel while reflecting your affinity for fashion. Choosing clothing that suits your destination, especially its climate, is also important. Florida, for example, has long, hot, and humid summers. However, its winter is generally mild and warm. Your wardrobe must reflect these characteristics to ensure a comfortable and enjoyable time.
An excellent tip is to pack versatile and high-quality clothing for different events during your next vacation. You can also mix and match these same pieces to suit a polo event, classical music concert or any other high-profile occasion during your trip. Perhaps you might like to consult a stylist or personal shopper to help you choose the right wardrobe. They bring valuable insight into fashion trends you can rely on for your next vacation. A personal shopper with fashion experience will be able to pick clothes to match your personality and style preference.
Indulge in Fine Dining and Other High Class Culinary Delights
Sampling culinary delights is a great element of taking a vacation. But what if you could take it a notch higher by indulging in fine dining only from Michelin-starred establishments? These are where skilled chefs have honed their craft by presenting the most delicious culinary delights many can only hope for. Only the finest ingredients are used to create an enhanced dining experience for clients.
A luxury vacation is incomplete without exquisite dishes from the likes of Alain Ducasse and Gordon Ramsay. If that already whet your appetite, start planning your next vacation with a huge focus on satisfying your palate with the tastiest caviar and other dishes you can only find at a fine dining restaurant.
If you are a fan of gourmet tours, conduct an internet search to find a few credible ones worth joining. Take it a step even higher by visiting local markets with renowned chefs as part of a private cooking class. These specially curated dining experiences will be worth your time and money.
Rest and Rejuvenate at Deluxe Spas and Wellness Centers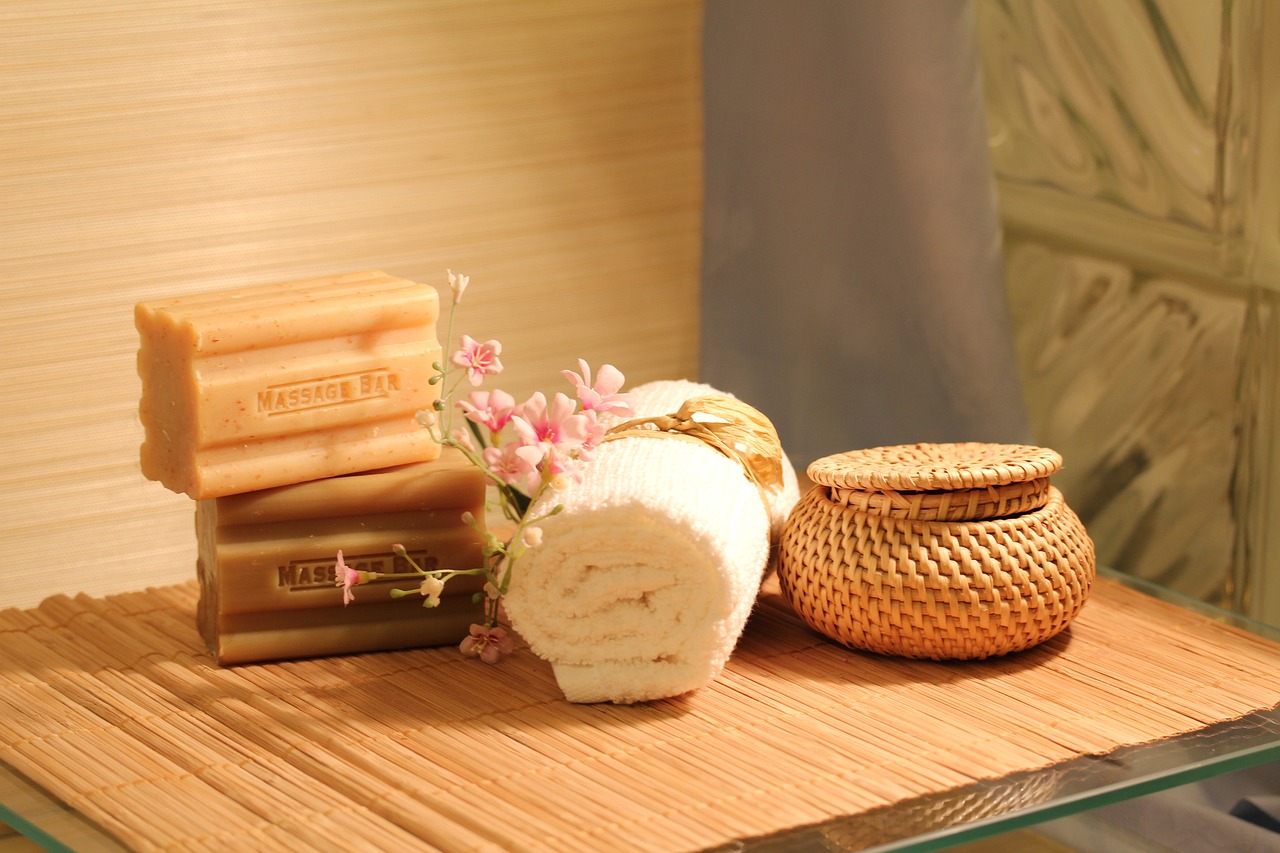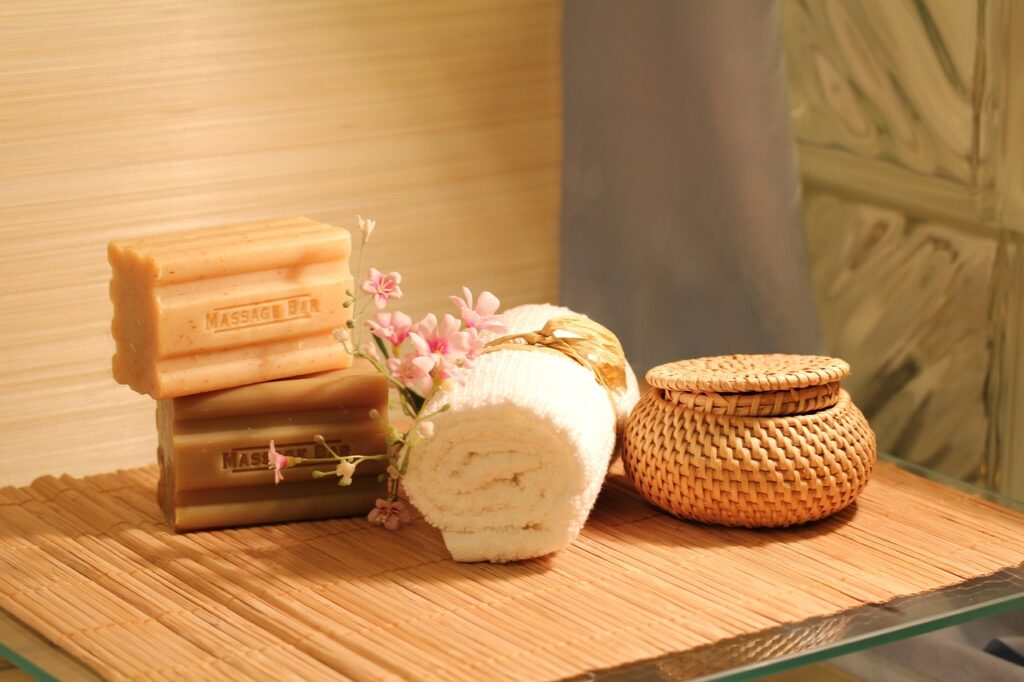 Add deluxe spas and wellness centers to your next vacation activities if you haven't considered this. You will find the best-skilled therapists to rejuvenate your body in these places. Deluxe spas and wellness centers offer excellent environments to relax and indulge in various massages, facials, body wraps, and every other service you would expect from a high-profile spa and wellness facility.
No matter how luxurious your vacation is, some stressful moments may have put your muscles in knots. That is where deluxe spas and wellness centers come into the picture. Before your appointment, however, familiarize yourself with the packages offered. Doing this in advance helps you decide on your needed services or packages.
Sometimes, the spa might offer bespoke services to enhance your relaxation experience. Enjoy a glass of your favorite champagne while immersing your legs in a tub of water. You can also sign up for special yoga lessons, guided meditation, nature walks and more to refresh and rejuvenate your mental and physical wellness.
Travel in Style: In Conclusion
And that is how to treat yourself to a fabulous vacation and travel in style. Everything you do on your next vacation must be targeted at satisfying your style preferences with a dose of wellness. That way, you can look forward to one of the most incredible vacations ever and have the wonderful memories after your trip that will last forever.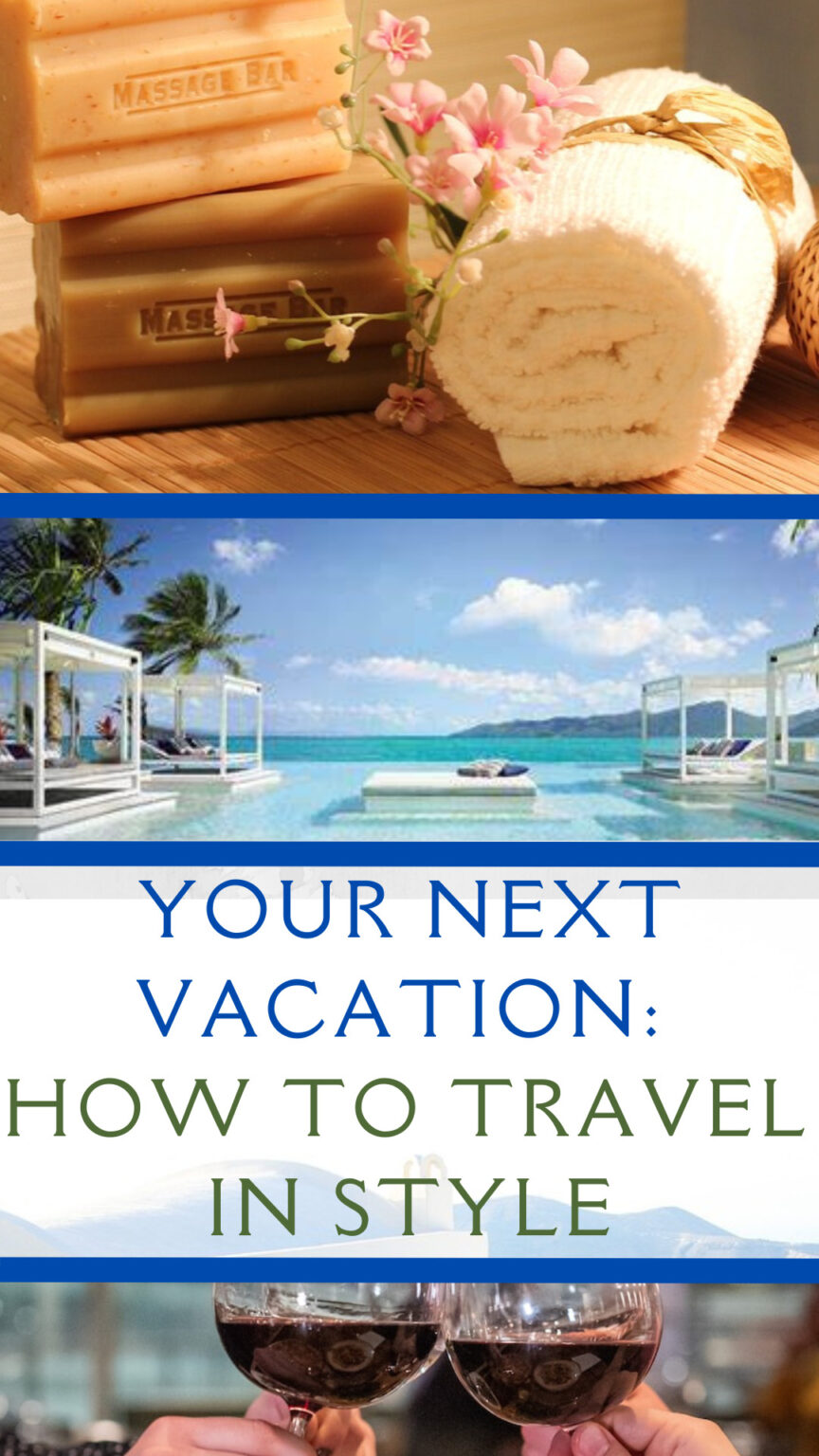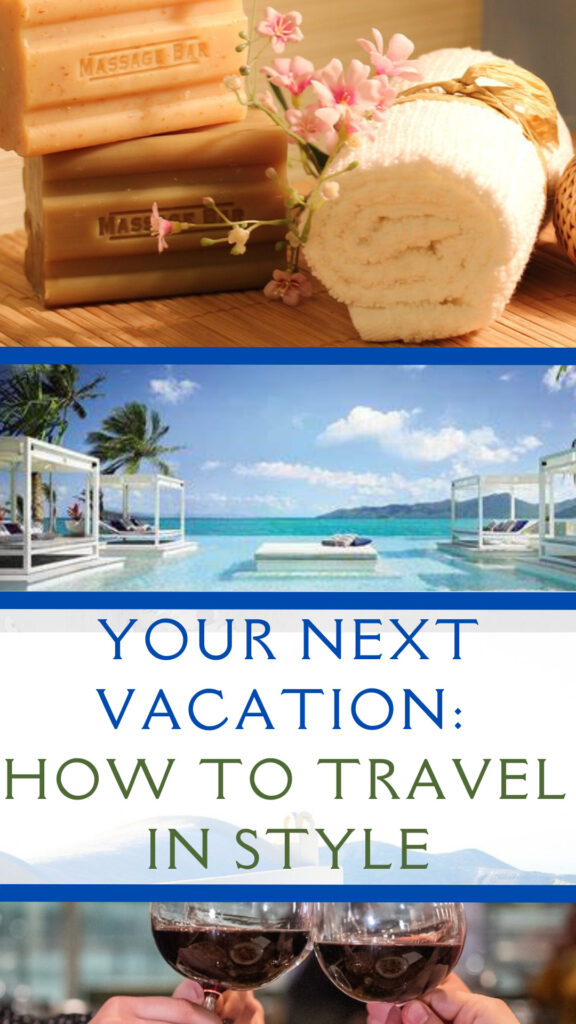 Photos from Pixabay