Luxury cruise ships: doesn't this make you picture fun, exploration and relaxation? Over the past few years, solo traveling has become more popular among women. According to Bradley Williams' 2023 Female Travel Statistics compilation, women make up 64% of travelers around the world, and over 60,000 of them have traveled solo. When asked why they chose to travel alone, responses by women included the feeling of independence and freedom, as well as a way to challenge themselves and gain confidence.
Alongside female solo travel, another thing that has been becoming increasingly popular is the choice of luxury cruise trips. According to a Travelsavers report, luxury travel revenue is 32% higher than last year, while premium cruising is up by 78%. While prices may be higher compared to other available travel options, luxury cruises are worth the price tag considering everything included in these journeys.
This makes them among the best choices for those looking to have an unforgettable getaway experience – something that most women seek when it comes to planning their trips. So, for women seeking their next solo adventure, below are four reasons why luxury cruise trips are one of the best options:
Strict Security Measures on Luxury Cruise Trips
First and foremost, luxury cruise liners have strict security measures, which means passengers can rest assured that they're traveling safely. While mainstream cruises aren't necessarily unsafe, security systems on luxury cruise ships are guaranteed to be on par with all of their first class offers of lodging, dining and entertainment.
Cruise liners such as MSC Cruises assure guests of their safety onboard with information on their security system, code of conduct, how to report crimes, and safety instructions in case of emergencies.
They also require their guests to participate in a one-hour safety drill upon embarking. With highly trained onboard security personnel, advanced surveillance systems and controlled access points, women can enjoy their trips with peace of mind.
Wellness Offerings You Will Love
Luxury cruise trips promote relaxation and rejuvenation, which is why guests are sure to find various wellness options to choose from according to their tastes. For instance, Explora Luxury Cruises has extensive wellness offerings – ranging from various fitness areas, multiple beauty services, and a multi-facility spa with unique inclusions.
Explora's facilities include a Finnish sauna, a salt cave, an ice fall, and heated marble loungers, among others. These various wellness activities are inspired by their ocean environment, and solo women travelers will undoubtedly find their stays enriching and fulfilling.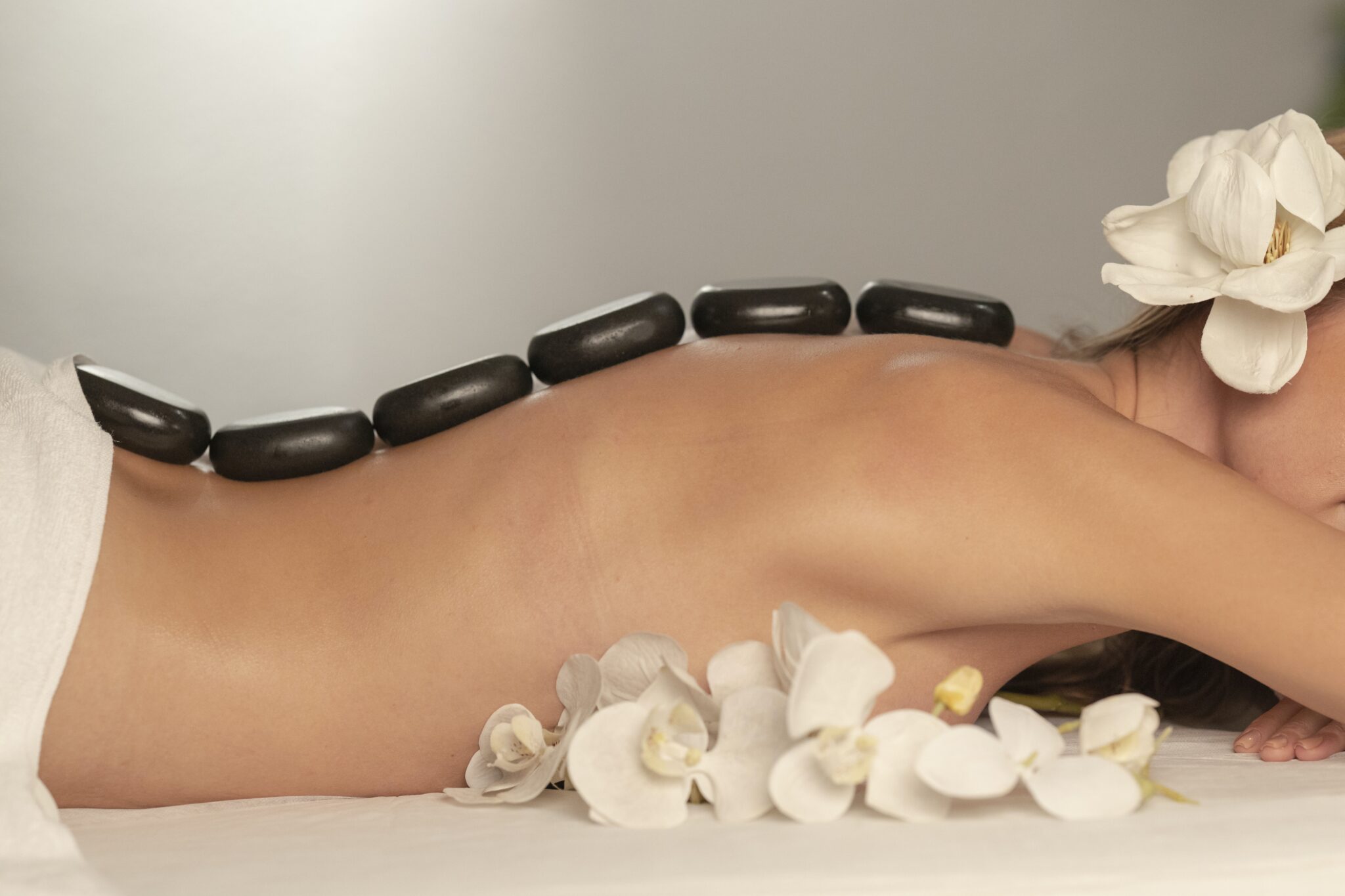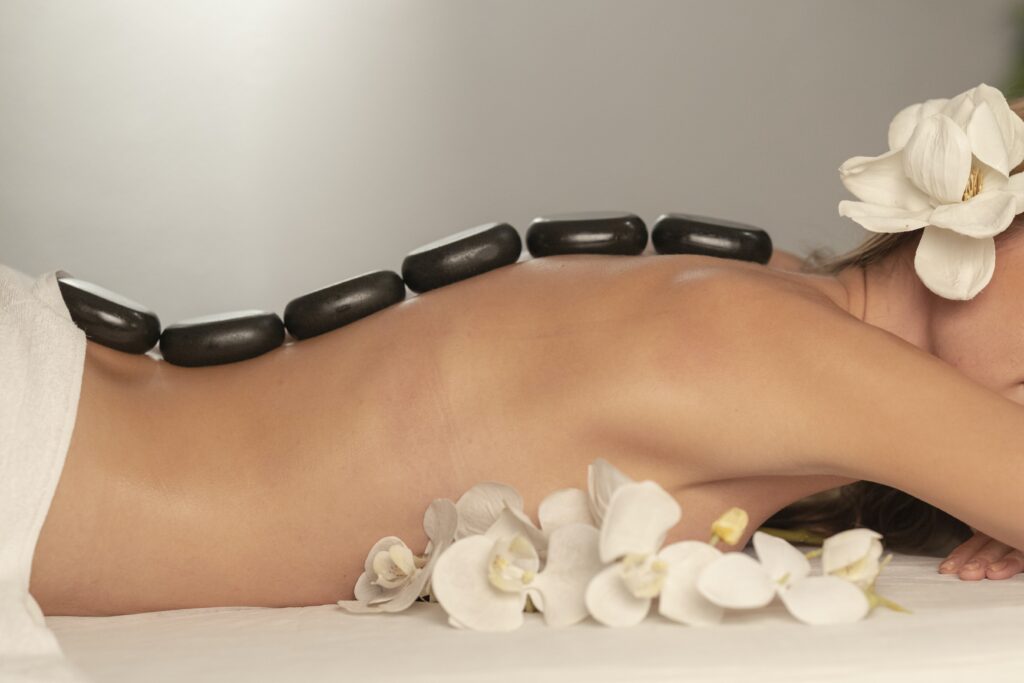 Luxury Cruise Ships Offer First Class Service
Despite the massive size of their vessels, luxury cruises make it a point to create intimate experiences for each of their passengers. While mainstream cruises don't necessarily lack in service, the crew on luxury cruise liners will go out of their way to anticipate their guests' needs. Some luxury cruise liners, such as Silversea Cruises for example, even provide personal butlers for all suites to ensure that each guest's every request is met with utmost care and attention.
Luxury cruise butlers perform duties from unpacking suitcases to shining shoes to making restaurant reservations, all while keeping your private suite in pristine condition. This is something that solo female travelers would likely welcome—both for the assistance provided and the supportive atmosphere that it cultivates.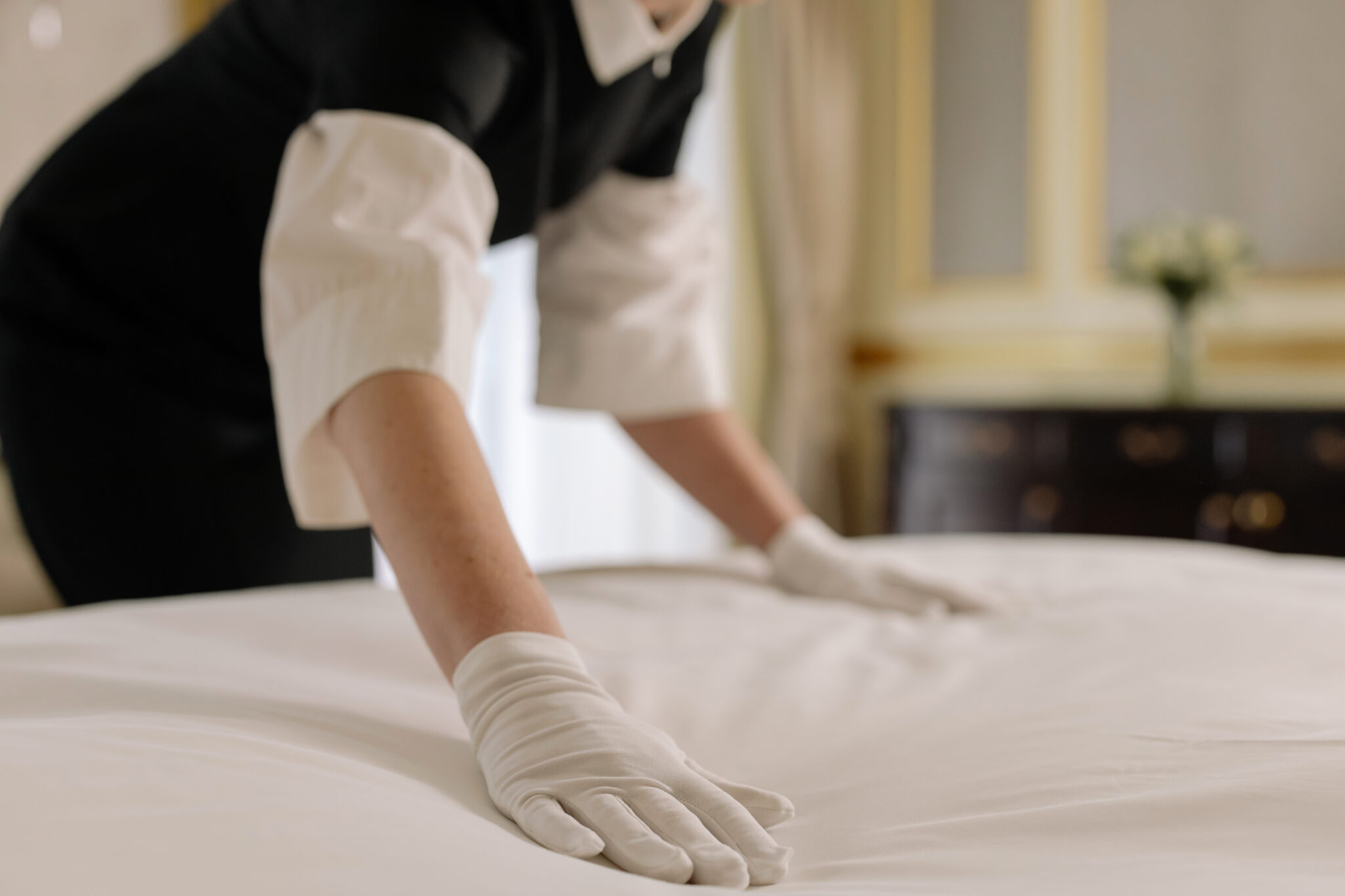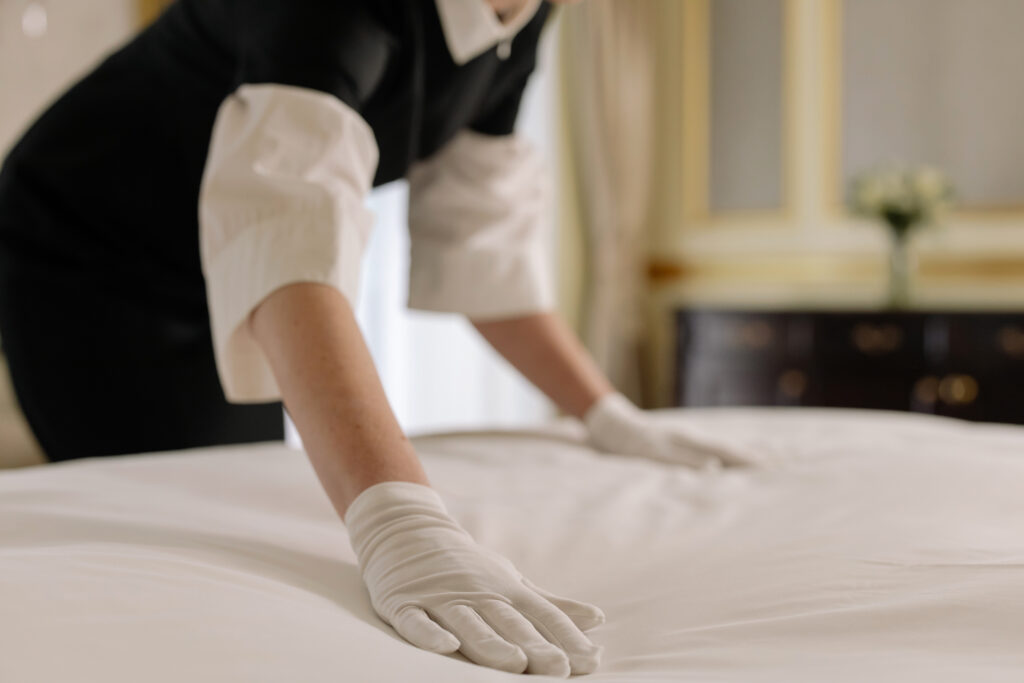 Exclusive Shore Excursions You Will Enjoy
Perhaps the one thing that sets cruising apart from every other travel option is how it offers experiences both on the sea and on land. Shore excursions are common among cruise liners. These trips allow their guests to experience the rich cultures of different ports and destinations alongside the actual cruising experience.
While most cruise liners offer excursions for an additional fee, that's not true of them all. Luxury trips such as Viking Ocean Cruises include complimentary shore excursions at every port.
Excursions can range from enjoying local life by riding through Saigon's vibrant streets by pedal cab to observing the working world via touring the vineyards and wine cellars of Italy or even having privileged before- or after-hours access to world booking.comclass museums.
Despite being off of the vessel, these excursion activities remain hassle-free as professional guides also aid tours. These activities are perfect for solo female travelers, who can customize their experiences according to their personal preferences.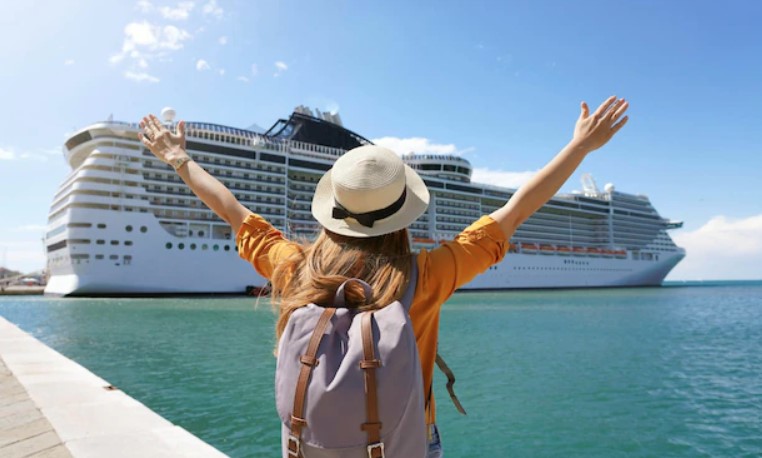 For the ultimate in relaxation, fun, comfort, safety, and enjoyability, consider luxury cruise trips for solo female travel. Once you try this ultimate vacation, you will want to repeat the experience, trying new ships, new ports of call and new luxury cruise trip experiences. One thing is sure – you will be delighted you made this vacation choice. To read more travel articles, be sure to check back often and pay regular visits to see what's new.
Images from Unsplash, Pexels and FreePik