Why not pair your crispy fried crab Rangoon wontons with a refreshing cup of Chinese tea? There are many types of Chinese tea to choose from. This means you can quench your thirst and enjoy the delicious, fragrant taste. Chinese tea has a long history.
The tea-drinking ritual has been around for over 1000 years. The Chinese were the first to discover the flavor of tea leaves, and tea is an integral part of daily life in China.
Chinese tea used to be divided into four grades, depending on quality, and the Chinese tea culture was developed a lot during the Ming and Song dynasties, popularizing it in neighboring countries such as Korea and Japan. People there soon took all the types of Chinese tea to their hearts.
Chinese tea can be divided into five categories – green, white, oolong, black and post-fermented. There are also compressed and scented teas. The most popular type of tea drunk in China is green tea. You can use Chinese tea to flavor desserts and to make other drinks. Also you can drink it hot or iced.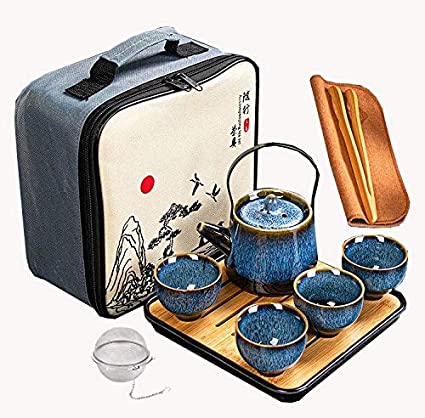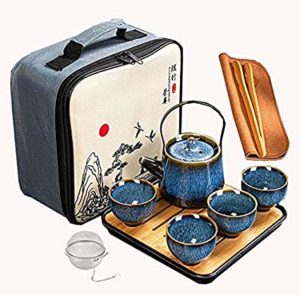 Chinese Tea Ceremony
The Chinese tea ceremony is a memorial occasion for family ancestors and emperors. It is a respectful ceremony regarding the importance of tea in China. All types of Chinese tea are popular.
The first written account of such a ceremony is over 1000 years old. The six aspects to consider when performing a Chinese tea ceremony are as follows:
Attitude
Tea Selection
Water Selection
Technique
Ambiance
Teaware Selection
The person performing the ceremony should be confident, calm, relaxed and happy. The tea should have a beautiful name and story as well as a pleasing flavor and aroma. Pure, clean, light water should be used, and the teaware used should be the correct type for the tea you have chosen.
The basic skills for making tea are required, as are the correct expressions, hand movements and clothing. A calm and peaceful environment for the Chinese tea ceremony is created by using a quiet, clean and comfortable room.
Whichever of the types of Chinese tea you prefer, you are sure to enjoy the delicate, distinctive flavor.