If you are looking for something new and delicious, why not try this jeon (pronounced 'jun') recipe? Our vegetable jeon recipe is simple to prepare and there are various tweaks you can employ to add your own touch to the flavor. Jeon is a tasty Korean dish which you will love and this recipe combines vegetables with Asian seasonings to make the tastiest little bites.
Vegetable Jeon Recipe: So Addictive and Yummy
Try this vegetable jeon recipe once and you will be hooked because the crispy texture and amazing flavor make these a lovely appetizer, snack or meal. In Korea the word jeon refers to food coated in egg and flour, and then pan-fried in oil, and you can get vegetable, meat and fish varieties.
Pajeon is a traditional pancake from Korea which makes a tasty snack or appetizer, and it is made using pancake mix batter, green onions and eggs.
From Tasty Batter to Crispy Results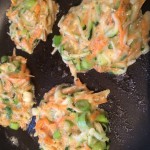 The ingredients for this vegetable jeon recipe are combined to make a batter, then the batter goes into an oiled pan and sauteed until crisp and cooked through. One tasty version of this recipe is hae-mul-pajeon, which includes shrimp, squid, oysters and clams. One pan of those is enough to feed 3 hungry people.
Our vegetable jeon recipe is based on vegetables, for a low calorie and high flavor result, and these can be served just as they are or with a nice Asian dipping sauce which you can make very easily.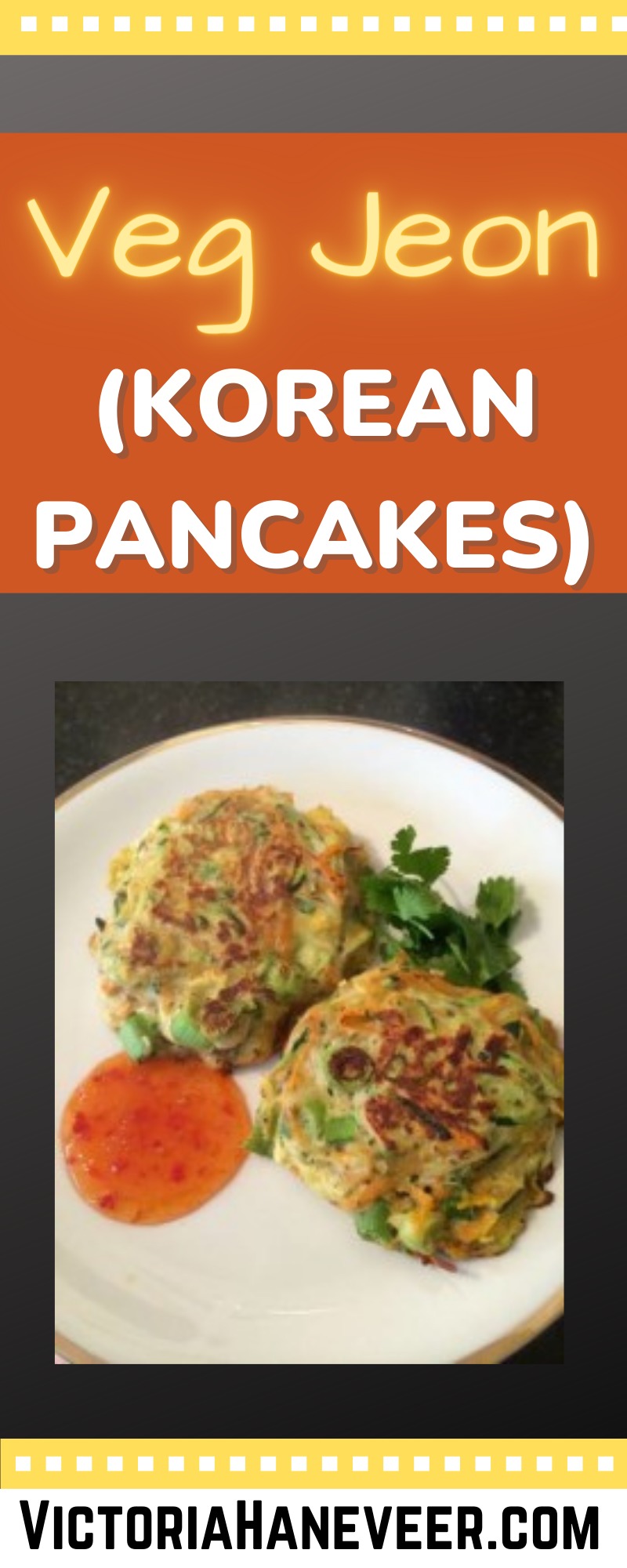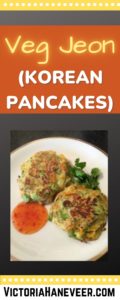 This vegetable jeon recipe is open to adaptation. Another nice variation (according to my sister, who is great at making jeon!) is to combine 7 ounces (200g) of butterbeans with 3/4 oz (20g) flour, a beaten egg and some chopped green onions.
That version is good served with something spicy like a curry because it cuts right through the spiciness.
If you want to make up your own recipe for jeon, then you can just swap the vegetables for whatever you want.
Perhaps combine some tuna and veggies with the flour, egg and soy sauce to make tuna ones, or use some crumbled hash browns and carrots to make potato and carrot jeons.
More Jeon Ideas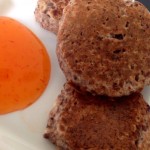 Want to tweak this vegetable jeon recipe? Well you could use thawed frozen veggies or leftover veggies. Leftover mashed potatoes and/or veggies could also be used, and if you have a food processor just pop your veggies in there and they will grate in seconds.
Leftover chicken, meat or fish could all be incorporated in this simple recipe. Something else you could try is using kidney beans instead of butter beans (sometimes known as giant beans) or anything else you fancy. Get creative!
Dipping Sauce for a Vegetable Jeon Recipe
One of the tastiest dipping sauces is made by whisking 1/4 cup of soy sauce with a minced green onion stalk, a minced garlic clove, 1/2 tablespoon of white vinegar, a teaspoon of sesame oil, 1/2 teaspoon of white sugar and 1/2 teaspoon of red chili flakes. Leave out the chili flakes if you want.
That sauce is perfect for serving with a jeon recipe but something else you might like, which is easier, is just serving them with a sweet chili sauce and you can buy a bottle of that.
Alternatively, if you're serving the vegetable jeon recipe alongside a curry for example, just serve them as they are, as a nice side dish.
The smooth texture and fresh vegetable flavors will really complement the spicier dish.
What Makes a Vegetable Jeon Recipe So Tasty?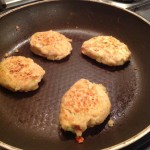 You might wonder what is so special about Korean jeon recipes or a Korean pancake, but it is hard to explain until you have tried this dish for yourself.
You can combine any kind of fish, meat and veggies with egg and flour, throw in your preferred seasonings and end up with a perfect result.
Use the food processor if you want a quick and easy method of combining the ingredients for the vegetable jeon recipe. Alternatively chop the ingredients by hand and stir everything together if you want a more rustic flavor.
I like the second approach if I'm using butterbeans because they offer a nice texture, almost with 'crunch'. However I prefer to use the food processor if I'm using tuna as my main ingredient.
Print
Vegetable Jeon Recipe – Korean Pancakes
These crispy little pancakes are sure to appeal to your palate. Featuring tasty, colorful vegetables, flour, soy sauce and more, one of these is never enough because they are so good!
Author:
Prep Time:

10 mins

Cook Time:

10 mins

Total Time:

20 mins

Yield:

2

1

x
Category:

Snack

Cuisine:

Korean
1/2

grated carrot, 1/2 grated zucchini (courgette) and

4 oz

(

115g

) grated rutabaga (swede) (or your preferred veggies)

2

finely chopped green onions (spring onions)

2 tablespoons

all-purpose flour (plain flour)

1

beaten egg

1 teaspoon

soy sauce
Salt and black pepper, as needed
Instructions
Mix everything together in a bowl.
Fry the mixture in 4 dollops in a greased skillet or frying pan, flattening slightly with a spatula.
Flip them a few times as you cook them.
Serve your vegetable jeon hot.
Nutrition
Serving Size:

1/2 the Recipe...

Calories:

200