Pork tenderloin suits flavors like fruit, apple or even ginger, which is why we are using ginger in this roasted pork recipe. Along with thyme, the ginger gives the pork a really good flavor, and after the pork is cooked, we are giving it a couple of minutes under the broiler just to crisp up the top and caramelize the preserves, adding a mouthwatering sweetness and crunch. This ginger roasted pork recipe is sure not to disappoint.
This is wonderful served with mashed potatoes and perhaps some roasted vegetables. You might want to arrange some chopped veggies around the pork and roast them together. Leftover pork can be served with potato salad and some baby salad leaves the following day perhaps, or used to make sandwiches.
Swap the Ginger for Another Flavor if You Want
If you prefer to use another kind of preserves rather than the ginger, then that would be OK. Try some kind of dark berry such as blackcurrant or black cherry, or even apple preserves. The thyme can be omitted if you don't have any or else why not try marjoram instead?
An Important Tip for your Ginger Roasted Pork
It is important to let the pork rest for 10 minutes when you take it out of the oven. This allows the juices to redistribute in the meat and makes for a better, juicier result. This recipe is really easy and you will love how the pork tastes. Pork is cheap, tasty and full of flavor. It makes a great change from the quick and easy pasta, pizza and chicken recipes you might often find yourself making mid-week for lack of other inspiration.
Print
Ginger Roasted Pork with Thyme
Pork is flavored with ginger preserves and thyme, which blend with the natural meat juices to form a sweet, tangy sauce for the pork. Serve this with roasted vegetables and some potatoes or bread.
Author:
Prep Time:

15 mins

Cook Time:

20 mins

Total Time:

35 mins

Yield:

2

1

x
Category:

Entree
1

pork tenderloin

3 tablespoons

ginger preserves

1 tablespoon

chopped fresh thyme
Salt and black pepper, to taste
Olive oil, as needed
Instructions
Put the oven rack in the middle of the oven and preheat the oven to 450 degrees F (230 degrees C).
Season the meat with salt and black pepper.
Roll it in the thyme all over, then rub ginger preserves into the pork.
Grease a baking dish and put the pork in it.
If any preserves fell off, pile them on top of the pork.
Drizzle some olive oil over the meat.
Bake until the pork reaches 140 degrees F (60 degrees C) in the center.
This should take about 15 minutes.
Turn on the broiler (don't move the pork) and broil for 2 minutes or until the preserves have caramelized.
Remove the pork from the oven, loosely cover it with foil and let it rest for 10 minutes.
Slice the ginger roasted pork and serve it with your favorite vegetables, along with perhaps some rustic bread and salad.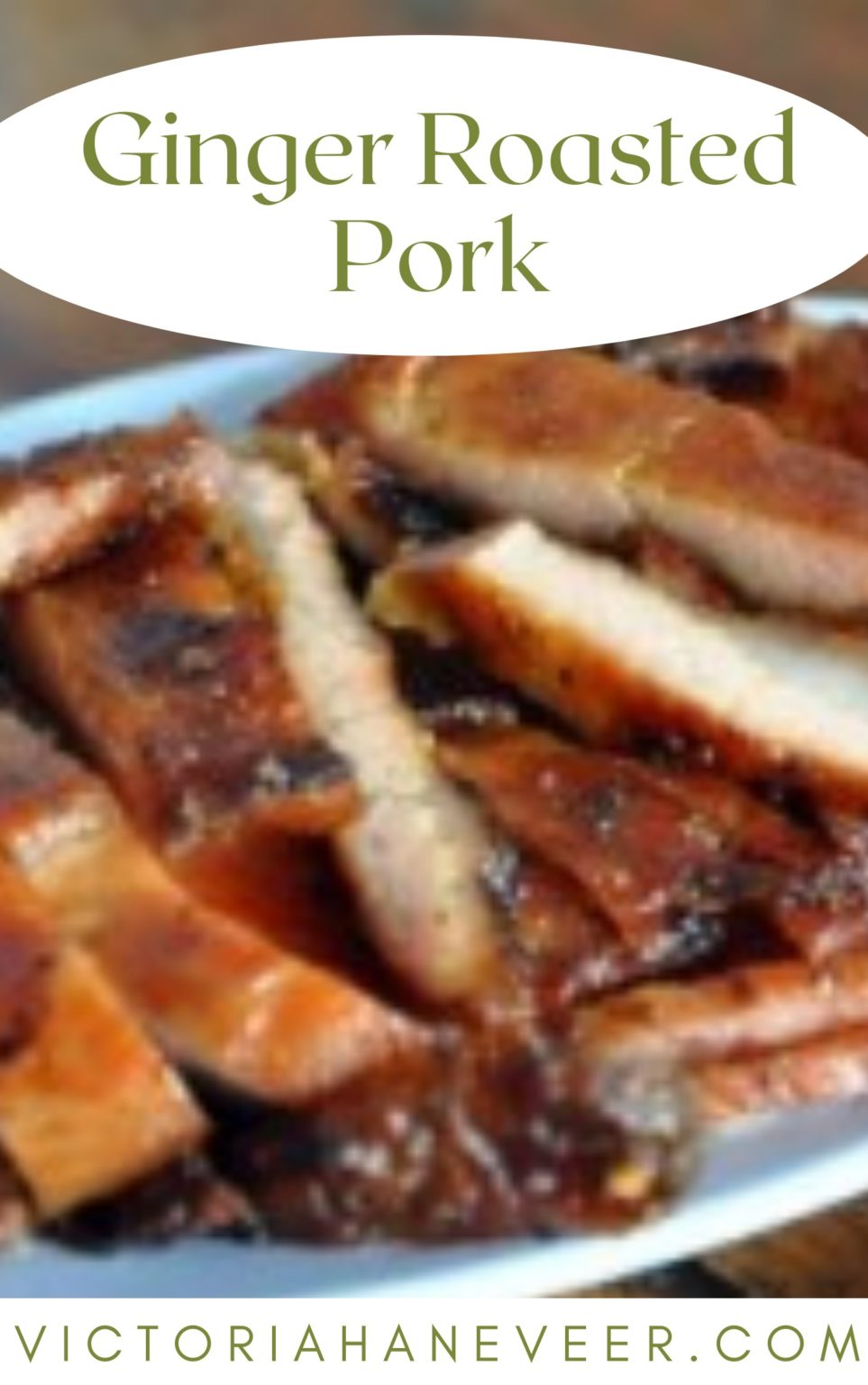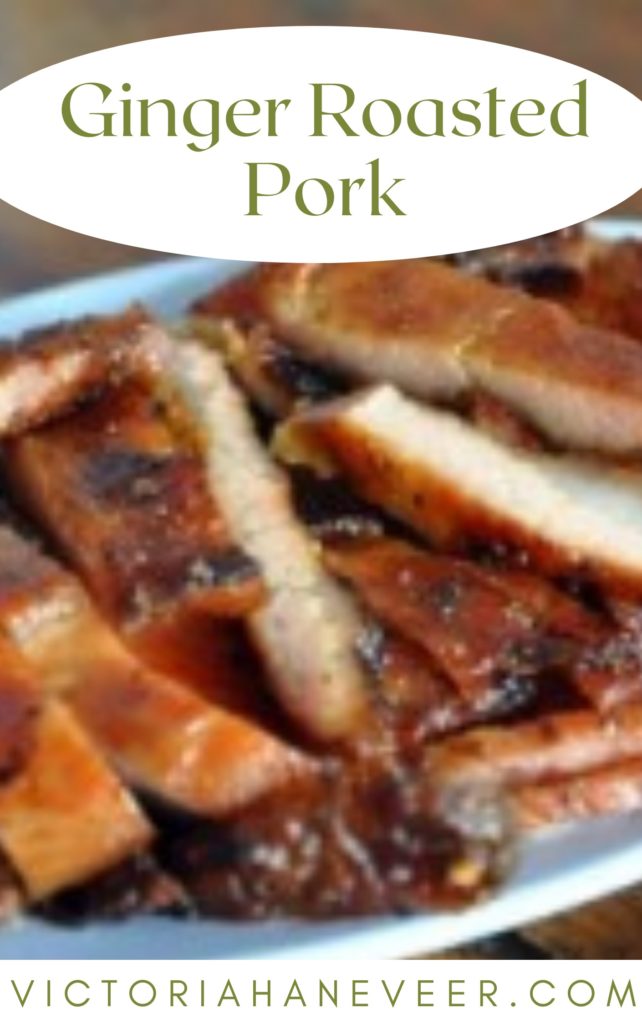 Photo by: Phanlop88, at FreeDigitalPhotos.net