Swicy. Have you heard this culinary term? What does swicy mean exactly? Well, it's a combo of two words: sweet and spicy. And these two types of flavor go together amazingly when you know how to blend them. Have you ever tried milk chocolate-covered potato chips? Or a curry with hints of pineapple and brown sugar? Or what about a chile-infused chocolate dessert?
There are a lot of ways to come up with swicy recipes whether you want savory, dessert or something completely different. Whether you fancy both sweet and spicy or you are simply looking for unusual recipe ideas, there is so much to choose from, and you can definitely send your taste buds into orbit!
Perhaps you've heard of Nene, a chain restaurant specializing in South Korean style fried chicken. Nene has reached American shores and it offers an incredible flavor profile which is somewhere between ketchup and gochujang (Korean spicy sauce). If you like your sweet with a kiss of spice, or your spice with a hint of sweet, try nene fried chicken.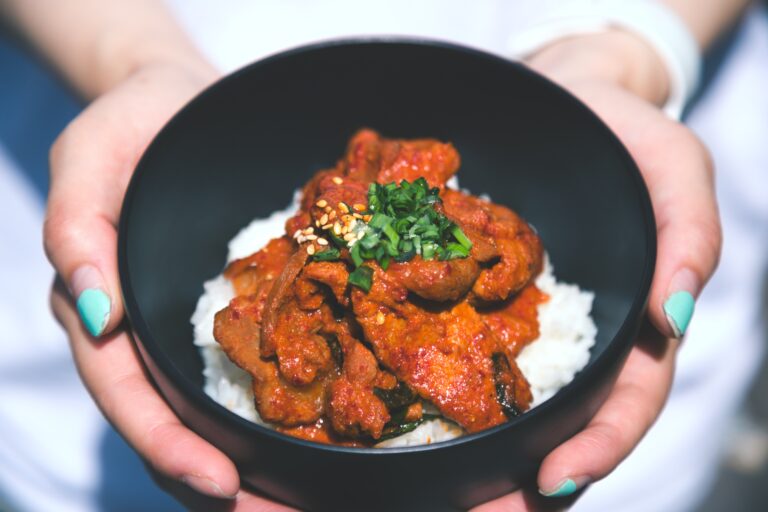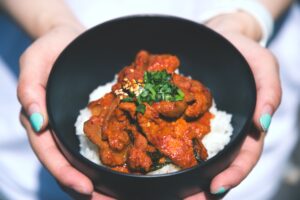 As you know, our palates can detect a wide variety of flavors, which can be broadly categorized into:
Sweet
Sour
Bitter
Salty
Umami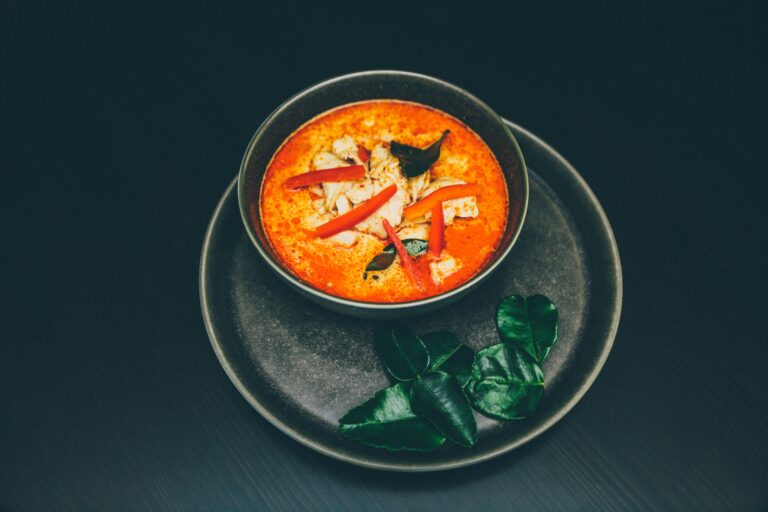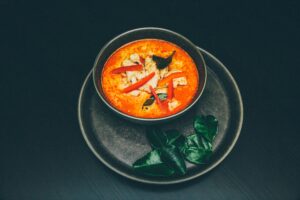 Of course these can be combined to come up with new flavor inspirations, although swicy is one of the most popular combinations. You also have sweet and sour (I love sour candies!) as well as salty and umami, and pretty much any mixture of the above. But here we're going to be taking a closer look at swicy food recipes such as swicy nene chicken for example.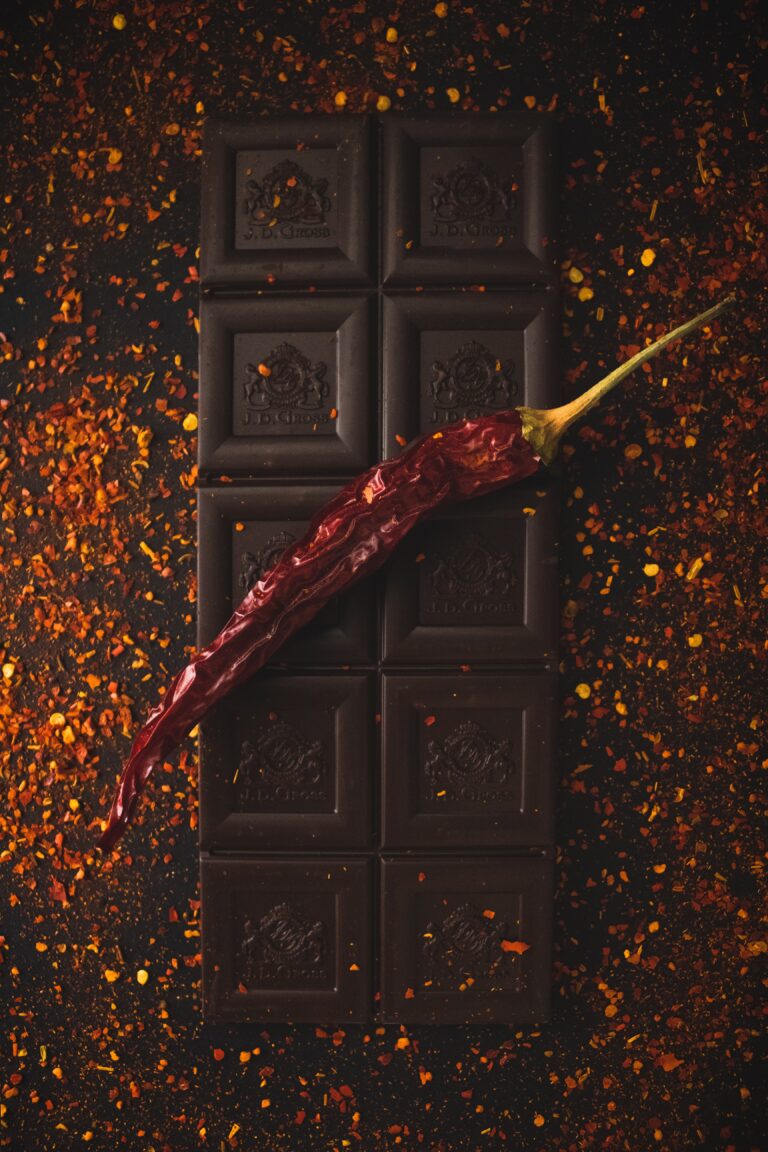 Swicy Food You Already Know
I'm currently in the Netherlands (long story, don't ask!) where swicy is very popular. And has been for years. Dutch folk like Indonesian food and in fact most Asian inspired recipes but there is often a sweet flavor in the dishes along with the savory and spicy elements.
Now this doesn't always translate well and when you 'Americanize' or anglicize Asian dishes, they can come out very sweet and, for many, too sweet. A lot of Chinese recipes, for example, would be savory and/or umami/salty in China but in the US, UK and so on, are served very sweet. Take American-Chinese dishes for example, since most of us are familiar with those.
Head to any Chinese buffet or restaurant and you will find a lot of dishes contain a lot of sugar. In fact, many would be unrecognizable to the Chinese palate.
Now yes, this works sometimes but other times the delicate balance is lost. The key to great swicy recipes is being careful about the ratio of sweet to spicy elements. A mouthful of swicy food should be both sweet and spicy – not very sweet with a hint of heat, nor very spicy with a barely detectable sweet flavor.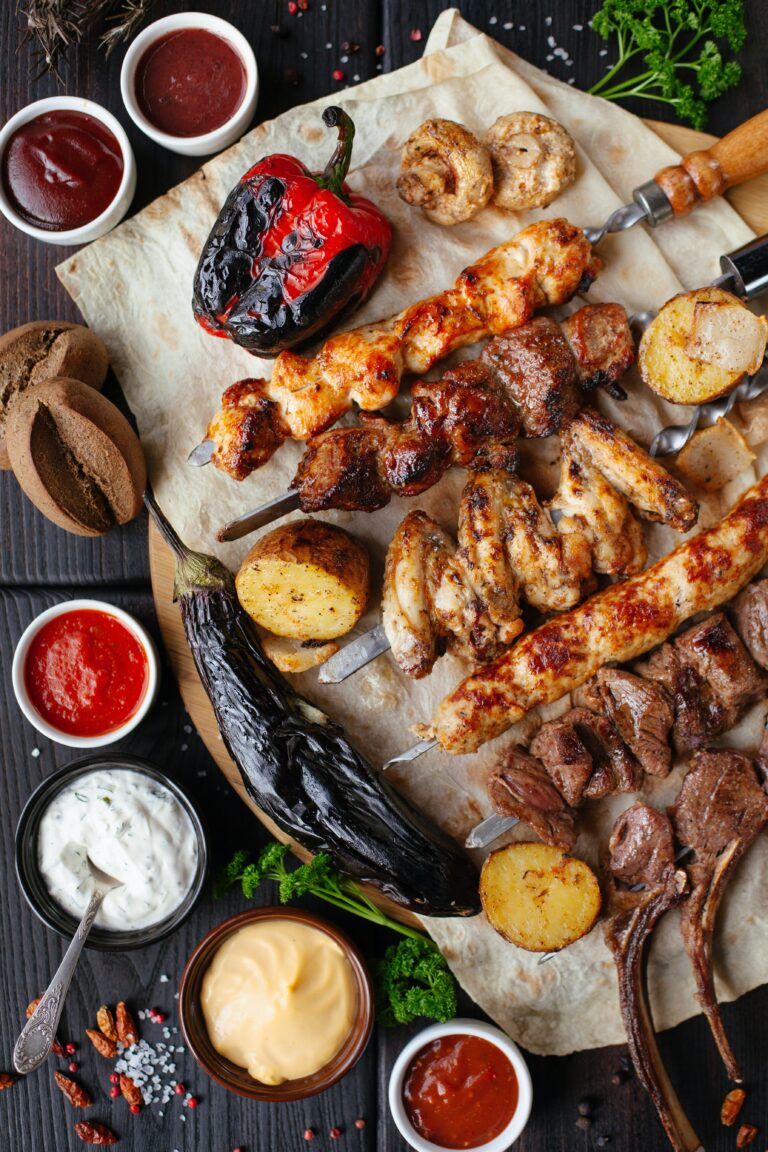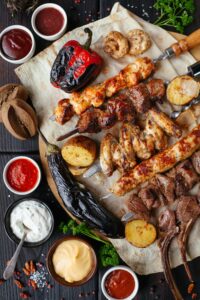 Swicy is a great word and beats the other alternative, speet. Which doesn't sound anywhere as good! So if you like sweet flavors as well as a touch of spice, you need to discover more swicy recipes and make some at home to enjoy with the family.
Let's take a look at one of the most famous swicy recipes: Korean style fried chicken. This delicious dish teams bold, spicy, savory, and sweet flavors in every bite.
Print
Swicy Nene Chicken | Swicy Fried Chicken
Sweet and spicy come together in this recipe boasting an amazing swicy flavour. The star of the dish is chicken and the sweet, spicy flavours used here are well-balanced. This is a must-make dish!
Author:
Prep Time:

15 minutes

Cook Time:

30 minutes

Total Time:

45 minutes

Yield:

4

1

x
Category:

Main Dish

Method:

Frying

Cuisine:

Korean
2

pounds (900g) chicken wings

2

large eggs

¼ cup

(

35g

) all-purpose flour (plain flour)

½ teaspoon

baking soda

½ cup

(

80g

) potato starch or cornstarch (cornflour)

1 tablespoon

toasted sesame seeds

½ teaspoon

salt

½ teaspoon

black pepper
For the Swicy Sauce:
⅓ cup

(80ml) rice syrup or corn syrup

⅓ cup

(80ml) ketchup

2 teaspoons

white vinegar

¼ cup

gochujang

3

minced garlic cloves
Oil, as needed
Instructions
Put 2 inches (5cm) of oil in a big heavy skillet or pot.
Turn the heat up to medium-high heat and let it heat up for about 10 minutes or until it reaches 330-350F (165-175C) or until a breadcrumb flicked into it sizzles.
Toss the chicken with the starch, flour, eggs, baking soda, salt, and pepper.
Add the chicken to the hot oil and cook for about 12 minutes or until the chicken is crispy all over, using tongs to turn it.
Transfer the chicken to a paper-towel lined bowl.
Put 2 teaspoons of oil in a big skillet over a moderate to high heat.
Add the garlic and cook for 30 seconds.
Add the ketchup gochujang, rice syrup, and vinegar, stirring with a wooden spoon.
Turn the heat down and stir the mixture until it bubbles.
Take the pan off the heat.
Heat 2 teaspoons of oil in a skillet until it reaches 330-350F (165-175C).
Add the chicken and fry it (again) for another 12 minutes or until crisp.
Bring the sauce back up to a simmer then add the chicken and stir using a wooden spoon.
Serve hot, sprinkled with sesame seeds if liked.
Notes
Serve over rice or noodles, or pair with fries if you prefer
You can use any kind of oil for this, such as vegetable oil, canola oil, peanut oil etc
Keywords: swicy, swicy chicken, swicy nene chicken, swicy flavour, swicy fried chicken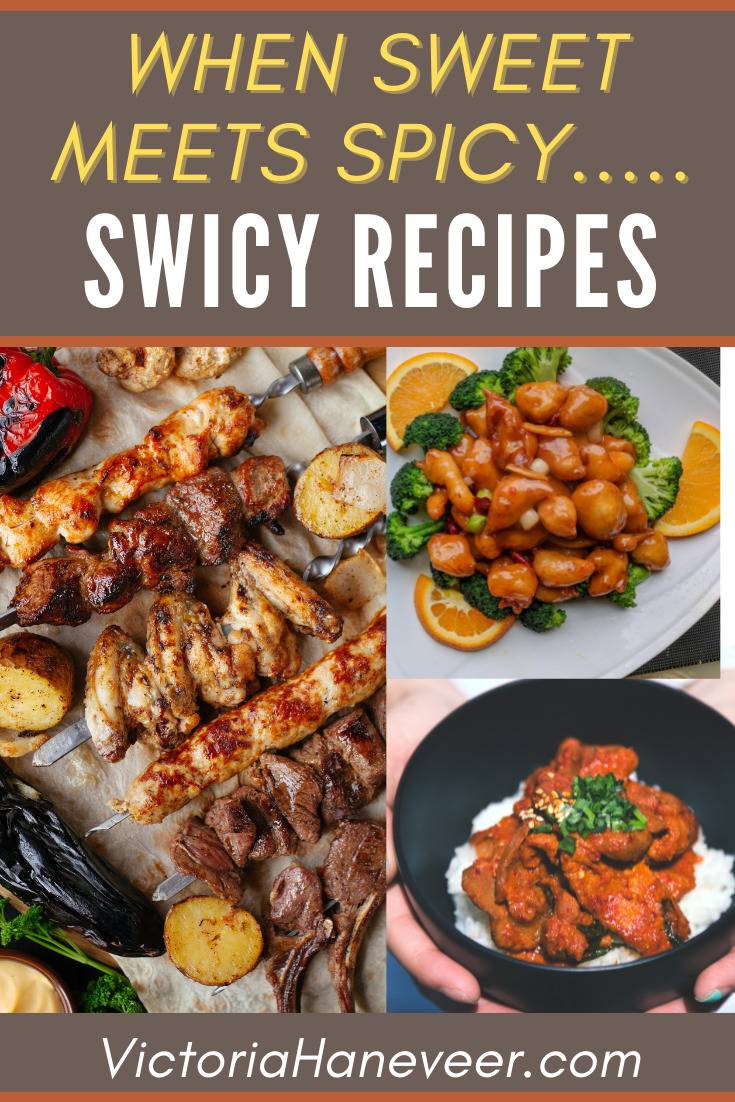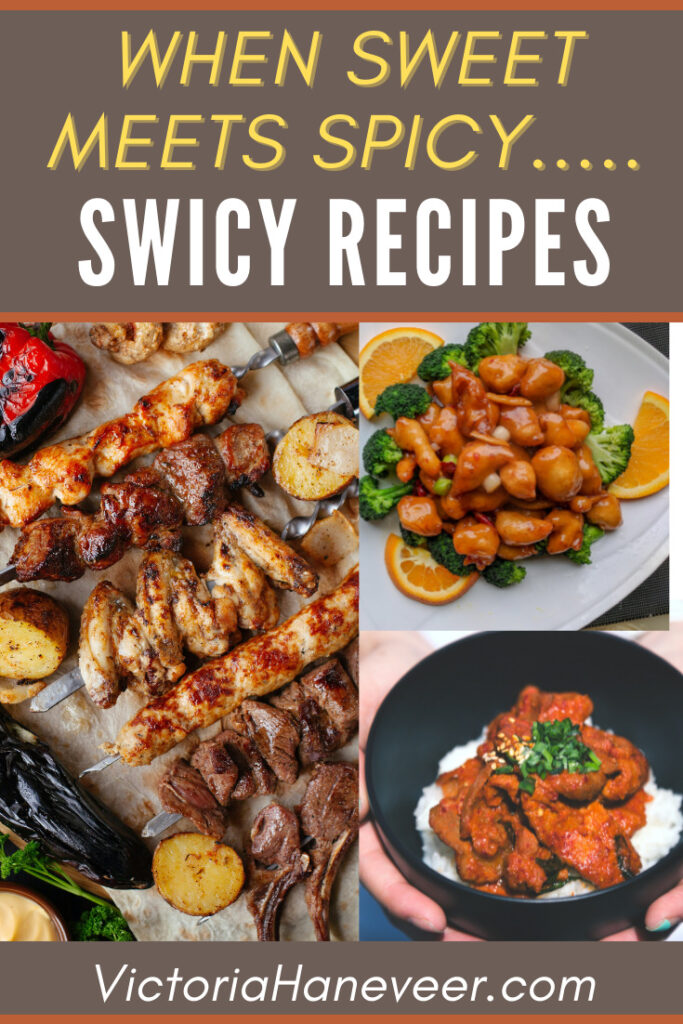 Photos from Unsplash