House and Home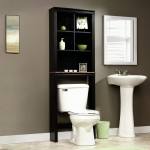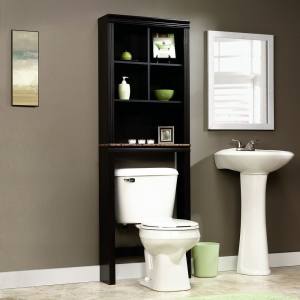 Bathrooms are an area that can be entirely different to every other style that you have applied throughout your home. Learn how to renovate your bathroom like a pro and you can come up with something unique and perfect for the small (or not so small) space you have in there.
There is a huge amount of different decorating ideas, which will suit your taste, style and budget. Regardless of how much money you have to spend on the decorating, you will find that there are some fantastic ideas. Take your time when deciding what kind of style you want to go for and figuring out how to renovate your bathroom, because just because somethings looks good in a magazine doesn't mean it is going to work in your house.
There are several different factors that you will need to consider before you begin to decorate and start to renovate your bathroom, which can affect the way that the room feels. Many people consider this small room to be the ideal environment to relax and unwind within, which is why the decor needs to reflect this. Far more effort is applied to the choosing of colors,and fixtures in there, ensuring that every element is perfect. Continue reading →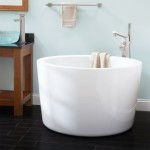 Round bath tubs have always been seen as luxurious, and only for large homes or hotel rooms. In fact, a lot of people have never even climbed into such a bath.
However, this style is becoming more popular than ever before and is now considered a standard tub to own.
You can buy round bath tubs in many places that sell regular rectangular type ones, so it is just down to personal preference and of course the amount of space you happen to have in your bathroom. It goes without saying that a round one is not going to fit in a square corner. Continue reading →
Some More Hot Content For You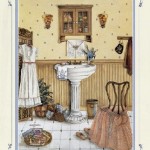 Retro bathroom ideas can be a huge amount of fun, and ensure that you create the ultimate design in your bathroom. People have begun to experiment far more with vibrant colors and exciting features which can help to give you the ultimate bathroom.
There are several different retro ideas to look into, which can help you to design the room to your taste, so take your time browsing what is available.
A retro bathroom can include a variety of factors to ensure you create the ultimate space to relax and unwind in. However, you need to ensure that you don't go too far, producing an overboard, kitsch bathroom which lacks taste.
Small amounts of retro work far better, and will ensure that your bathroom is perfect – subtle and beautiful. Continue reading →
Other Posts You Might Like