Monthly Archives:
February 2015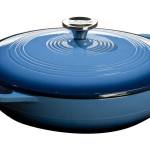 Although it can be nice to have casseroles in many shapes, sizes and colors, that is not always practical. That is, unless you have a huge budget and a lot of storage spare. Instead it makes more sense to figure out what type of casserole you need, the brand you prefer, and the size and shape you want. Also consider the material the dish is going to be made of. Then you can get the best casserole dishes for your household.
You might want to start off with one casserole dish, or you might like to invest in a set. Perhaps your favorite casserole broke and you are shopping for a replacement, in which case you will find you have more choice these days than ever before.
Best Casserole Dishes Materials
The most popular materials for casserole dishes are ceramic, stainless steel and enameled cast iron (such as Le Chasseur or Le Creuset). Cast iron casserole dishes evenly distribute heat and the enamel coating prevents rust. Continue reading →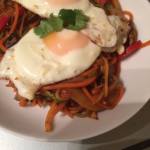 A spiralizer isn't the most commonly talked about kitchen gadget, but it's definitely one that has been gaining popularity recently. If you haven't heard of this interesting invention before a spiralizer is basically a neat, time saving tool that turns vegetables into thin, noodle like strips to use in a bunch of different dishes. There are plenty of easy spiralizer recipes to have a go at too.
If you have ever tried to thinly slice a zucchini using a julienne peeler, or worse – a knife – and given up halfway through because it was taking too long then the spiralizer will be your new culinary sidekick.
The way a spiralizer works is in one of two ways. The first and simpler type, a handheld spiralizer, is used by inserting a vegetable into the end of the device and rotating the spiralizer by hand. Once the vegetable is too short to be held safely, you can use an end piece with a prong to hold the vegetable in place without endangering your fingertips.
Continue reading →
Some More Hot Content For You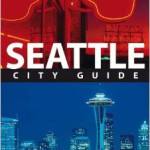 Seattle, Washington is not the capital of Washington state, but it sure is worth a visit and a guide to Seattle, Washington is a handy thing to have. Many people think of Washington as a dreary, rainy place and being the birthplace of grunge music didn't really help its image much. Seattle can be gloomy in the winter, but spring, summer, and fall are beautiful times to visit and see what the Emerald City has to offer.
Spring in Seattle is a fun time in this guide to Seattle, Washington, because everyone is starting to come out of hibernation. One of the great ways to do that is to go visit the Moisture Festival, which is a local comedy and variety show that runs for four weeks every spring. The festival is a wonderful way to kickstart the spring and summer festival rounds since its one of the first big events of the year.
If you're in for a little drive another great spring event about an hour north of downtown Seattle is the Tulip Festival in La Conner. People come from all over to see the fields upon fields of tulips and take photos. Continue reading →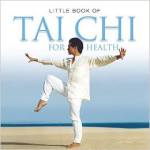 When most people think of exercise, they think of strenuous activity. Sweating it out at the gym while trying to figure out the weight machines or pounding the pavement outside isn't the only way to exercise, though. Some exercise can be relaxing and Tai Chi is one of those. Tai Chi is not only an exercise for the body, but only for the mind. There are benefits of Tai Chi most other exercises won't give you. Continue reading →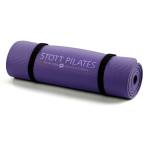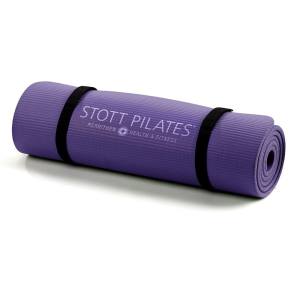 Pilates is a wonderful exercise to do if you want to strengthen your body while also becoming more flexible. A lot of Pilates is done on the ground. Mat work, as it's called, helps you strengthen your core muscles and does so in a way that is easy on your back. There are many benefits of Pilates, some of which you can guess and others which might not be so immediately apparent when you begin. Continue reading →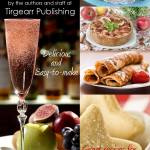 Summer is a great time for refreshing and fruit-based desserts and other tempting, light summer dessert ideas. If you want to linger a bit longer at the dinner table and savor something sweet while you do it there are plenty of choices. Most of the time you will want to serve something to either cool people down or showcase the wonderful summer fruits available during the warm months of the year.
A favorite summer dessert is ice cream. To make this common dish a little more special you can make it yourself. If you have an ice cream maker and a little bit of time you can create a special recipe for whatever you're craving that day, thinking up your own summer dessert ideas with ice cream.
If you don't have access to an ice cream maker an easy and healthy alternative is to make ice cream using frozen bananas. If you have a blender or food processor you can blend frozen bananas with any choice of mix-ins to create a delicious and surprisingly creamy dessert. A couple favorites are to mix in peanut butter, strawberries, or just a little vanilla extract and cinnamon before blending.
Continue reading →
Other Posts You Might Like