Hummus Recipe No Tahini
You can make a perfectly delicious hummus recipe no tahini in a couple of minutes. In fact a hummus recipe without tahini is just as good as the traditional kind. However you choose to enjoy your hummus – served as a dip with breadsticks or veggie crudites, or paired with homemade falafel in pita bread, you will love this version.
As well as the chickpeas, which are also known as garbanzo beans, you are going to need oil, garlic, lemon, cumin and salt. Those ingredients will help you get the right hummus recipe no tahini texture along with the perfect flavor. You might want to thin it with a bit more water and/or add more salt to get the flavor just right.
Two tablespoons of this delicious hummus recipe no tahini equates to 70 calories. If you still want to use tahini just add 2 tablespoons of it to the mixture in the food processor, and the delicious result is all yours to enjoy. Making several dips? Why not try our Greek yogurt avocado dip as well, or a tasty crab dip? Serve them all at once as a trio along with your favorite crackers or crudites. You can't fail to impress!
I love hummus personally and enjoy it all kinds of ways. I like it as a dip for crudites or crackers. I also like it as a spread in a sandwich paired with shredded raw carrot, falafel or deli meat and maybe some lettuce or avocado slices as well. Hummus is that dip meets spread that I just can't get enough of!
When you happen to be in the mood to make a hummus recipe no tahini needn't be an issue. The flavor of your homemade hummus is going to be very similar. OK so it might miss a little of the complexity hummus and tahini offers. But it's still really good!

Hummus Recipe No Tahini
This hummus recipe no tahini is such a breeze to prepare. Just combine the ingredients in a food processor. You can enjoy it as a dipping sauce or even as a spread in a pita wrap or sandwich.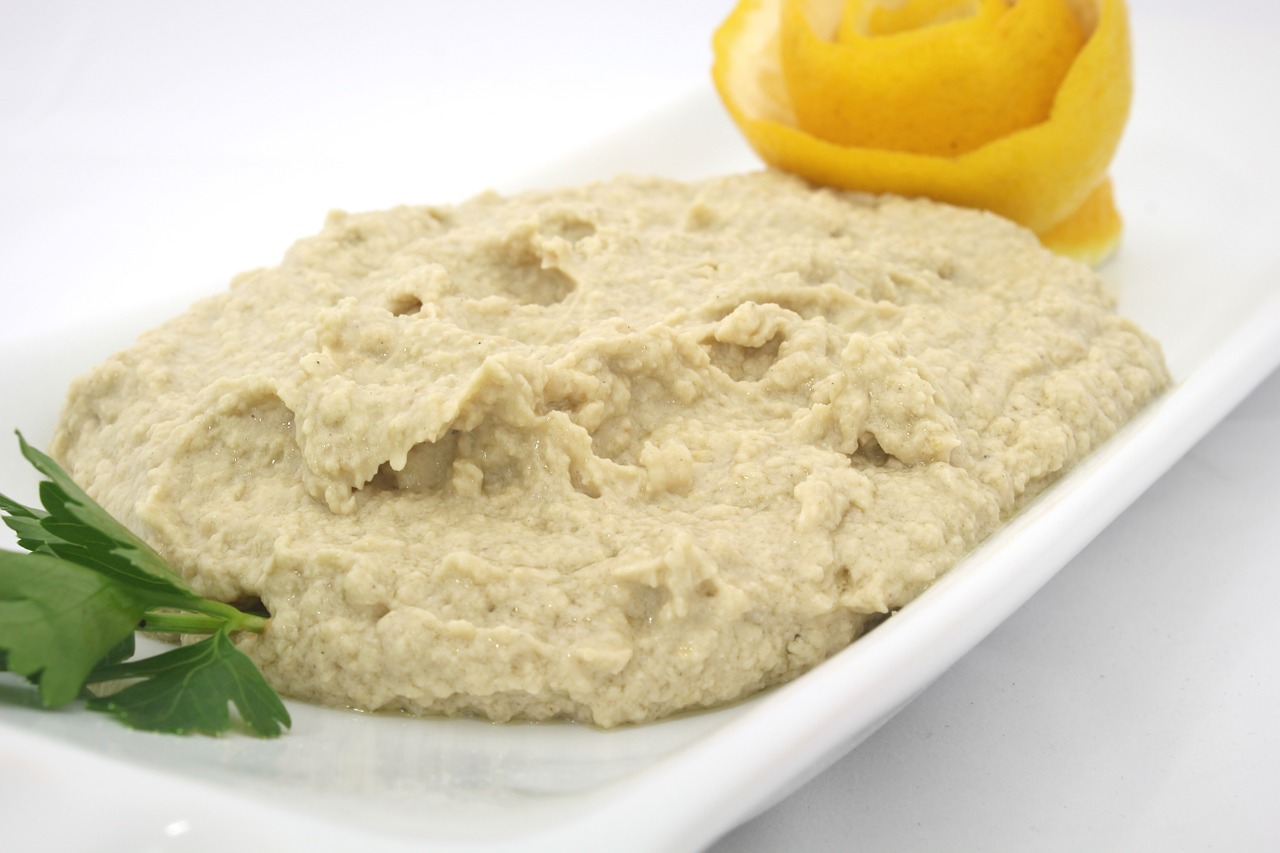 Author:
Victoria Haneveer
Ingredients
15 oz (425g) can garbanzo beans (chickpeas), drained and rinsed
3 tablespoons water
1 tablespoon fresh lemon juice
2 tablespoons extra-virgin olive oil
1 peeled garlic clove
¾ teaspoon ground cumin
¼ teaspoon salt
Instructions
Drain the garbanzo beans/chickpeas.
Add the drained beans, water, lemon juice, olive oil, garlic, cumin, and ¼ teaspoon of salt to a food processor.
Now process until smooth and creamy.
If needed, you can add extra water to thin out the hummus and/or ¼ teaspoon salt to taste.
Store the hummus covered, in the refrigerator.
Nutrition Information
Serving size:
2 tablespoons
Calories:
70
Fat:
3.5g
Saturated fat:
0.6g
Carbohydrates:
7.9g
Fiber:
3.2g
Protein:
2.1g
Some More Hot Content For You
Other Posts You Might Like